Ray Donovan Movie Announced After Show Canceled by Showtime
Ray Donovan fans were rocked last year when the show was canceled despite being one of Showtime's greatest ever hits. After many months of fans attempting to get the network to reverse their decision, Showtime has announced that the fixer (played by Liev Schreiber) will be returning for a feature-length movie.
Here's what we know so far.
When is the Ray Donovan movie out?
So far, Showtime has announced that the feature-length special is coming in 2022, though a more specific release date has not been announced.
We are likely to know more about the show's release date once filming begins. Shooting has confirmed to be set for New York later in 2021, though exactly when has not been confirmed.
Despite this Ray Donovan return being billed as a "feature-length film," and news of it coming out as ViacomCBS (who own Showtime) was announcing the line-up of its upcoming Paramount+ streaming service, the film is set to premiere on Showtime itself. However, it is likely to come to Paramount+ at some point after airing.
Who is in the cast of the Ray Donovan movie?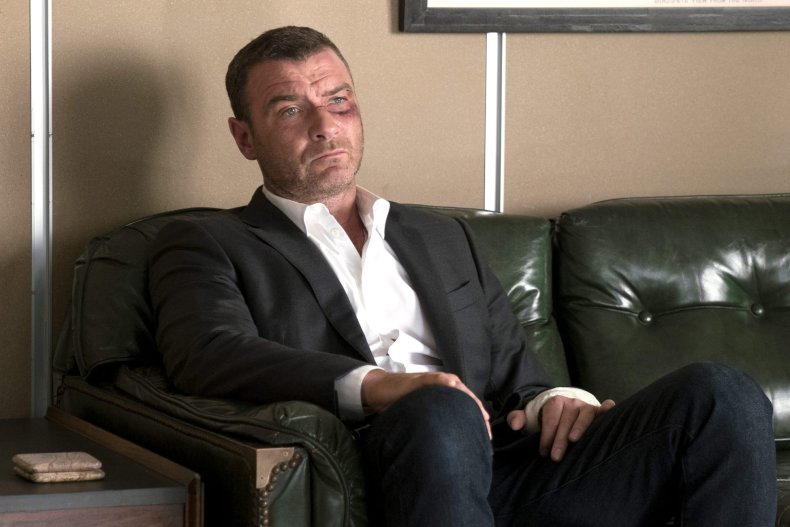 Schreiber of course will be back as Donovan, with the star also set to co-write the film. He, however, is not the only cast member confirmed to be coming back.
So far, two former stars of the Showtime show are confirmed: the controversial Jon Voight, who will be back as Ray's father Mickey Donovan, while Kerris Dorsey will be returning as Ray's daughter Bridget.
Behind the camera, meanwhile, the series showrunner David Hollander is back to direct what could be the final adventure for the cast of characters.
What will the Ray Donovan movie be about?
An official Showtime plot synopsis reveals that the movie may be taking inspiration from The Godfather Part II. It reads: "The new film picks up where Season 7 left off, with Mickey in the wind and Ray determined to find and stop him before he can cause any more carnage. It will also weave together the present-day fallout from the Donovan/Sullivan feud with Ray and Mickey's origin story from 30 years ago."
When the show was canceled in February 2020, Hollander said that this came as a surprise to him, as he was already hard at work on a Season 8 that would tell the story of the Donovan family's history. It seems, however, that this work has now formed the basis of this movie.
Speaking to TVLine at the time of the Season 7 finale, the showrunner teased: "There were actually two stories to be told: What happened then, really, and how will that impact what happens now? The next step was what happened with Ray and Mickey in the '90s, which would have been the creation of Ray Donovan as a character and as a fixer."
Is there a trailer for the Ray Donovan movie?
So far, there is no promo for Ray Donovan, and one is not expected until filming begins. Most likely, a trailer will come in early 2022, but we will update this article if one drops before then.
Ray Donovan is coming in 2022 to Showtime.