Reaction to Ferguson Grand Jury Decision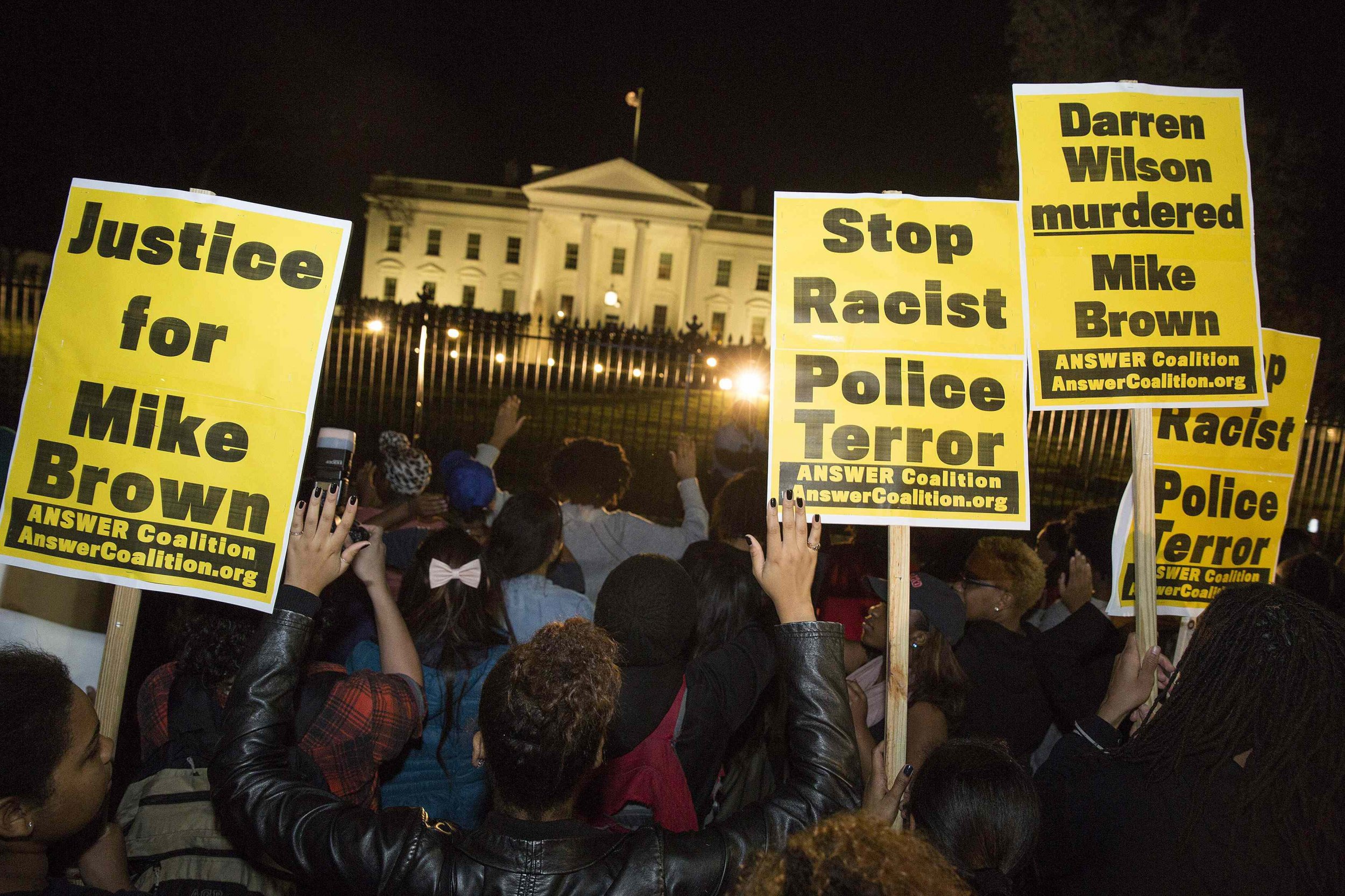 Soon after St. Louis county prosecuting attorney Robert McCulloch announced that Ferguson police officer Darren Wilson would not face charges in the Aug. 9 shooting death of Michael Brown, reactions in Ferguson were swift and intense. Protesters clashed with police, who deployed smoke to clear crowds. Protesters set fire to at least one car.
The announcement of the grand jury's decision not to indict officer Wilson capped months of speculation which had left communities in Ferguson and St. Louis county on edge.
Protesters in Ferguson were met with a coalition of law enforcement officers that had reportedly been put though many hours of training on "protecting constitutional rights of peaceful demonstrators," Gov. Jay Nixon said earlier this month, in preparation for any potential unrest.
Demonstrators gathered in cities across the country to voice their frustration at the grand jury's decision and to protest for improvements in the relationship between communities and the police.