Why Is Everyone Posting Red Scarf Emojis on Twitter?
Your Twitter timelines may feature a recurring red scarf emoji today, and it's all Taylor Swift's fault.
It's a big day for her fans (Swifties) as November 12, 2021 marks the day that Swift releases the re-recording of her album Red. She's launching the record in a big way, as she also debuts her short film All Too Well, which is based off of the song of the same name.
In a subtle nod to Swift's career and history, her fans have been tweeting messages with red scarfs, and even changing their Twitter name to include a red scarf at the end. Those less familiar with Swift's career will justifiably be wondering why a red scarf is connected to the singer, and what it all has to do with Jake Gyllenhaal.
How is the red scarf emoji linked to Taylor Swift?
The origin of the scarf reference comes from Swift's 2012 song "All Too Well" which has now been re-released. The original song clocked in at 5'28 minutes but the new version is approximately 10 minutes in length.
The re-released song is also getting an accompanying short film, written, directed and produced by Swift, and starring Sadie Sink and Dylan O'Brien.
It's widely believed amongst Swift's fans that the song, and the upcoming short film, references her own relationship with actor Jake Gyllenhaal.
The opening lyrics to "All Too Well" feature the famous reference to the scarf. The song goes: "I walked through the door with you, the air was cold / But something about it felt like home somehow / And I left my scarf there at your sister's house / And you've still got it in your drawer, even now."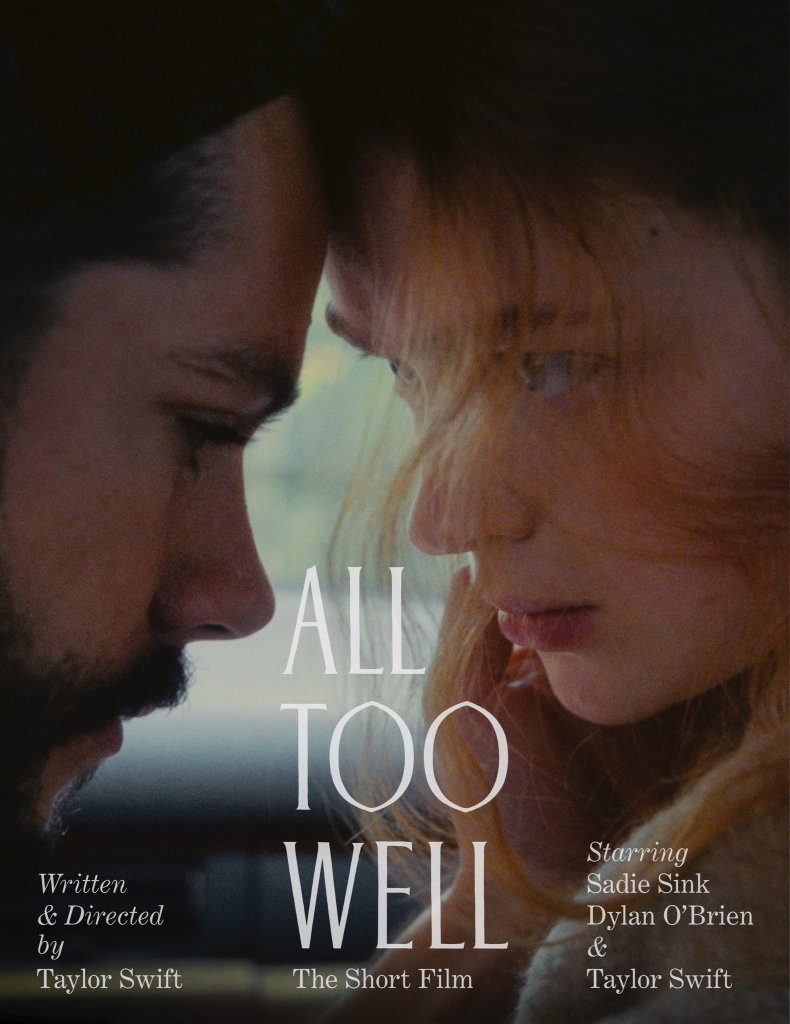 As a result of these lyrics, Jake's sister Maggie Gyllenhaal has been pulled into the drama as Swift's fans have speculated that she still has the scarf at her house.
Towards the end of the song, she mentions the scarf again, singing: "But you keep my old scarf from that very first week / 'cause it reminds you of innocence / and it smells like me."
There are more lyrics within "All Too Well" which fans believe reference her relationship with Gyllenhaal.
Ever since this song, the scarf has become synonymous with Swift amongst her fans. Combining the scarf reference with the re-release of Red, the red scarf emoji is the perfect symbol to support Swift today.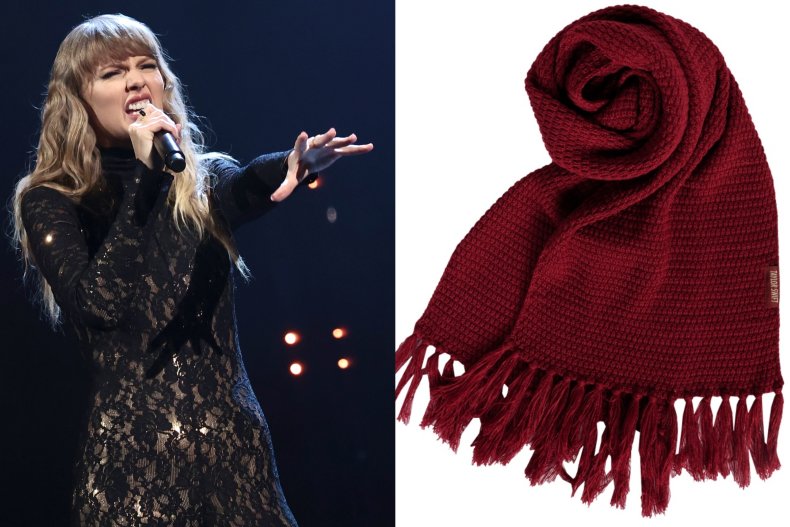 The official Taylor Swift store is selling "The All Too Well Knit Scarf" for $35. Due to high demand, the website warns buyers it may not arrive by Christmas.
Thousands of her fans have shown their support for the singer on social media. Even the hashtag "All Too Well" has had a special red scarf symbol added.