A Resource Guide to Educate Yourself About Racial Injustice in America
On May 25, George Floyd died at the hands of Minneapolis police after being held on the ground with a knee at his neck for over eight minutes. In the wake of his killing, protests have erupted around the world demanding justice for Floyd, Breonna Taylor and the many other black lives that have been cut short due to of police brutality and other forms of systematic racism.
There's been an outcry for those who might not be educated on racial injustice issues, particularly white Americans, to pick up a book, read an article or watch a film to begin to understand the history of oppression against black Americans in the United States. Though instances like the death of Floyd bring these issues to forefront, the history of this oppression and inequality is deep and there is much to be learned—beyond the headlines. Shakirah Simley, director of San Francisco's Office of Racial Equity, told The San Francisco Chronicle that "white allies have to be responsible for their cultural education so they are not 'burdening black and brown people with educating' them."
People have been marching, protesting, donating and calling local representatives in an effort to put pressure on the government and those in power to enact change. Here are a few resources for those looking to broaden their understanding of racial injustice in America and one that provides monetary support to various organizations supporting activists.
To Watch:
Just Mercy available for free in month of June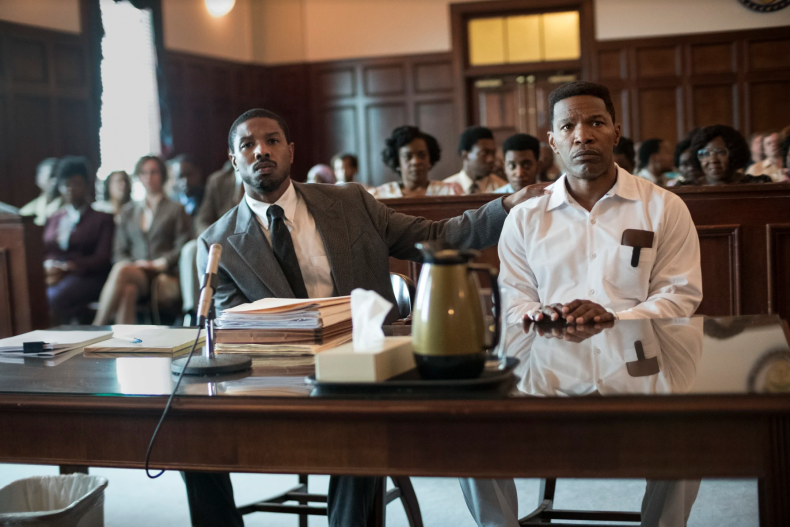 Just Mercy, a book by lawyer and activist Bryan Stevenson documenting his work as a public interest attorney working for clients on death row, was turned into a film starring Jamie Foxx and Michael B. Jordan in 2019. Stevenson founded the Equal Justice Initiative, a human rights organization based out of Montgomery, Alabama. The EJI provides legal assistance to those "who have been illegally convicted, unfairly sentenced, or abused in state jails and prisons," its website says. As well as work to challenge the death penalty and excessive punishment and provide re-entry assistance to formerly incarcerated people.
In the wake of the protests around the country against police brutality and systematic racism, the makers of the film have made it available to watch—for free—across all digital platforms for the month of June. A message on the film's website says the movie can be used as a resource for those "interested in learning more about the systematic racism that plagues our society."
Documentaries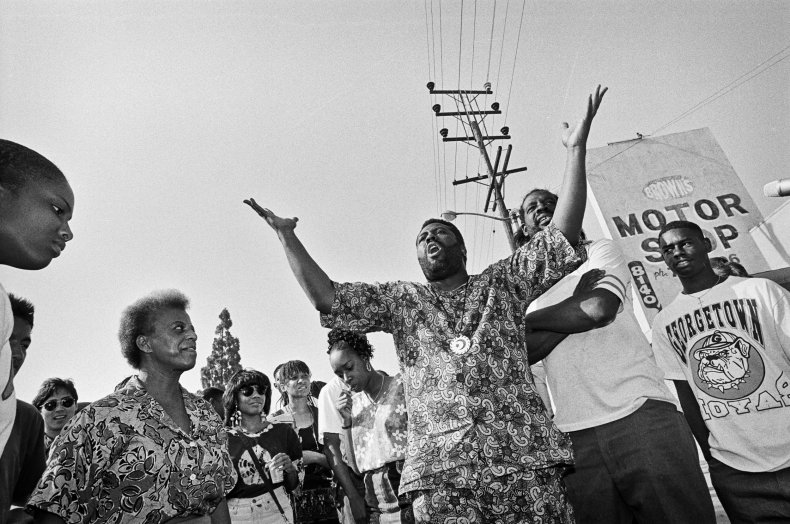 In addition to fictionalized films, and those based on true stories and events, many documentaries can be streamed that give a raw look at subjects of police brutality and racial injustice in America. Jason Bailey, created a list of 12 documentaries to start with. Whose Streets? from 2017, directed by Sabaah Folayan and Damon Davis looks at how protests unfolded in Ferguson, Missouri, in the wake of Michael Brown Jr.'s killing in 2014. The beating of Rodney King by Los Angeles Police Department in 1991, which was one of the first instances of police brutality that was caught on tape and circulated around the country—sparking outrage both in L.A. and around the country.
Bailey suggests two different documentaries about the history of tension between the LAPD and the Black and Latinx communities of L.A., the Rodney King case as well as the events that unfolded in its wake including the April 1992 L.A. uprising: Let It Fall: Los Angeles 1982–1992 and LA92—both available on Netflix.
American Son Watch Guide and Discussion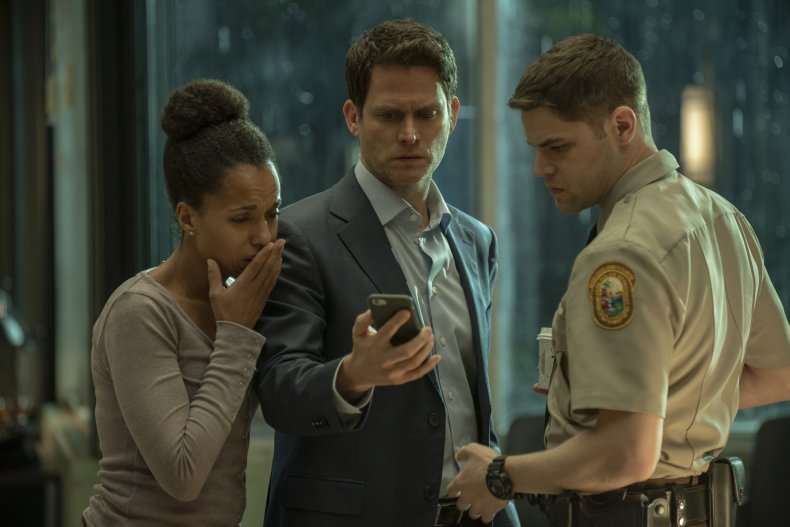 American Son is the screen adaptation of a play of the same name, which opened on Broadway in 2018. The film tells the story of an estranged couple who has to reunite in order to find their son and their journey illuminates the racism and bias that is present in the American law enforcement system. Kerry Washington, who starred in the play and stars in the screen version, took to social media to acknowledge the film's relevance to today's social conversation. "It makes me so happy that people are watching #AmericanSon on @netflix to deepen their compassion and understanding. My dream for this film was to spark conversations that would lead to change," she said on Instagram—and then asked followers for questions they might have about the film. She later tweeted a guide for parents watching the film with their sons.
On June 11 from 5 to 7 p.m. PDT, viewers can watch the film and tweet along with the cast followed by a discussion with Washington and Kimberlé Crenshaw, co-founder of the African American Policy Forum, on Instagram live. The film is available to stream on Netflix.
Sesame Street and CNN Townhall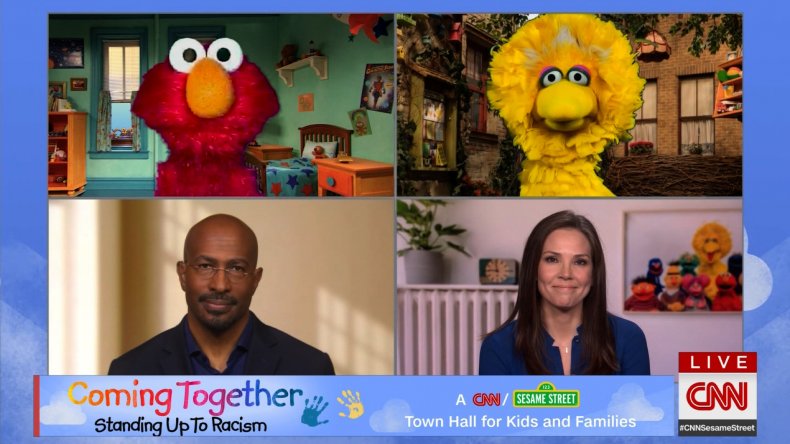 Over the weekend, CNN aired a town hall titled Coming Together: Standing Up to Racism in partnership with Sesame Street. CNN's Van Jones, Erica Hill and Atlanta Mayor Keisha Lance Bottoms fielded questions from children as well as Sesame Street characters like Elmo and Big Bird to facilitate a conversation with children about combating racism and ways to make a change. The special tackled topics like white privilege in ways that might be easier for children to understand. The entire town hall is available to watch on CNN's website.
YouTube Video Donates Ad Revenue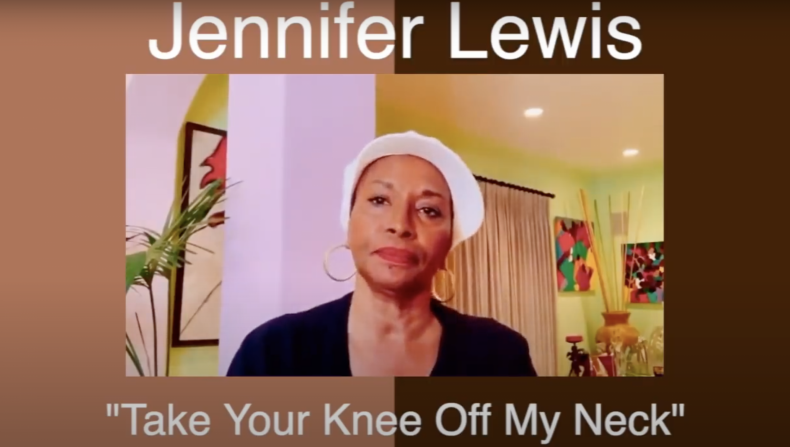 Zoe Amira, a YouTuber who typically does elaborate makeup tutorials for an audience of over 73,000 subscribers, created a way for people to donate monetarily to organizations without actually spending a dime. Amira posted an hourlong video on her channel including art and music from black creators that is filled with various ads. The intent of the video was that all the ad-revenue gained from the video—ads are a way for YouTube creators to earn money—will be donated to numerous organizations that are helping the Black Lives Matter movement.
Though, on June 10, Amira announced that she was informed that the video was in violation of Google monetization guidelines, so the money was being returned to the advertisers. She said that despite this setback, YouTube pledged a donation in the amount that had already been raised, and that the video will remain on the site—minus the ads. As of June 7, the video had raised over $42,000.
To Read:
"Talking About Race" Web Portal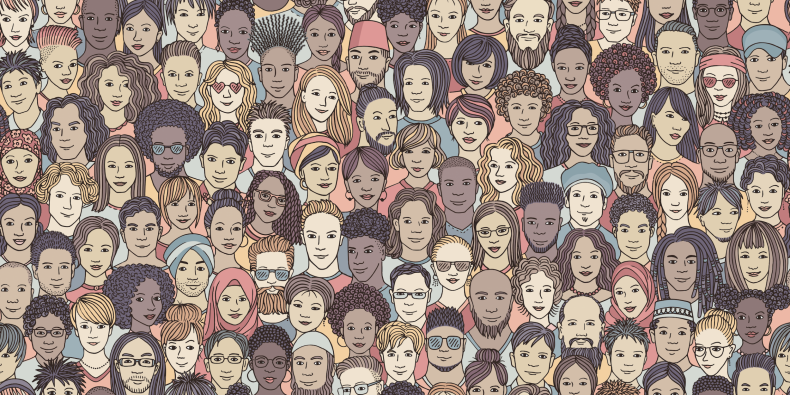 The National Museum of African American History and Culture in Washington, D.C., released a web portal called Talking About Race to facilitate conversations exploring race, racism and racial identity in the United States. The release of resources was previously scheduled for a later date, but was moved up in response to "racially charged incidents" around the country including the killing of Floyd and the incident in New York's Central Park, where Amy Cooper, a white woman, was caught on video calling the police and saying an "African American man" was "threatening" her after Christian Cooper, a black man, asked her to leash her dog. "Research shows that many people feel they do not have the information needed to discuss race in a way that is candid, safe and respectful of other viewpoints and experiences," said the museum's announcement. The database includes over 100 resources for educators, families and individuals.
Books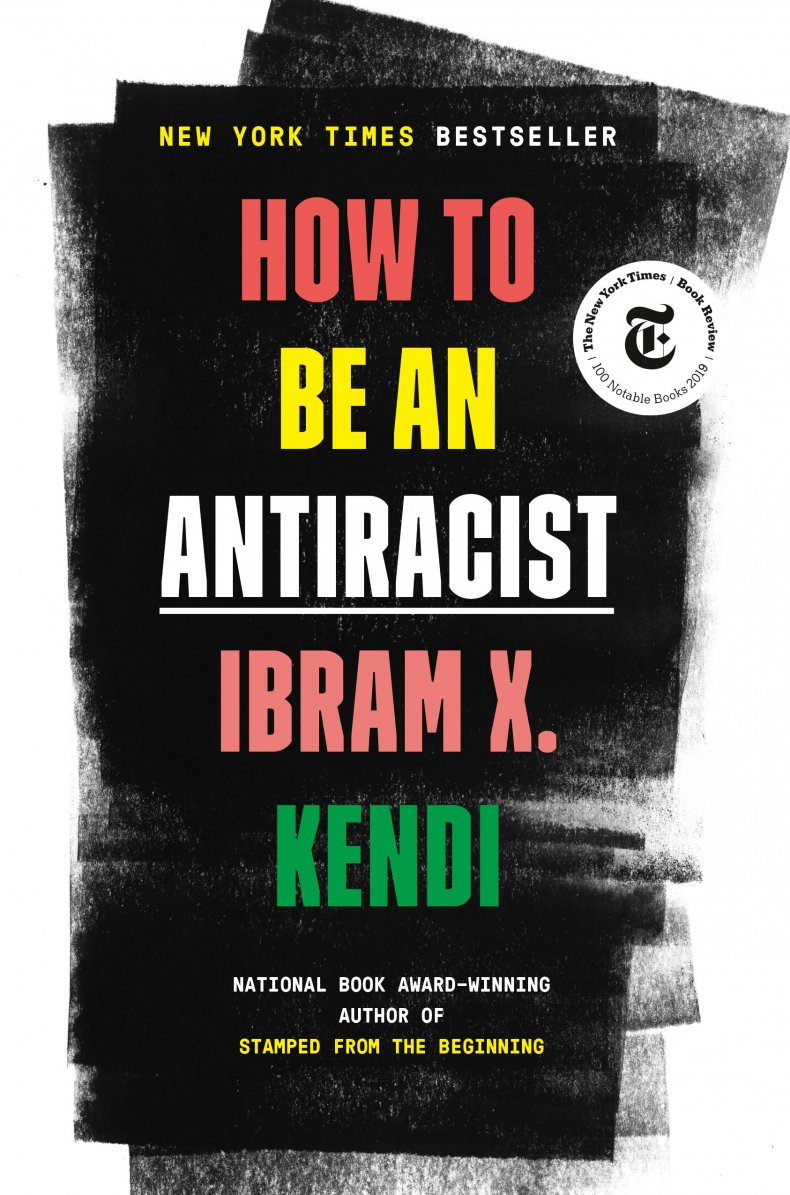 There are hundreds of books written about racial injustice in America, many of which have been included in "anti-racist" book lists as suggestions of literature non-black people can read to help better understand White people's roles in fighting toward racial equality in America. A few that often appear on such lists are How to Be an Anti-Racist by Ibram X. Kendi, White Fragility: Why It's So Hard for White People to Talk About Racism by Robin DiAngelo and So You Want to Talk About Race by Ijeoma Oluo. Victoria Alexander, an anti-racist researcher, compiled an "anti-racist" reading list, which she broke down into sections and topics. The books have become so popular in recent weeks that many of them are sold out from major book sellers and independent book sellers alike—though e-reader versions are available. While reading is a good place to start, activists encourage that activism and allyship does not stop there.
To Listen:
Podcasts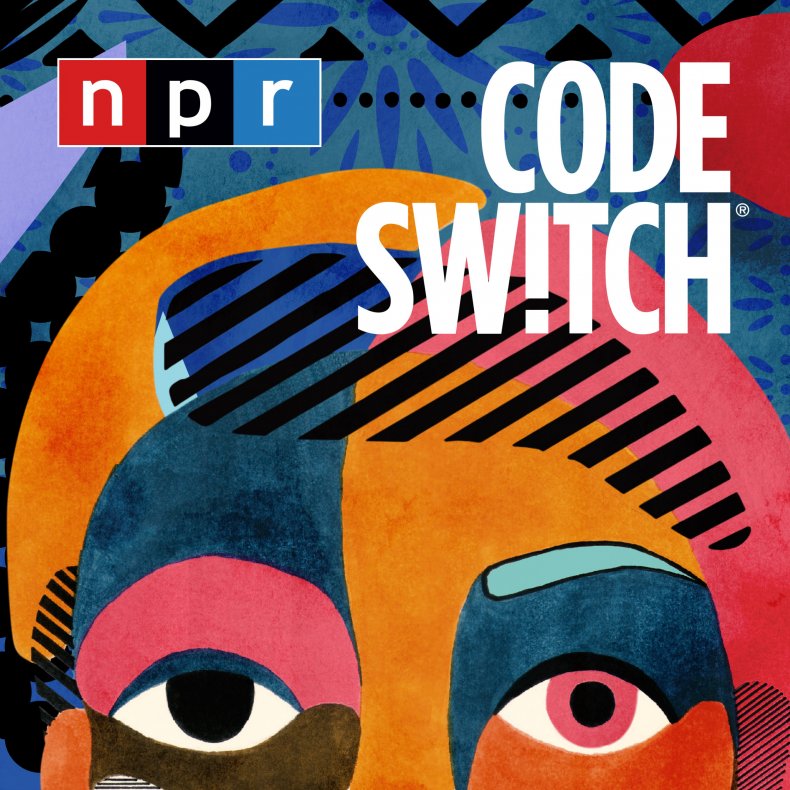 For those looking for more information to help better understand the injustice and inequality of black people in America—and more ways to consume that information—there are a selection of podcasts to choose from. Brea Baker, put together an "anti-racist" podcast list for Elle of 10 podcasts to get started with. Ranging from The New York Times, Pulitzer Prize–winning, 1619 project—which takes a look back at American history starting the year the first documented ship of enslaved Africans arrived in what is now Virginia to NPR's Code Switch, which looks at how racism is present in so many aspects of American society and ways in which society can and should address that.