Russia Accused of Massive $1.2 Billion NotPetya Cyberattack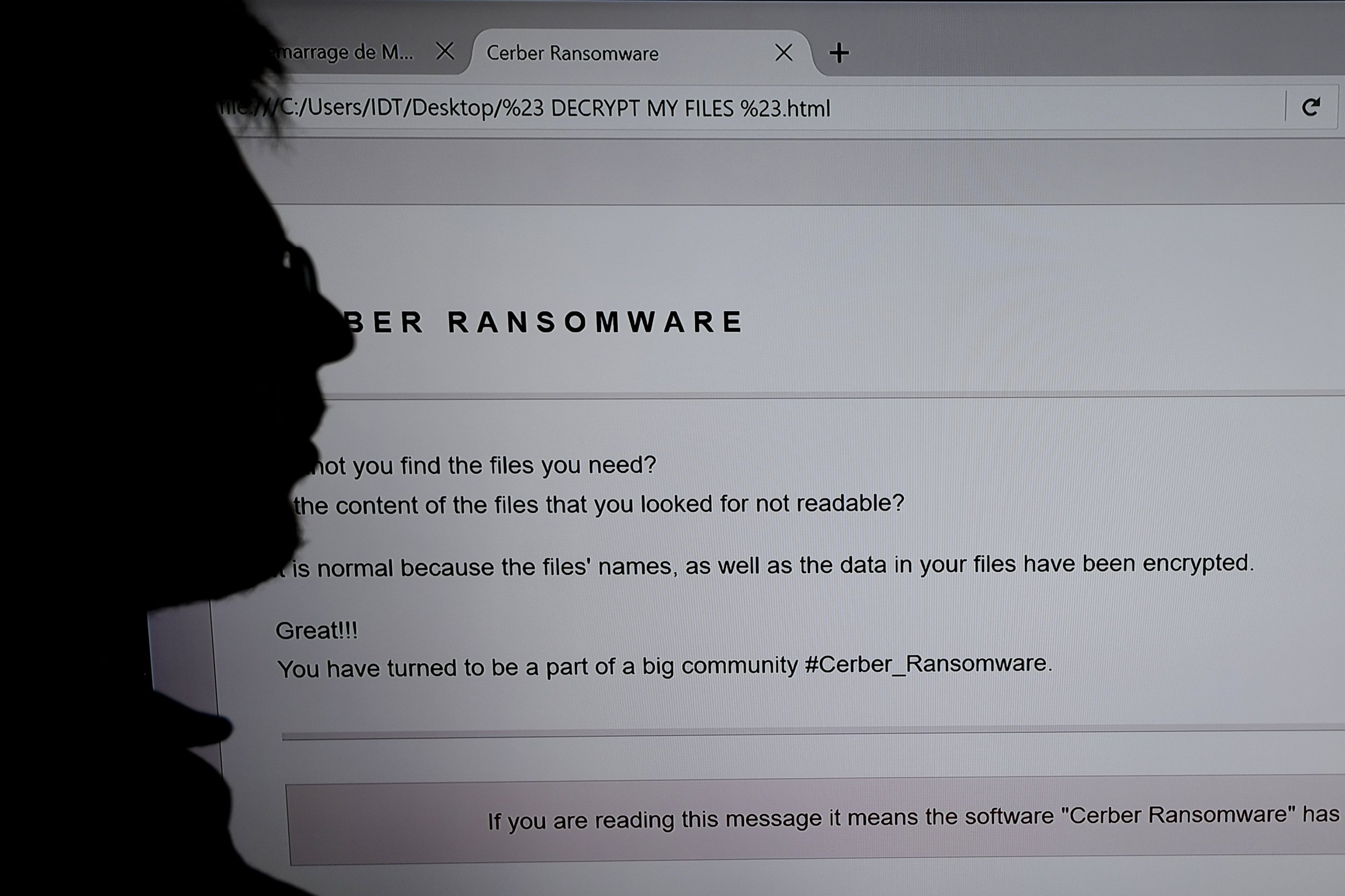 The British government says Russia was behind a huge cyberattack last summer that impacted most of Europe and is estimated to have cost companies more than $1.2 billion.
The attack spread to global companies after hitting a hacked version of an accounting program used in Ukraine. It used a malicious piece of software that was initially identified as the ransomware Petya—a virus that would lock a computer user out of her files and demand a ransom to restore access.
Related: Russia is delving into chilly waters for wreckages lost since World War II
Subsequently, experts found differences from the Petya ransomware sufficiently striking to brand the new malware NotPetya. It struck everyone from Danish shipping conglomerate Maersk to pharmaceuticals company Merck & Co. NotPetya appeared to lack the basic function of ransomware—to lift the lock placed on the victim's files if they paid the required ransom. For lack of the usual financial motive, the aim of the attack became a point of speculation.
Now, the British Foreign and Commonwealth Office announced in a statement on Thursday that Russia instigated the attack "principally to disrupt," not to make money, and that its intended target was Ukraine, not the rest of Europe.
"Primary targets were Ukrainian financial, energy and government sectors," Lord Ahmad, the U.K.'s foreign office minister, said in the statement. "Its indiscriminate design caused it to spread further, affecting other European and Russian business."
Ahmad said London judged that the one behind the attack was "specifically the Russian military" and called on the Kremlin to stop positioning Russia in conflict with the West. Ahmad appeared to link the attack to a "continued disregard for Ukrainian sovereignty" by the Russian government, referring to the prolonged military confrontation in the former Soviet state.
A surge in anti-government protests in Kiev toppled a pro-Russian president in 2014, triggering an immediate armed response from Russia, as its forces annexed Crimea in the south and continue to back an insurgency in Ukraine's east.
The Russian government has largely denied previous accusations of using cyberattacks to meddle in other countries' affairs, but last year Russia's Defense Minister Sergey Shoygu very candidly admitted Moscow had "information operation" forces.
The United Kingdom has repeatedly warned about Russia's plans for possible ways to weaken Western states. Several senior defense officials have suggested Russian ships are looking for the vital but vulnerable undersea cables beneath the Atlantic Ocean and could tamper with the energy links between the U.K. and mainland Europe. Moscow has ridiculed these warnings as plot devices from the James Bond franchise.