Paul Manafort's Home Raided by FBI as Robert Mueller Intensifies Trump-Russia Investigation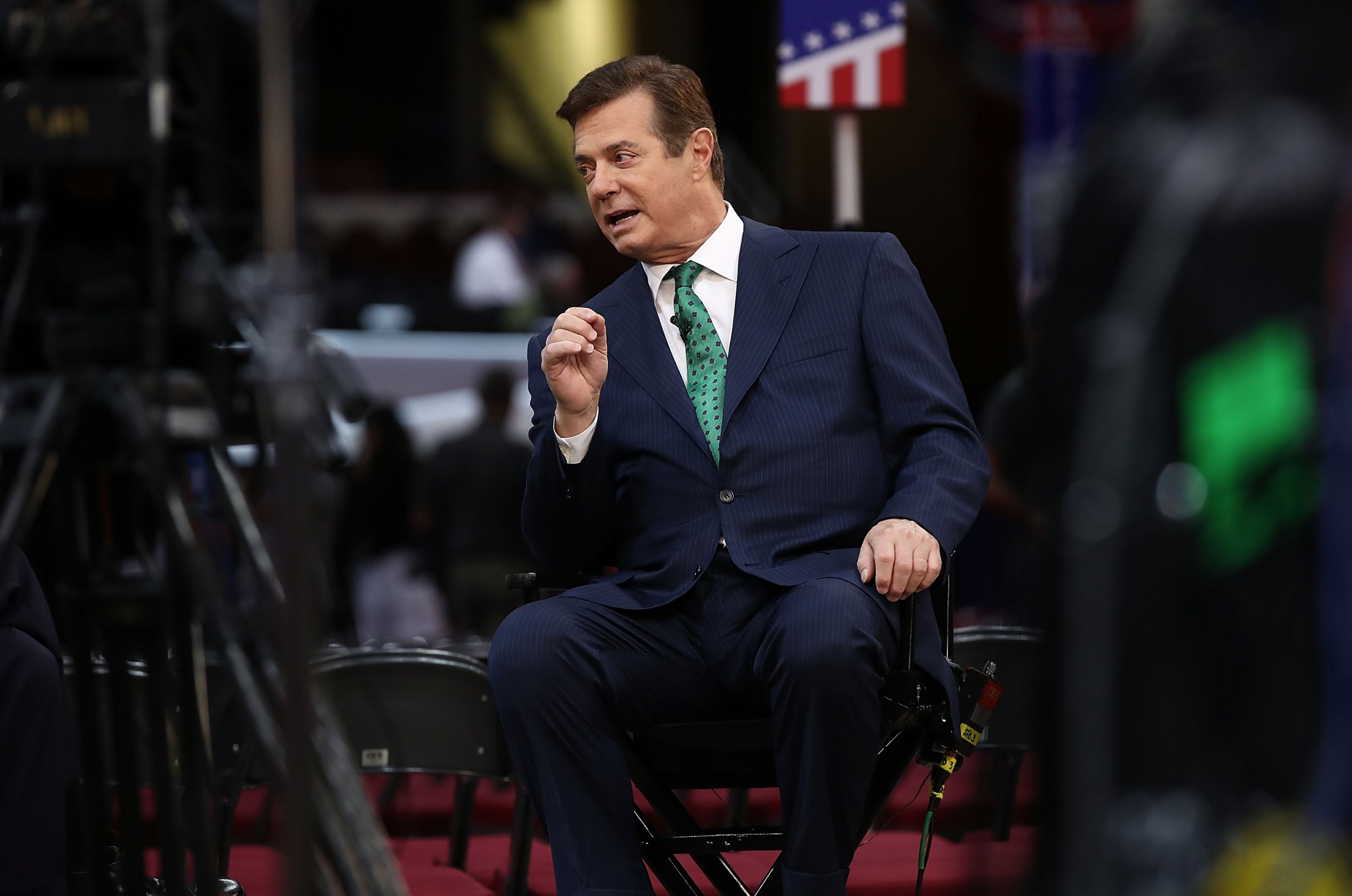 FBI agents working on behalf of special counsel Robert Mueller raided the home of President Donald Trump's former campaign chairman Paul Manafort in July, seizing various records.
The raid was conducted in the early morning of July 26, the day after Manafort had voluntarily met with and agreed to turn over documents to staff for the Senate intelligence committee, the Washington Post reported.
A spokesperson for Manafort confirmed the warrant to ABC News. "FBI agents executed a search warrant at one of Mr. Manafort's residences. Mr. Manafort has consistently cooperated with law enforcement and other serious inquiries and did so on this occasion as well."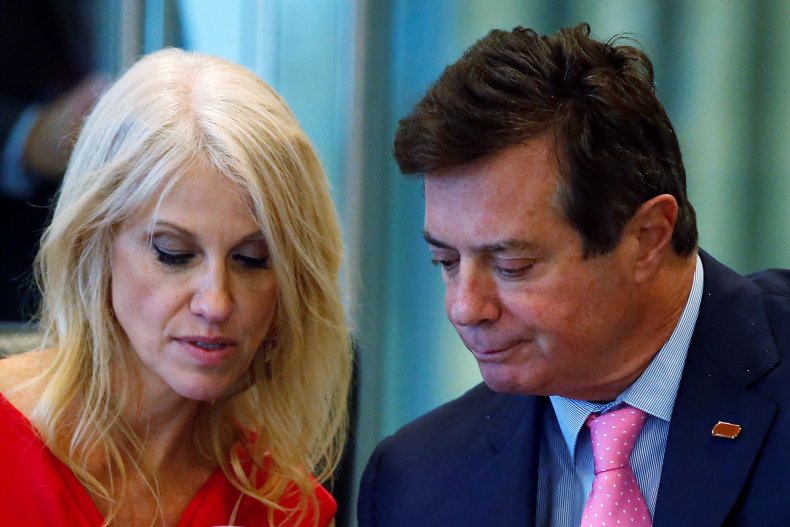 Manafort joined Trump's presidential campaign in March 2016 and led the campaign after Corey Lewandowski resigned in June 2016. Manafort stepped down from his role on Trump's team in August 2016, after details emerged of his business dealings with former Ukrainian President Viktor Yanukovych and his pro-Russian Party of Regions.
Manafort also attended a June 2016 meeting between Donald Trump Jr. and a Russian lawyer at Trump Tower in New York City. Trump Jr. said he agreed to the meeting after being promised damaging information about his father's campaign opponent, Democratic candidate Hillary Clinton.
Manafort has handed over documents to the Senate Judiciary Committee and the Senate and House intelligence committees. He gave about 400 pages of documents to the Senate Judiciary Committee, according to ABC News.
A consulting company led by Manafort also registered retroactively as a foreign agent in June, revealing that it had received $17.1 million between 2012 and 2014 from the Ukrainian Party of Regions.
Federal agents arrived at Manafort's home in Alexandria, Virginia, without prior warning and conducted a wide-ranging search. Documents seized included materials that Manafort had already provided to Congress, sources familiar with the search told the Post.
Mueller is heading up a probe into alleged collusion between Russia and the Trump campaign. The special counsel recently impaneled a grand jury to examine evidence in the investigation, and Trump has publicly warned Mueller against investigating his personal finances as part of the probe.
The special counsel has taken over separate investigations into Manafort that are unrelated to the Russia probe, and Manafort's allies reportedly fear that Mueller is attempting to force Manafort into providing information about the Trump campaign in order to limit his legal exposure.