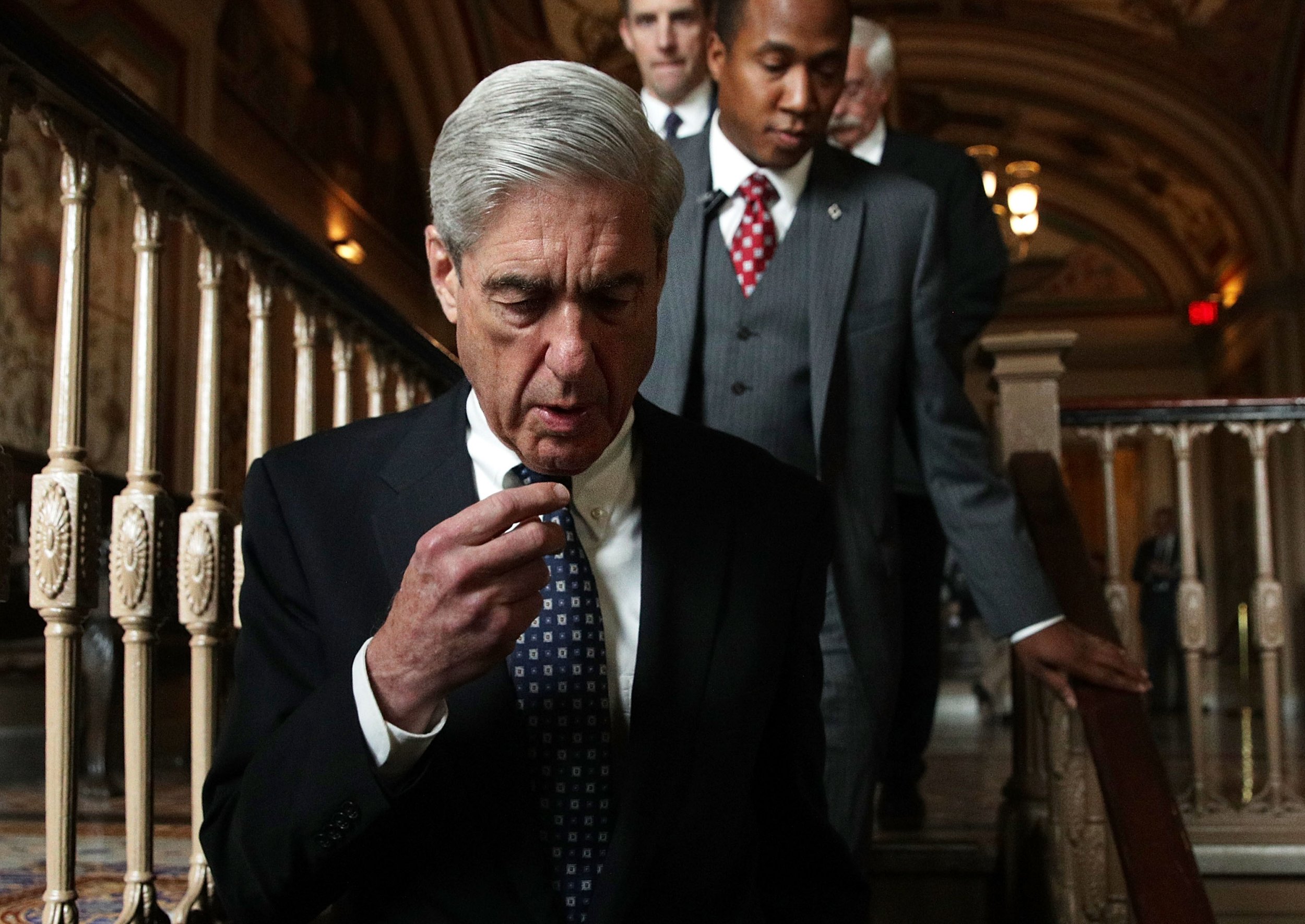 Robert Mueller is using every tool at his disposal to investigate alleged ties between the Trump campaign and Russia.
Mueller has impaneled a grand jury in Washington, D.C., to further the investigation, and the jury has been operational for several weeks, the Wall Street Journal reported on Thursday.
President Donald Trump has continually slammed the investigation as a witch hunt and has reportedly contemplated firing Mueller, while Republican congressman Trent Franks has said Mueller should stand down due to his supposedly close relationship with ex-FBI director James Comey.
But the impaneling of a grand jury indicates that Mueller is in it for the long haul.
Grand juries are composed of members of the public and are larger than trial juries, which have a maximum of 12 people. Grand juries can consist of between 16 and 23 people and sit for months at a time, CNN reported.
The proceedings of grand juries are conducted in secret. There is no cross-examination or presentation by the defense, but jurors can ask witnesses questions. The purpose of a grand jury is not to determine guilt or assign punishment; rather, grand juries examine evidence presented by prosecutors; have powers to subpoena witnesses and documents; and ultimately decide whether an indictment, or criminal charge, should be brought.
The United States is one of only a handful of countries to use grand juries; it is a remnant of British influence, but the U.K. did away with the system in the 16th century. In recent years, controversial cases to go before a grand jury include that of Darren Wilson, the white police officer who shot and killed black teenager Michael Brown in August 2014; that grand jury decided not to indict Wilson. A grand jury also declined to indict New York police officer Daniel Pantaleo in December 2014; Pantaleo had placed Eric Garner, a 44-year-old black man, in a chokehold that led to his death in July 2014.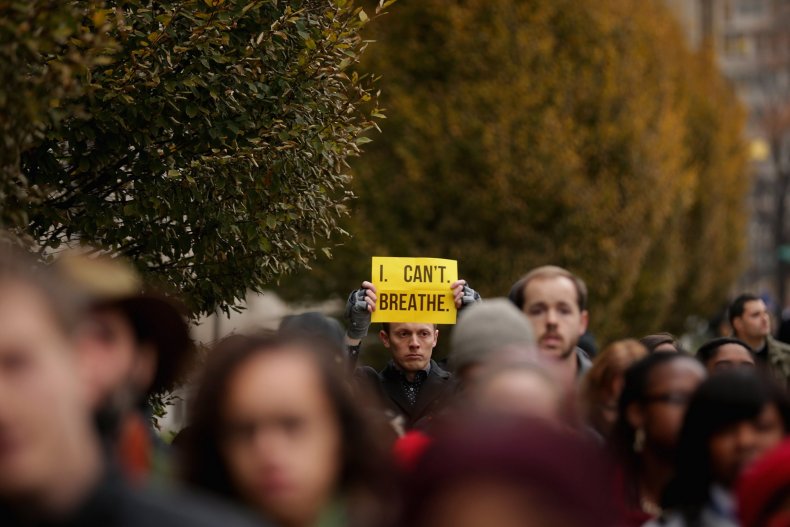 In relation to the Russia investigation, federal prosecutors in Virginia have already issued grand jury subpoenas as part of a probe into Michael Flynn, President Trump's former national security advisor who was fired in February for failing to disclose contact with Russia's ambassador to the U.S., Sergey Kislyak. Mueller's decision to impanel a grand jury suggests that the special counsel will need to subpoena records as part of his investigation, legal experts told the Journal.
Mueller himself has not commented on the grand jury and the totality of what the special counsel is investigating is not clear. But reports in July claimed that Mueller had requested the identity of a Russian translator who attended a June 2016 meeting that included Donald Trump Jr., the president's senior advisor, son-in-law Jared Kushner and former campaign manager Paul Manafort. Trump Jr. said he attended the meeting because he had been promised information about Democratic presidential candidate Hillary Clinton.
The recently impanelled grand jury has issued subpoenas in connection with the meeting, Reuters reported on Thursday, signalling that Mueller is investigating the meeting.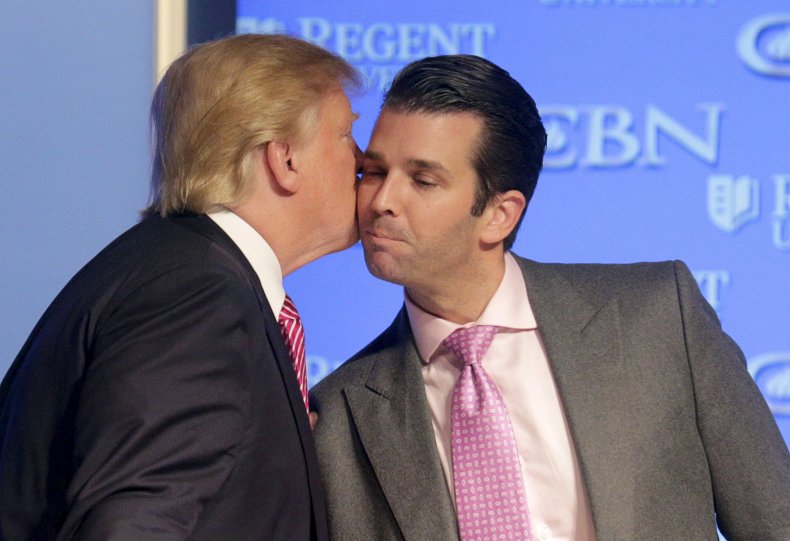 President Trump has not publicly commented on the news of the grand jury. Ty Cobb, the president's lawyer, told the Journal that "the White House favors anything that accelerates the conclusion of his work fairly" and that it was "committed to fully cooperating with Mr. Mueller."
But at a West Virginia rally on Thursday, Trump railed against the Russia probe again. "They're trying to cheat you out of the leadership that you want with a fake story," Trump said, according to the Guardian.
Trump has continually bemoaned the fact that allegations of collusion with Russia have overshadowed the successes of his presidency. But given the news of the grand jury being impaneled, the probe looks likely to remain a thorn in the president's side for some time to come.