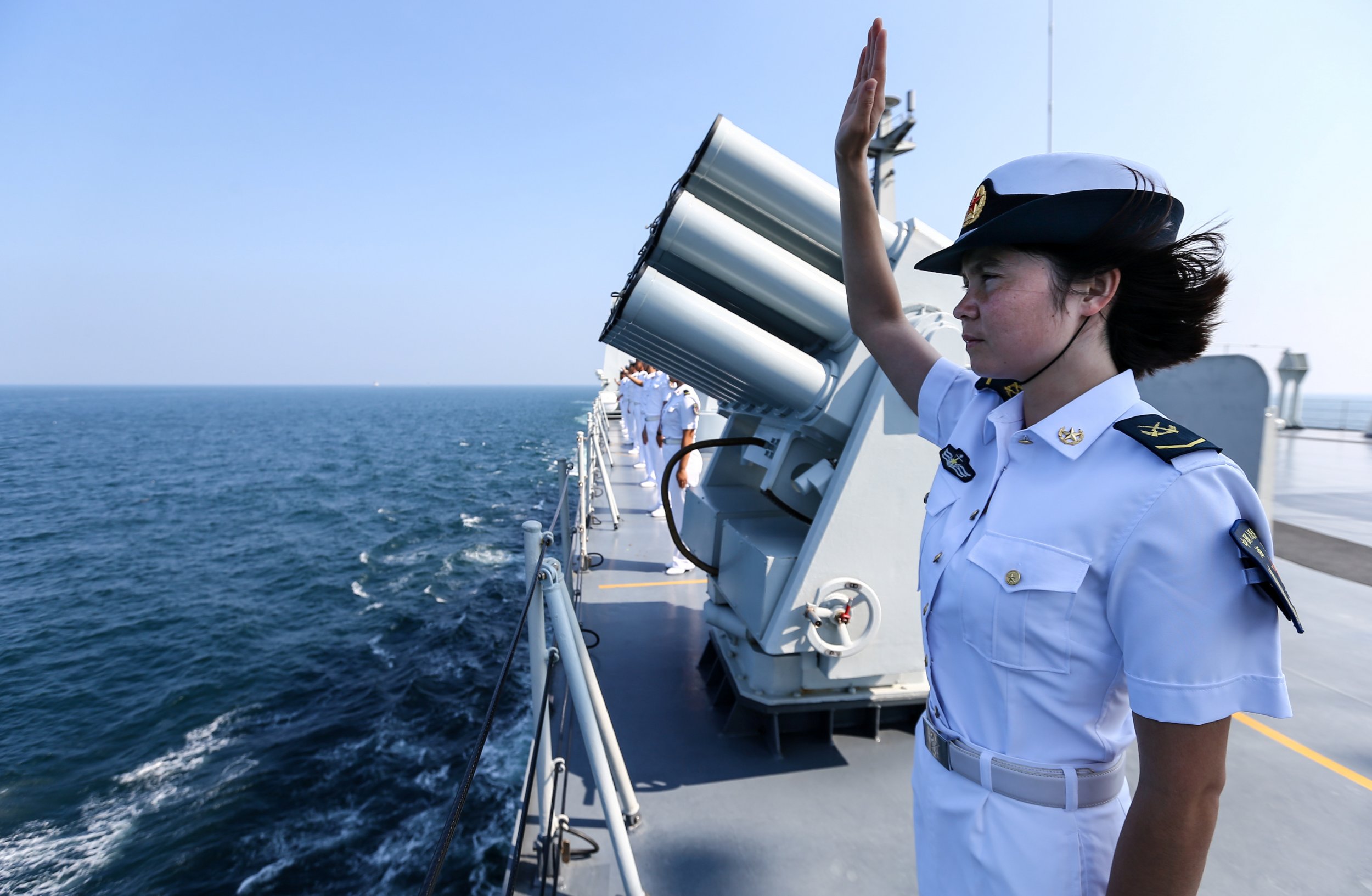 Russia and China have begun naval exercises in the Baltic Sea, the most significant sign of military cooperation between the two major powers in a region seen as a flashpoint for Moscow's rivalry with Western military alliance NATO.
Russia's ambassador to China Andrei Denisov acknowledged Friday that the joint drills conducted by Russian and Chinese armed forces were unique, especially in the increasingly militarized Baltic region, but denied that the nations were "scaring off" rival powers. The Baltics have become a major point of contention between Russia and U.S.-led NATO, which have both devoted extensive military resources toward fortifying the region's borders. The two factions accuse one another of instigating a European arms race, but Denisov dismissed Western concerns Friday.
Related: America's new problem? Russia wants to solve the North Korea crisis
"There is a point of novelty, but I haven't heard anyone expressing much concern over this so-called 'threat.' The Baltic States repeat their usual incantations, but at the same time, they take for granted the fact that NATO is deploying large forces on their territory," Denisov told reporters, according to the state-run TASS Russian News Agency.
"Those who are scared off are inclined to being scared," he added.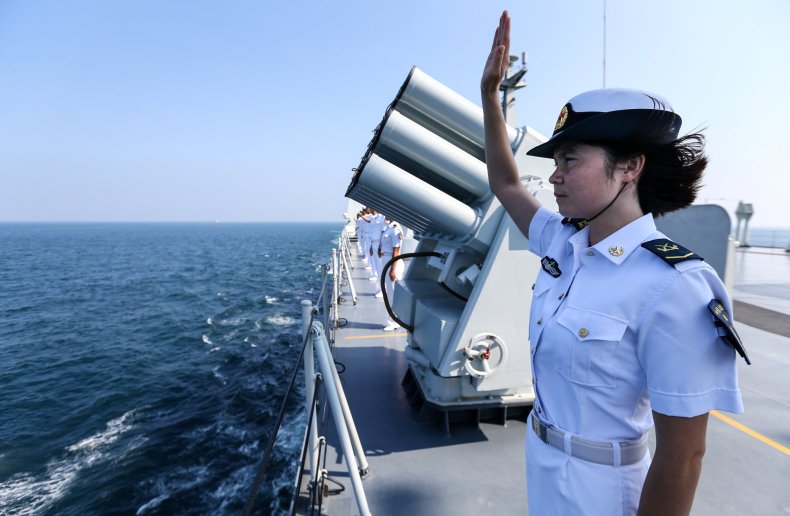 The Joint Sea-2017 drills began last week as China deployed a fleet consisting of guided missile destroyer Changsha, mulitpurpose frigate Yuncheng, one comprehensive supply ship, ship-borne helicopters and a number of marines to St. Petersburg and Kaliningrad, a Baltic exclave of Russia located between Lithuania and Poland, Xinhua News Agency and Reuters reported. Days later, a U.S. spy plan and Russian jet reportedly came within five feet of one other over the Baltic Sea during an incident in which both nations said the other was at fault.
Lithuanian Foreign Minister Linas Linkevicius told journalists last week that China's cooperation with Russia, who he referred as a country that is "not setting an example in the field in real life and by way of actions," could threaten regional stability, The Baltic Times reported. In response, the Russian Defense Ministry issued a statement maintaing that the exercises were routine and intended to "strengthen and bolster Russian-Chinese relations regarding overall strategic cooperation," according to TASS Russian News Agency. Additional drills are scheduled for mid-July.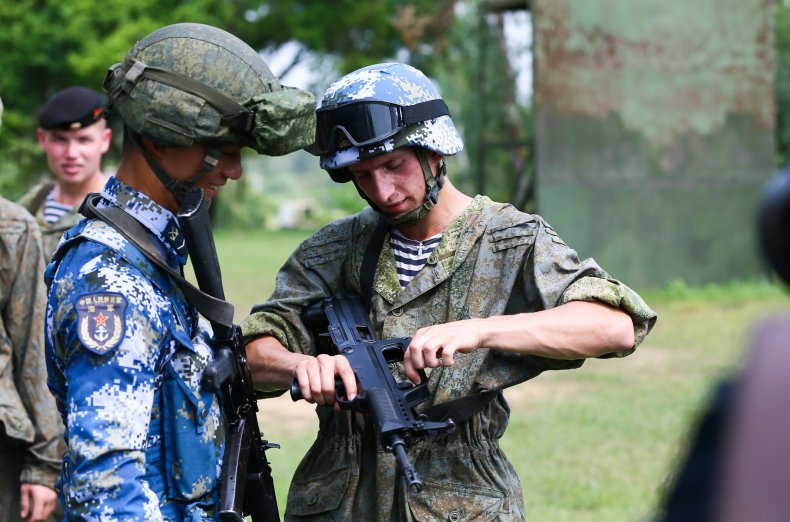 Denisov's remarks Friday came one day after Russia and China signed a roadmap for military cooperation and just ahead of Chinese President Xi Jinping's scheduled visit Monday at the invitation of his Russian counterpart, President Vladimir Puint. Throughout the two-day visit the pair were expected to "examine the full spectrum of relations within the comprehensive partnership and strategic cooperation between Russia and China, as well as current international and regional matters," according to the Kremlin's official website, which also anticipated that the leaders would sign bilateral agreements.
Observers often rank Russia and China as the world's second and third strongest military powers, respectively, behind the U.S. The two have frequently teamed up against initiatives led by the West in the U.N. and Russia has recently entered a political spat involving the U.S. and China over nuclear-armed North Korea in the Asia-Pacific.