China Is Still Protecting North Korea From Donald Trump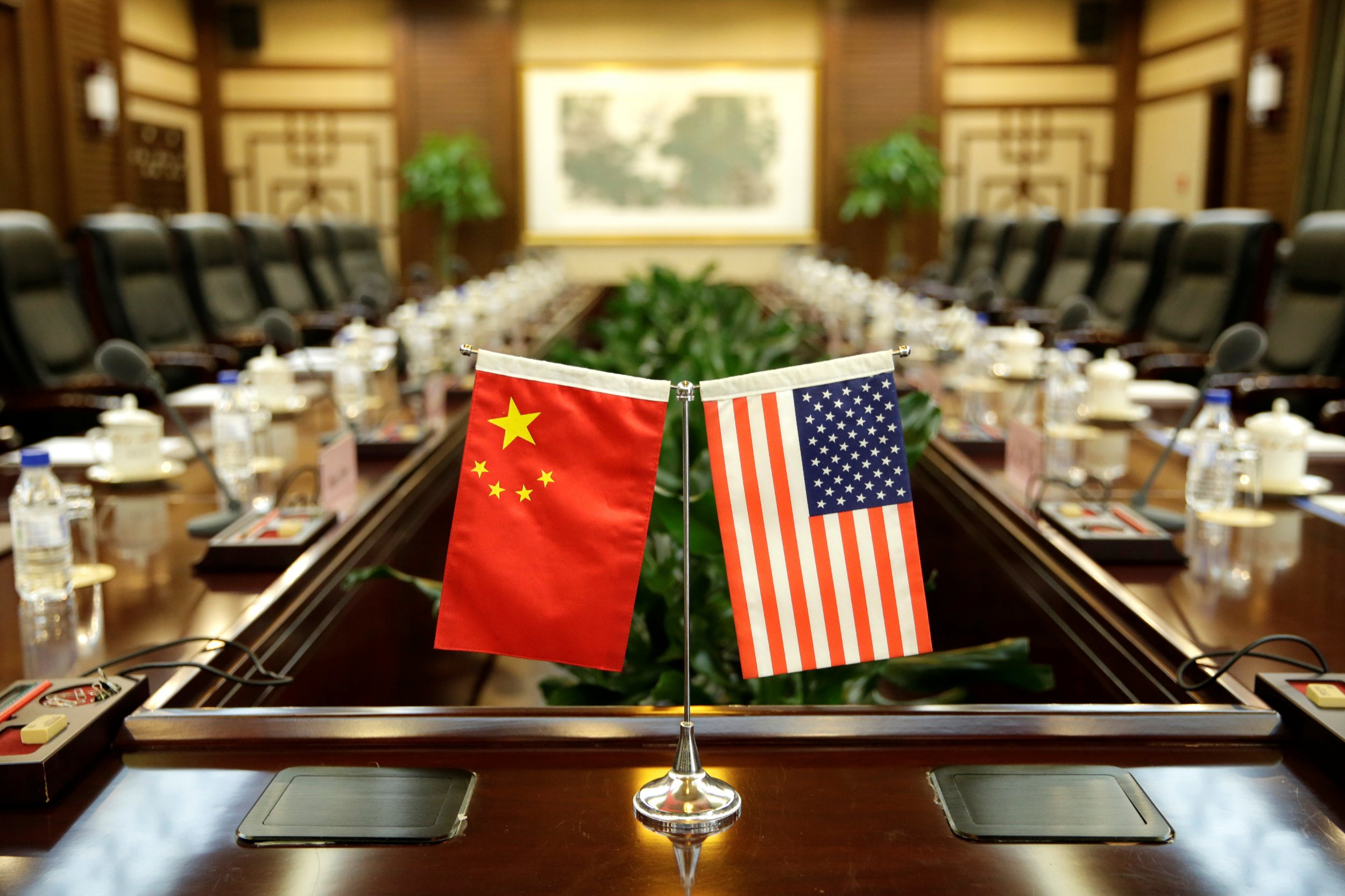 China on Friday sharply condemned recent foreign policy decisions by President Donald Trump, who announced on Thursday U.S. sanctions against Chinese banks suspected of dealing with North Korea, as well an arms deal worth over a billion dollars with Beijing's rival government.
In recent months, Trump has tried to recruit his Chinese counterpart, President Xi Jinping, for the U.S.-led effort to disarm North Korea's nuclear weapons and intercontinental ballistic missile programs. But Beijing has been reluctant to push its neighbor and longtime ally too far. While China has signed onto U.N. sanctions and taken unilateral steps to attack North Korea's economy, the more nationalist elements of the country's ruling Communist Party have warned that their country would not merely serve U.S. interests in the region. Now that Trump appears to be hardening his stance against China, which he accuses of not doing enough against North Korea, Beijing reportedly feels betrayed.
Related: North Korea warns of war with U.S. and 'puppet' South as Trump meets with Korean leader
"The two leaders of the United States and China reached an important shared consensus in the talks at Mar-a-Lago, and China wants to continue the spirit of this development trend," Chinese Foreign Ministry spokesperson Geng Shuang told reporters Friday, according to United Press International. "But recent and wrongful U.S. actions violate the shared consensus."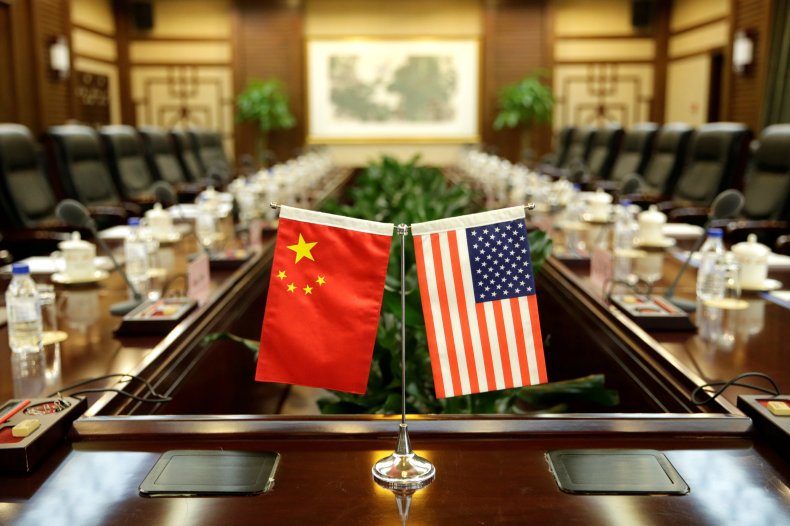 Trump's administration has carefully explained that its new sanctions do not target the Chinese government but individuals and entities suspected of providing blacklisted North Korean institutions with goods and hard currency. China denies these allegations, and Geng called on Trump Friday to "correct the wrongs" and "return U.S.-China relations back to healthy and stable development."
Ties between the two countries were already strained by the U.S.'s election of Trump, who frequently attacked China's trade policies on the campaign trail. The most recent major test came when Trump summoned Navy forces to the Western Pacific amid reports that North Korea was prepping a sixth nuclear weapons test. Trump has continued to expand the U.S.'s military presence in the region and, while North Korea has not produced another nuclear test, it has tested ballistic missiles at an unprecedented rate.
Caught between its ally for over half a century and its main economic competitor, China has pleaded for peace and restraint on all sides. Frustrations appear to be mounting, however, as Trump's administration made another announcement that China greeted with outrage.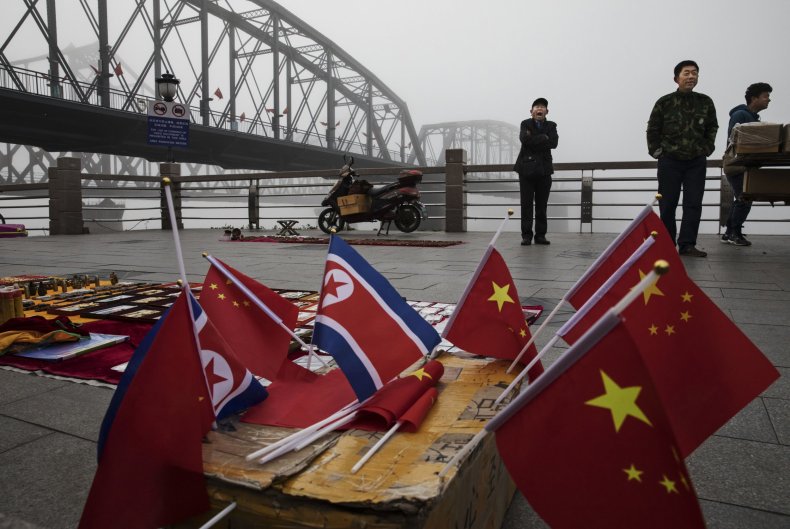 The State Department said Thursday it had reached a $1.4 billion deal to provide arms to Taiwan. The Taiwanese government is the political remnant of the pre-Communist Party administration of China that was defeated in a civil war by the forces of communist leader Mao Zedong. Both Beijing and Taipei consider themselves the legitimate government of China, but as of 1971, only the former has held a seat at the United Nations, and, in 1979 the U.S. cut official diplomatic relations with Taiwan in favor of China. Despite the symbolic shift in recognition, the U.S. has still provided Taiwan with military equipment in order to allay fears of an invasion by China, which deeply opposes the U.S.'s military support for Taiwan.
"We stress that nobody could sway our determination to uphold our territorial integrity and sovereignty," Chinese Foreign Ministry spokesperson Lu Kang said at a regular daily briefing, according to the Associated Press. "We oppose any external interference in our internal affairs."
"China is firmly opposed to the U.S. arms sale to Taiwan. China's stance is clear and firm. The U.S. nevertheless made the wrong decision to sell arms to Taiwan in disregard of China's strong representations," the Chinese Embassy in the U.S. said in a statement, which also asserted that "Taiwan is a part of China."