North Korea Missiles Called Global Threat, but How Close Are They to Hitting U.S.?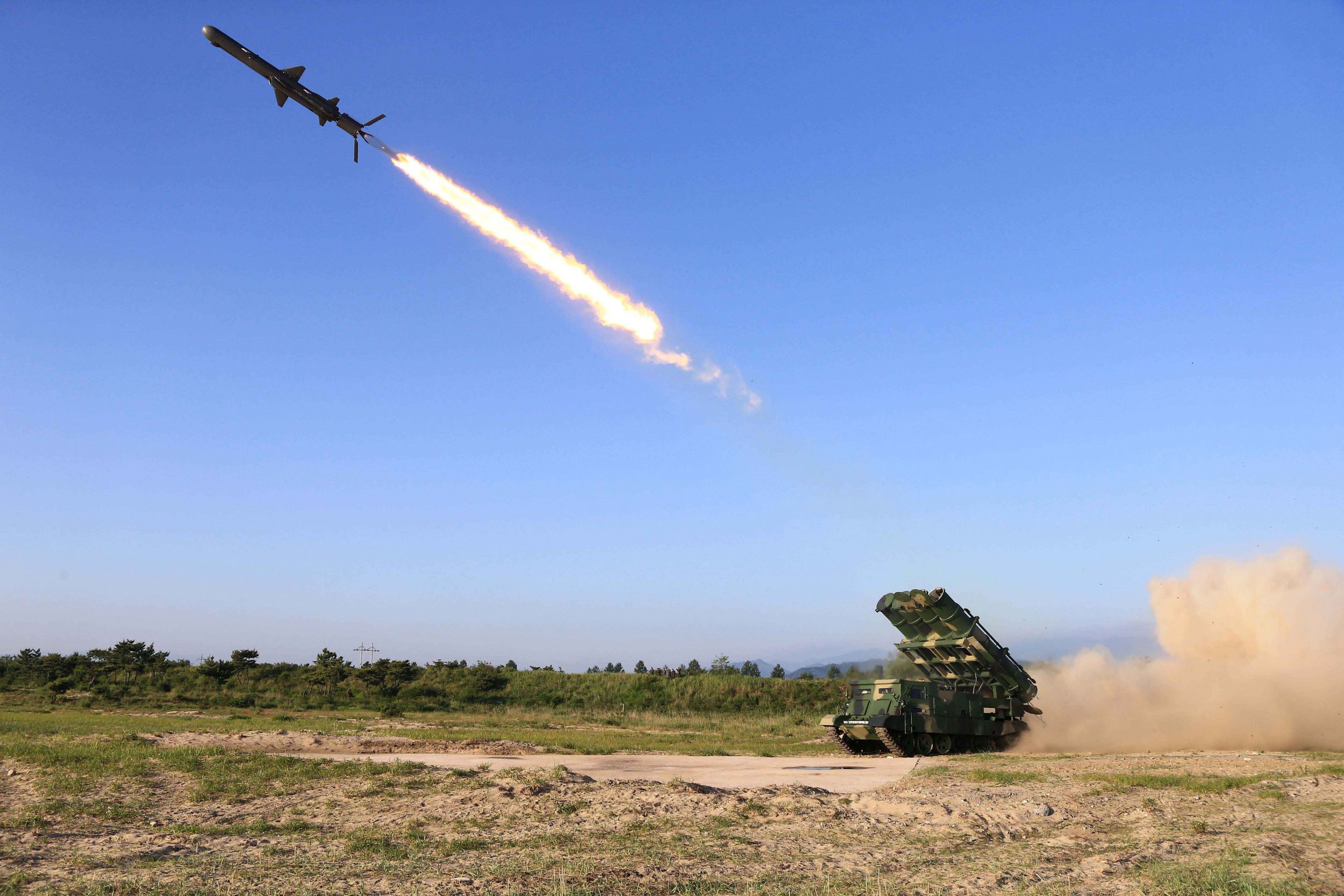 A top State Department official has said that North Korea's successful development of nuclear-capable intercontinental ballistic missiles (ICBM) would make it a global threat.
State Department Under Secretary of State for Political Affairs Thomas Shannon met Tuesday with Shotaro Yachi, Japanese Prime Minister Shinzo Abe's top national security chief, in Tokyo to discuss the allies' shared frustrations regarding North Korea. The two reportedly agreed to maintain close cooperation on the issue of the nuclear-armed nation's pursuit of ICBMs and called on North Korea's traditional ally, China, to assist in halting its neighbor's nuclear weapons program.
During the meeting, Shannon said Pyongyang's nuclear aspirations could create an international security crisis and "do not create any hopeful path to the future."
Related: North Korea threatened to destroy New York with nuclear missiles because of Trump's Twitter fingers
"We underscored the important role that China can play in this process, and also the important role that the United Nations Security Council and other organizations within the international community can play in bringing this message home to North Korea loud and clear," Shannon added, according to the Kyodo News Agency as cited by Agencia EFE.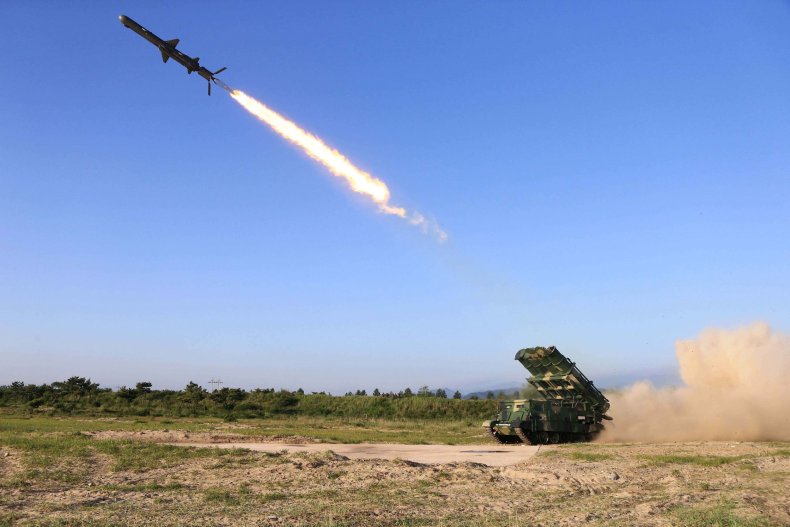 How close North Korea actually is to being able to launch ICBMs is a matter of debate. On the sixth anniversary of North Korean leader Kim Jong Un's ascension to power, he announced in January that his country was in the final stages of developing an ICBM that has a range of at least 3,400 miles. While analysts estimate tests could begin on such a weapon before the end of the year, North Korea's recent attempts to launch intermediate-range ballistic missiles (IRBM), which have a lesser range of at least 1,864 miles, have been met with significant difficulties, including three failures to launch in April.
Michael Elleman, senior fellow for missile defense at the International Institute for Strategic Studies, says the need to perfect the two models of IRBMs North Korea is currently working on before moving on to ICBM technology was like "learning to walk before trying to run." Contrary to videos run by North Korean state media that depict simulated ICBM attacks on targets in Washington and other threats against New York and Los Angeles, developing such a weapon that is functional and reliable is likely years away for North Korea.
"If North Korea follows the template used by other missile powers, it would focus its efforts on one or both IRBMs for the next 12 to 36 months, and only then begin test launches of an ICBM," Elleman, who also contributes to North Korea monitoring site 38 North, tells Newsweek. "Thus, an initial ICBM test would occur sometime between 2018 and 2020."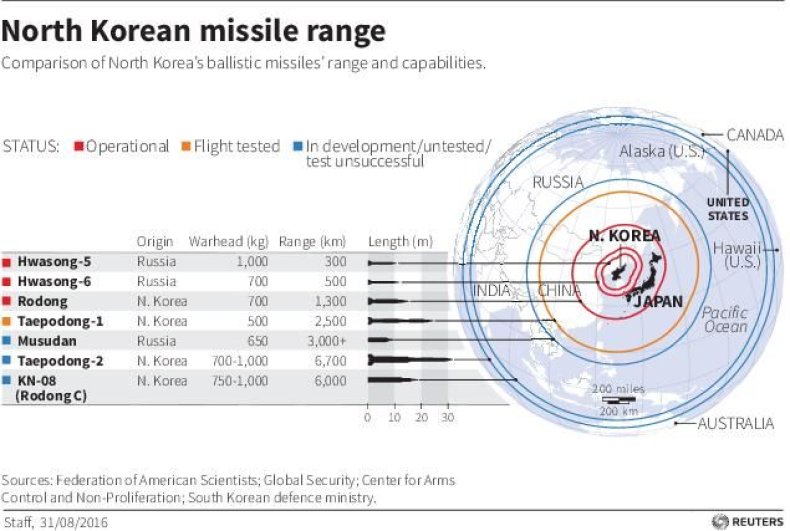 External pressure, however, could expedite North Korea's attempts to manufacture such a sophisticated projectile. In April, after reports emerged suggesting the country would conduct a sixth nuclear weapons test, President Donald Trump ordered an aircraft carrier and its accompanying naval strike group to the region. Since then, the U.S. has deployed a second aircraft carrier and significantly boosted its military presence in the Asia-Pacific, a move that has escalated tensions and raised international concerns about the possibility of a conflict breaking out.
North Korea defends its right to possess a nuclear weapons stockpile, believed to contain up to 20 warheads, and to produce ICBMs, saying that reaching such a military threshold prevents the U.S. and other foreign forces from invading and overthrowing Kim's government. Pyongyang has dismissed accusations that it wants to go to war but has threatened to utilize the full extent of its ballistic and nuclear arsenal should the U.S. attack first.