Russia Will Unveil Revamped Black Sea Fleet off Crimea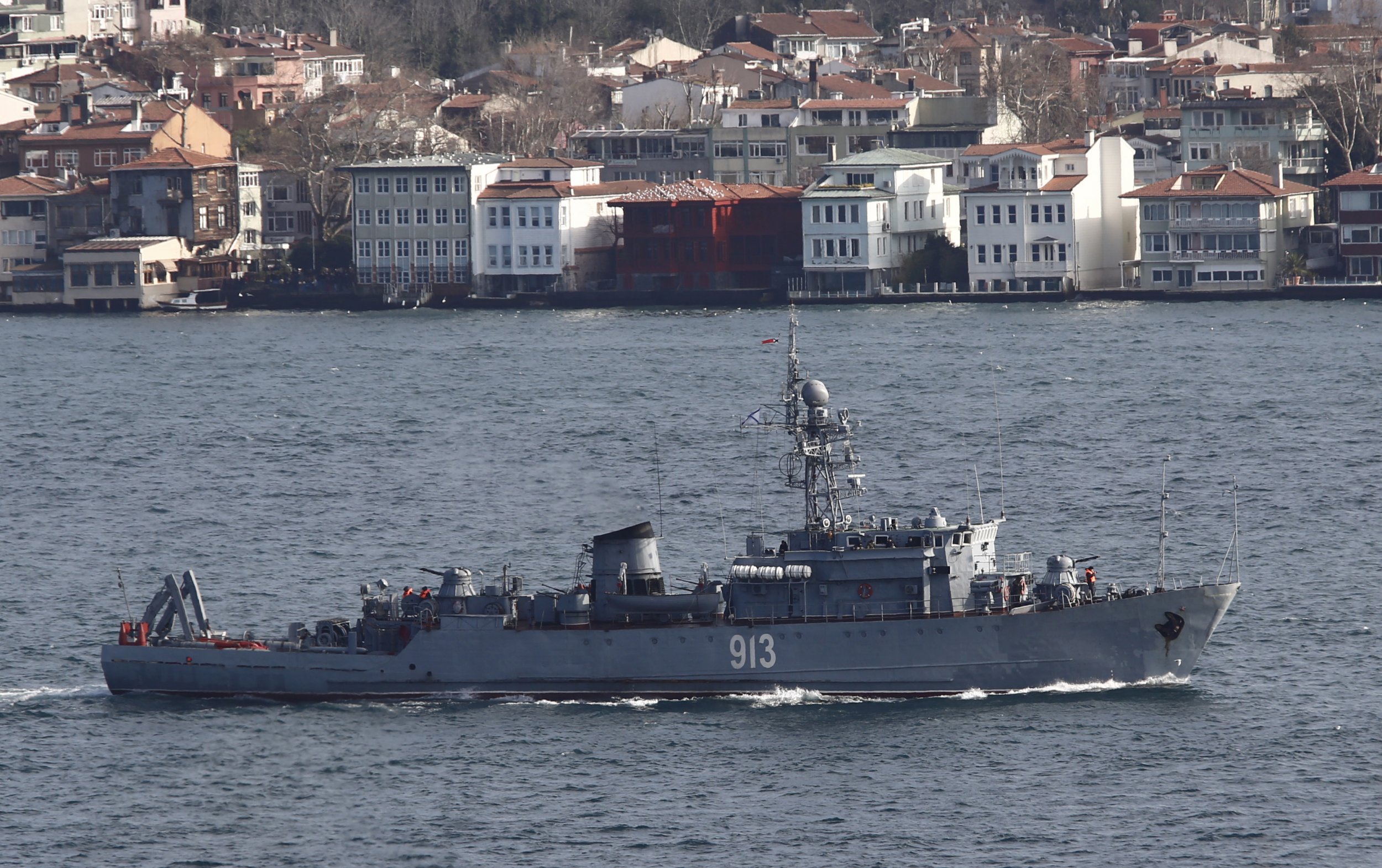 As tensions between Russia and NATO in the Black Sea continue to rise, Moscow is preparing to unveil its revamped Black Sea Fleet off the coast of Crimea.
The Russian navy marks its annual holiday on the last day of July, which is usually celebrated in naval bases with a parade at the nearest large port. Since Russia annexed Crimea from Ukraine in 2014, it has pursued a rearmament of facilities on the peninsula which Moscow controlled in Soviet times.
According to Russia's Black Sea Fleet, this year's parade will also act as an official unveiling of a swathe of new warships that have just been added to the naval group.
"For the first time the celebration will feature our newest frigate 'Admiral Grigorovich', the modern 'Serpukhov' and 'Zelyony Doll' small-missile ships, and the diesel submarines 'Novorossiysk' and 'Rostov-na-Don'," Black Sea Fleet spokesman Vyacheslav Trukhachev told state news agency RIA Novosti.
The parade will feature more than 20 warships and boats, ten support vessels and around 30 pieces of land equipment belonging to the Black Sea Fleet's coastal forces.
Recently NATO has discussed reinforcing its presence in the Black Sea, off the coast of its allies in the region, after increasing deployments elsewhere in Moscow's former sphere of influence—the Baltic Sea. Russia has warned it does not want to share the Black Sea with U.S. and other non-regional forces and threatened to strike anything perceived as a threat in the region.
Last week Russia sent the Admiral Grigorovich frigate on live artillery fire practice in the Black Sea, as NATO allies were holding their own annual exercise off the coast of Bulgaria.