Russia Vows to 'Do Anything' for Black Sea Balance Despite NATO Plans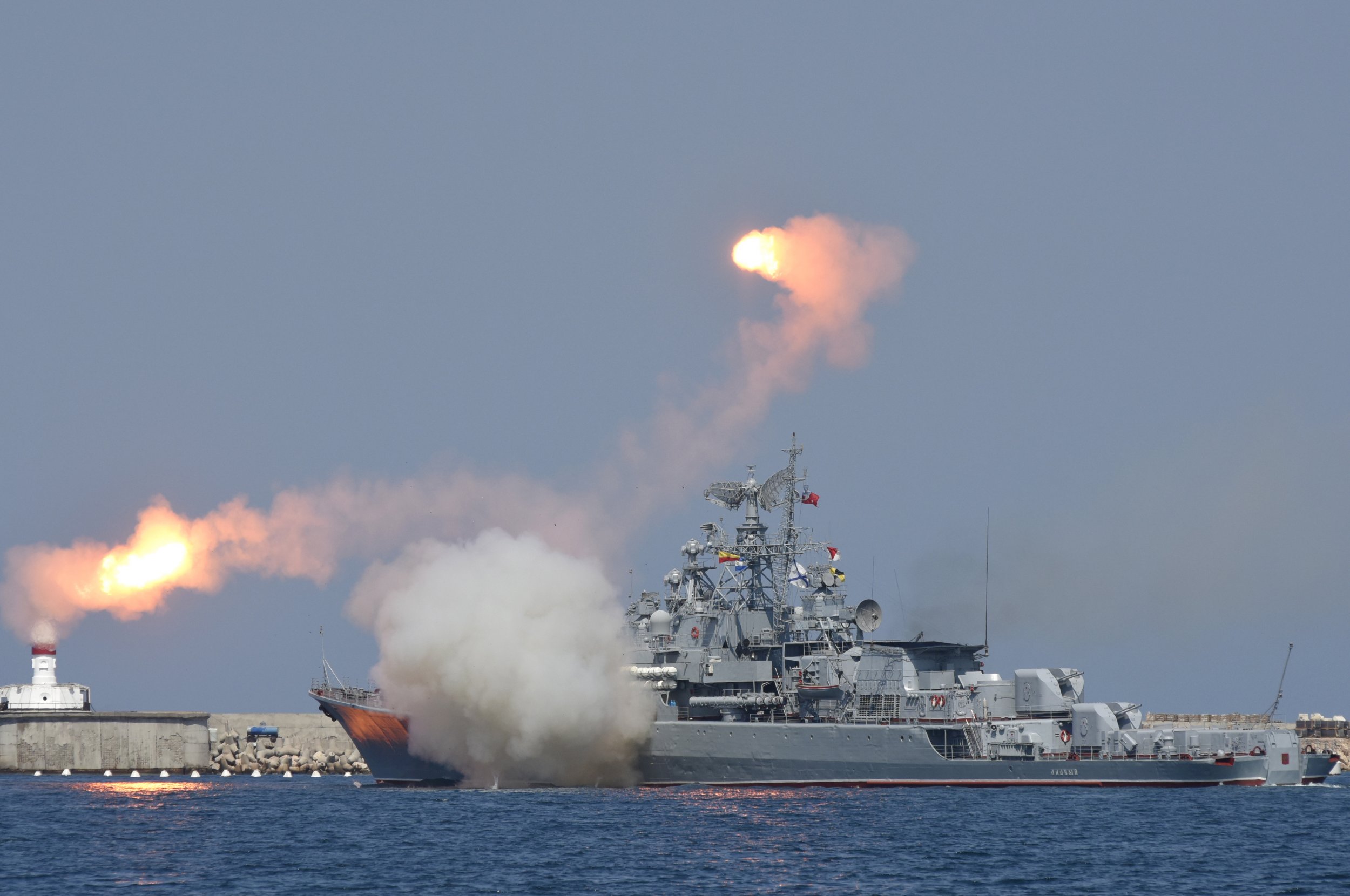 Russia has issued a warning to NATO not to follow up its troop deployment to the Baltic region with a reinforcement in the Black Sea region, Russian newspaper Kommersant reports.
Two years since embarking on a limited but much awaited reinforcement of the Baltic region, NATO announced earlier this year that it will rotate four whole battalions through Lithuania, Latvia, Estonia and nearby Poland.
All four allies have welcomed the move, having repeatedly expressed fears Russia may take advantage of their Soviet past, geography and smaller militaries, to launch an offensive. These fears have come to the fore since Russia's annexation of Crimea from Ukraine in 2014.
While NATO Secretary General said the alliance had increased patrols in the region, allies were "looking into what more we can do" in the Black Sea last month. Russia has already warned it will neutralise threats it spots in the region and Russia's delegation to NATO vowed on Friday to ramp up vigilance and capabilities.
"We will do anything so that balance in the region is intact," Russian envoy to NATO Alexander Grushko told Kommersant . "This entails aerial components, naval ones, as well as any other means necessary."
Grushko said Russia wanted to retain the Black Sea to be an area of international cooperation with neighbouring states but U.S. military presence upset the equilibrium.
"At the moment, more than anything else, we are worried by the presence of non-regional forces there—namely the U.S. naval forces that frequently enter the Black Sea."
Grushko said U.S. warship Donald Cook, which was recently sent on an exercise in the Black Sea and the allied missile defense shield, parts of which are stationed near Romania's coastline, were among the biggest threats to Russia and to "international stability".
"The steps taken by the alliance in an eastern trajectory unambiguously worsen the situation," Grushko said. "To this day we are talking about the use of military means such as rotating troops and mass exercises, in an attempt to create new lines of division on the continent, stifle the prospect of a larger Europe and make European states dependent on the U.S."
Grushko said these actions were intended to put Russia in a weaker position but would "have the opposite effect".
"On our behalf there will undoubtedly be a military technical response. We will undertake everything necessary to sufficiently ensure our ability to defend ourselves."
Immediately following NATO announcement of its Baltic strategy last month, Russia called for a snap drill in the Black Sea. Grushko said NATO should not view such exercises as practice for aggressive action, but take into account that Russia's forces need to practice mobility, to cover Russia's vast landscape. "We cannot afford in this day and age to keep a three million strong army," he said, estimating Russia is 42 in the world in army size per square kilometre of territory.
NATO has repeatedly cast doubt over this claim, recently claiming that one of Russia's exercises appeared to not only be not defensive in nature, but a practice nuclear strike specifically nearby Sweden.