Russia Killed ISIS Leader Baghdadi? Kremlin Says It Still Isn't Sure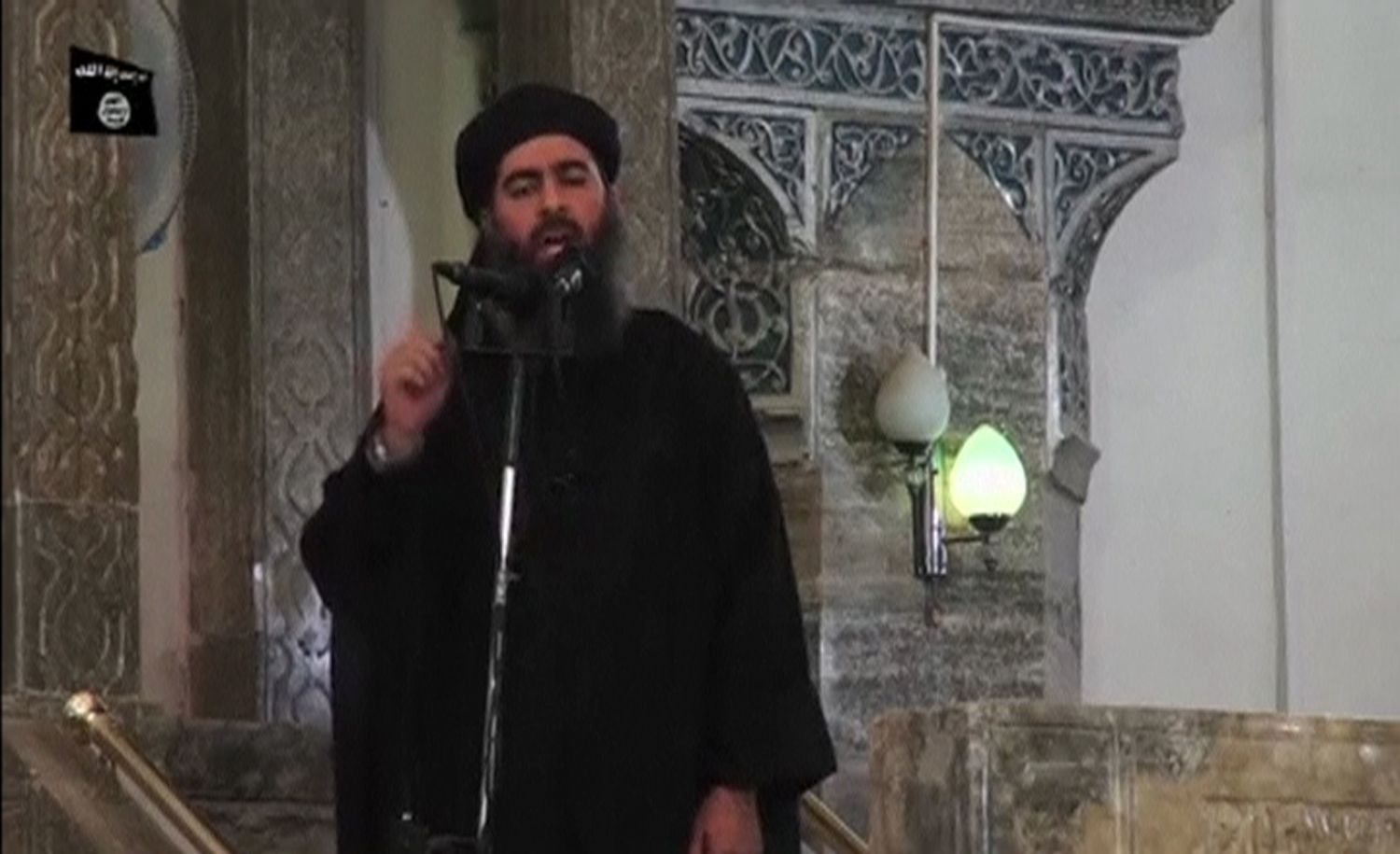 Russia said Monday it was still investigating reports that it killed the leader of the Islamic State militant group (ISIS) in an airstrike in May. Kremlin Press Secretary Dmitry Peskov told reporters Moscow was working to confirm that Russian forces had killed ISIS's elusive chief, Abu Bakr al-Baghdadi, during an airstrike on a gathering of the jihadi group's leadership outside its de facto capital of Raqqa in northern Syria.
Related: U.S. has no proof ISIS leader Baghdadi is alive, Russia thinks it killed him, and Iran is sure he's dead
"We don't have [any] more accurate data," Peskov told journalists, according to the state-run Tass news agency. "Indeed, contradictory information is coming. Our relevant services are currently checking it."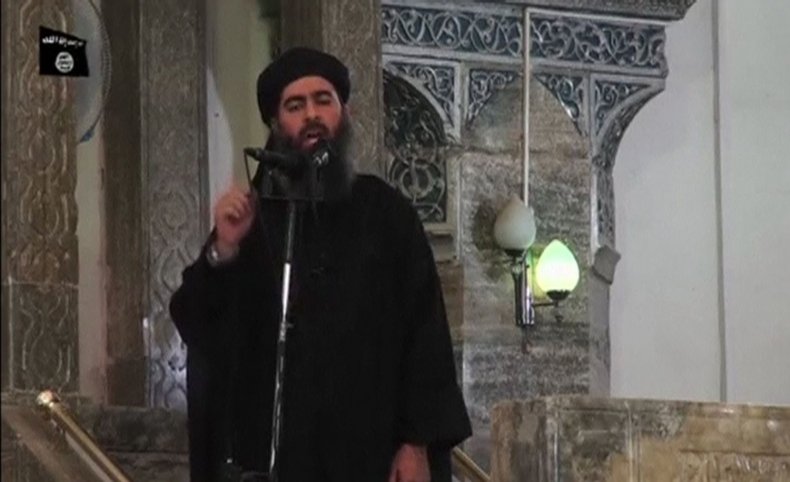 While Russia has yet to confirm Baghdadi's demise or whereabouts, some have claimed to know whether he's dead or alive.
Lahur Talabany, an intelligence chief for Iraqi Kurdistan, warned Monday that "Baghdadi is definitely alive" and could regroup using the experience he gained as a fugitive member of jihadi groups linked to Al-Qaeda in Iraq, a cornerstone for what ultimately became ISIS.
Other officials have taken various stances on Baghdadi.
Nearly two weeks after Moscow revealed its theory, a high-ranking Iranian official said in June that "Baghdadi is definitely dead." Ali Shirazi, a representative of the foreign branch of Iran's elite Islamic Revolutionary Guard Corps, added that he didn't know how the cleric had died. Russia and Iran have both supported Syrian President Bashar al-Assad in his war against the jihadis and insurgents that have attempted to oust him since 2011, and both countries have suffered from ISIS attacks at home. With Russia's and Iran's help, Assad has been able to retake much of the territory he lost in the early years of the war.
Syrian elements opposed to Assad have offered conflicting reports about ISIS's leadership. The Syrian Observatory for Human Rights, a U.K.-based monitor with ties to the opposition, said Tuesday it believed Baghdadi had been killed, but not in the manner that Russia initially suggested. SOHR Director Rami Abdelrahman told Newsweek his group's sources could confirm that Baghdadi was living near the eastern city of Deir al-Zour, which has been under ISIS siege since 2014, and had died near the Iraqi border.
Challenging these claims, fellow activist group Raqqa Is Silently Being Slaughtered also spoke out Tuesday and claimed rumors of Baghdadi's death were "not true," citing sources inside ISIS.
U.S. officials have expressed doubt about the jihadi leader's survival but have said they have no intelligence to suggest he is alive or dead, or who may have killed him. Army General Stephen Townsend, head of the U.S.'s anti-ISIS operation in Iraq and Syria, called Combined Joint Task Force–Operation Inherent Resolve, said Tuesday he had "no proof of life" regarding Baghdadi. U.S. Defense Secretary James Mattis said he assumed Baghdadi was still alive "because he can't prove it otherwise," according to Reuters.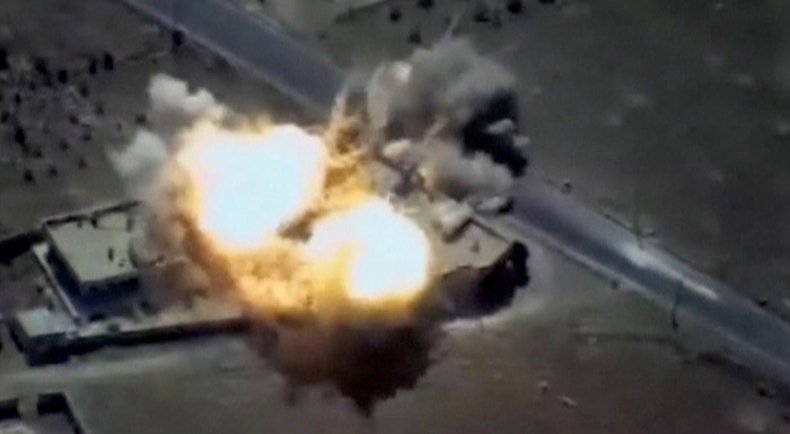 Iraqi Prime Minister Haider al-Abadi announced last week a victory for Iraqi troops and their allies, after the jihadis were mostly defeated in their former stronghold of Mosul, where Baghdadi made his first and only known public appearance as ISIS chief.