Moscow is not considering using nuclear weapons in the Ukraine war, Russian Foreign Minister Sergei Lavrov has said.
In an interview with India Today, Lavrov said his country's forces would use "conventional weapons only," according to state news agency Interfax.
Although he is not directly responsible for military decision-making, his comments are among the most direct so far on the prospect of Russia escalating the conflict into a nuclear one.
Western intelligence officials had warned that Russia might resort to tactical or other limited nuclear weapons if its invasion continues to face setbacks.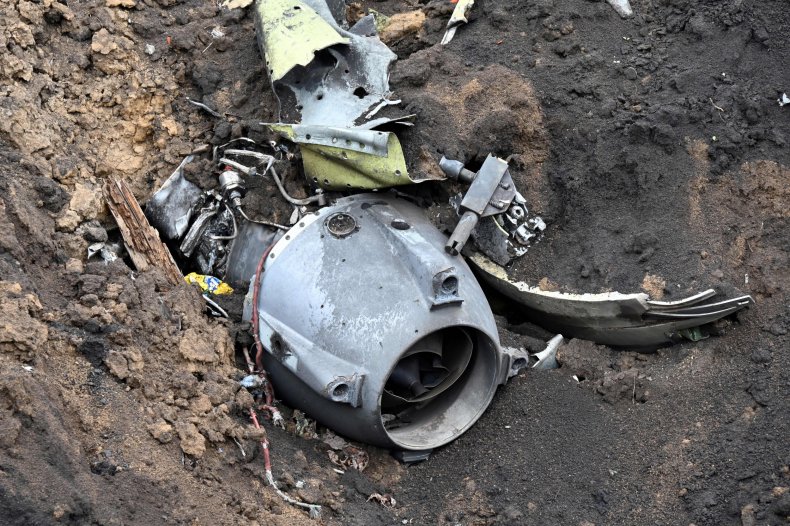 Soon after announcing his invasion, Russian President Vladimir Putin ordered Russia's nuclear forces be placed on high alert.
Some Russian government figures also signaled that Russia would be willing to use them in certain circumstances.
However, this was dismissed by Kremlin spokesman Dmitry Peskov last month when he told PBS that Russia would not use nuclear weapons.
Lavrov suggested that nuclear weapons were not part of the Kremlin's strategy as he referred to how the war is entering a new phase, which chimes with Ukraine's assessment that Moscow had started a new offensive in the Donbas region overnight Monday.
On Tuesday, Russian forces were attacking Ukrainian positions along the entire 300-mile front line in the eastern Donbas region, as Ukrainian president Volodymr Zelensky announced that a new Russian offensive in the east had begun.
"Another stage of this operation is beginning, and I am sure this will be a very important moment of this entire special operation," said Lavrov, using the Kremlin description of the Russian invasion.
"The operation in the east of Ukraine is aimed, as was announced from the very beginning, to fully liberate the [self-proclaimed] Donetsk and Luhansk republics," he added.
Newsweek has contacted the Russian defence ministry and the Ukrainian foreign ministry for comment.
While Zelensky has called for an increase in arms from the west, Russia's defense minister, Sergei Shoigu, accused the U.S. and its western allies of "doing everything to drag out" Moscow's military operation in Ukraine by supplying Kyiv with arms.
In a televised meeting with Russian military commanders reported on Tuesday, he said this "clearly demonstrates their intentions to provoke the Kyiv regime to fight to the last Ukrainian standing."