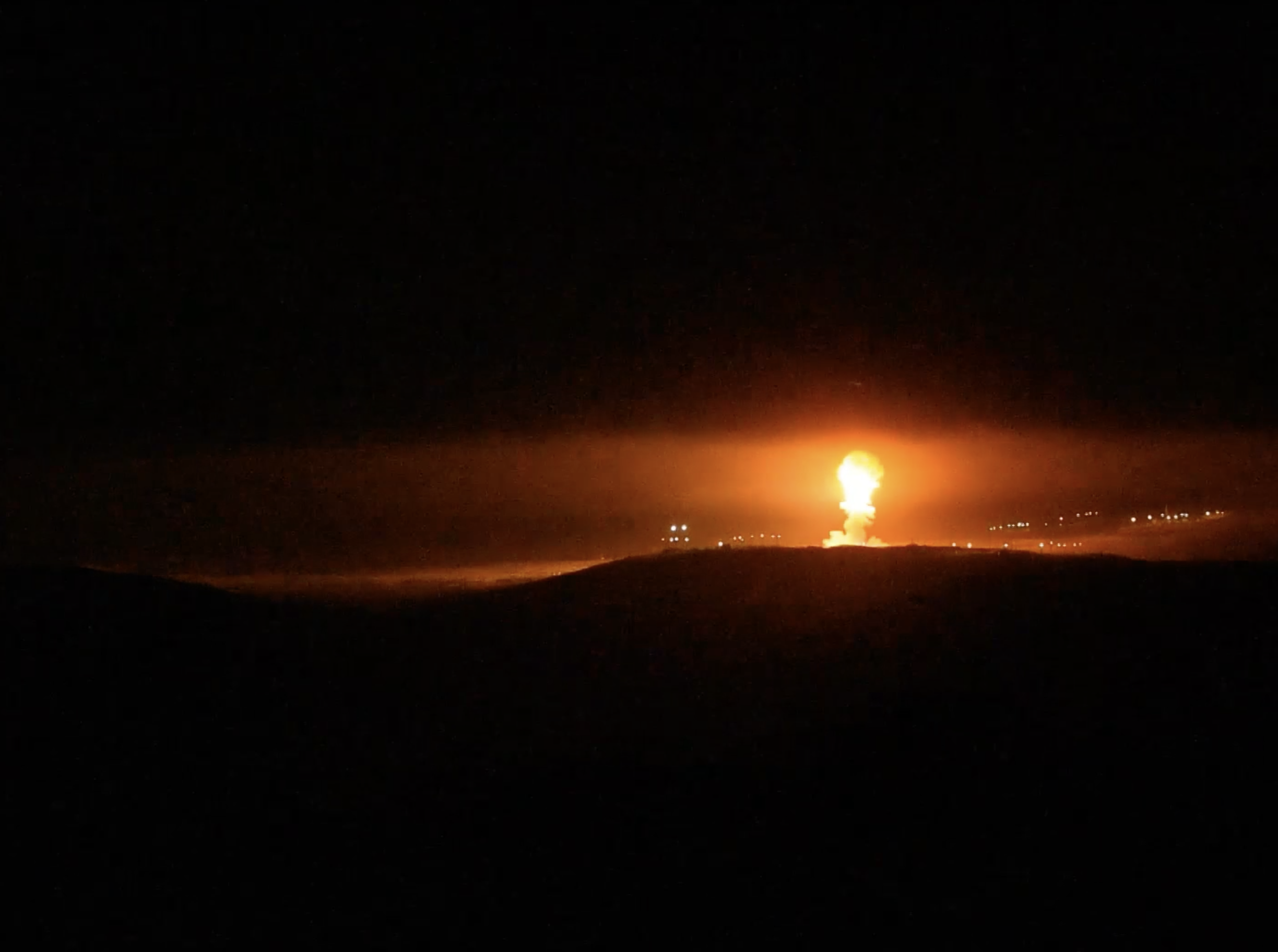 Russia has warned that the main treaty limiting the number of nuclear weapons possessed by the world's top two military powers would be next to go after President Donald Trump scrapped another Cold War–era missile deal.
Secretary of State Mike Pompeo officially announced Friday that the United States would be pulling out of the Intermediate-Range Nuclear Forces (INF) Treaty, a 1987 measure banning the deployment of land-launched missiles with a range of 310 to 3,420 miles. The move came after Moscow scrambled to save the agreement, along with the New Strategic Arms Reduction Treaty (New START), under which both the U.S. and Russia have restrained their nuclear capabilities.
"What will come next is a huge question," Russian Deputy Foreign Minister Sergey Ryabkov said Friday in an interview with Rossiya-24, as translated by the state-run Tass news agency. "I fear that the New START may share the fate of the INF Treaty—it may just expire on February 5, 2021, without an extension."
The diplomat claimed that Washington had refused to engage Moscow on its offer to extend the treaty for five years on "laughable" pretenses. He also said that both Congress and the White House "introduced a false, harmful and detrimental linkage into their internal discussion and decision-making process: that the fate of New START depends in some way on what will happen to the Intermediate-Range Nuclear Forces."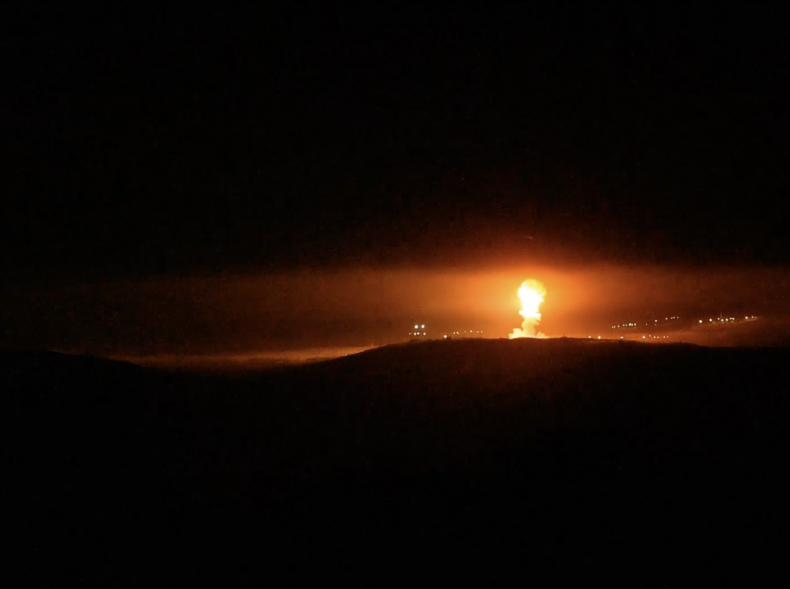 New START was effectively a renewal of the original START, signed by President George H.W. Bush and Soviet leader Mikhail Gorbachev in the final days of the Cold War in 1991. START I, as it later became known, set the bar at 6,000 deployed nuclear warheads and 1,600 intercontinental ballistic missiles and bombers.
In 2011, President Barack Obama and then-Russian President Dmitry Medvedev signed the New START, allowing only 1,550 deployed warheads, 700 deployed missiles and bombers, and 800 deployed and non-deployed missile launchers.
Between those two decades, however, the U.S. had already left one Cold War–era arms control deal, the Anti-Ballistic Missile Treaty, which the White House abandoned in 2002. John Bolton, then the undersecretary of state for arms control and international security affairs, pushed for a U.S. exit, as he has for a number of nonproliferation agreements. Now serving as Trump's national security adviser, Bolton is considered the one behind the INF pullout.
The U.S. first accused Russia of violating the INF in 2014. Washington revealed in 2017 that the charges stemmed from Moscow's development of the Novator 9M729 missile, a weapon that the U.S. claimed breached the treaty's limits. Russia denied this and claimed that the U.S. violated the treaty through its international deployment of missile defense systems that, the Kremlin argued, could also be used in an offensive manner.
Since being appointed to his position last April, Bolton has pushed for leaving the INF and was even sent to Moscow to talk with his Russian counterparts. Trump announced in October that he planned to exit the deal.
In announcing Friday's decision to officially exit after 180 days, Pompeo said that "Russia's violation puts millions of Europeans and Americans at greater risk" and "aims to put the United States at a military disadvantage."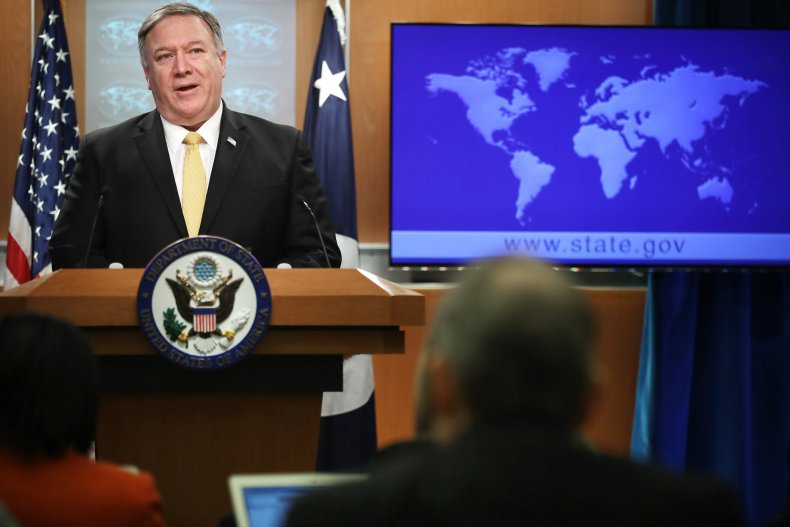 Trump's intentions to leave the INF led to outrage in Moscow, where Russian President Vladimir Putin vowed to "restore balance" in the military sphere as both powers threatened to target any missiles deemed threatening to their respective national security situation. On Friday, Putin discussed the issue—along with Moscow's and Washington's opposing views on the Venezuela crisis—with the Russian Security Council, but no remarks were offered by the Kremlin.
In December, Russian Foreign Minister Sergey Lavrov said the U.S. had repeatedly deflected attempts to begin New START renewal negotiations, with officials simply saying, "You must correct your mistakes and eliminate the violations that you commit." This response, the diplomat argued, was "not how adults talk."
Ryabkov echoed that position Friday, referring to alleged responses from Washington—such as "there is still a lot of time" and "there is no need to hurry"—as "children's talk."
"To my mind, there are less and less people in Washington now who are ready to consider arms control as an effective way of ensuring their own security," Ryabkov told Rossiya-24. "It seems like they are starting the game of putting economic pressure on us through a new arms race.
"They do not understand that we have learned our lessons from the past, and our response to any potential challenges will be economically effective," he continued. "This is not cheap, but it will not ruin us. And we are proving it in practice already."