Russian Spies Kicked Out of 20 Countries, but Not New Zealand…Because It Can't Find Any
At least 20 countries have kicked out Russian diplomats who they suspect are spies, and New Zealand had every intention of doing the same, only it could not find any agents to oust.
More than 130 Russian embassy officials received orders to return home from the United States, Germany, France and other allied nations of the United Kingdom on Monday (26 March) in what London is touting as the "largest ever" collective act of its kind.
Each host country requested that Russia remove staff suspected of espionage in their territory as an act of solidarity with the British government, which has clashed with the Kremlin over the poisoning of a Russian-British national.
Sergei Skripal once served as a British double agent in Russia's intelligence community. He was convicted and imprisoned by Russia for high treason in 2006. In 2010 he was returned to the U.K. as part of a spy swap for Russian agents. Earlier in March 2018, he and his daughter were found severely poisoned in the U.K. city of Salisbury.
British authorities have alleged that Russia had the ability, motive and precedent to utilize the Novichok nerve agent that poisoned the Skripals. The Kremlin has denied any involvement, but many countries have found the British case convincing.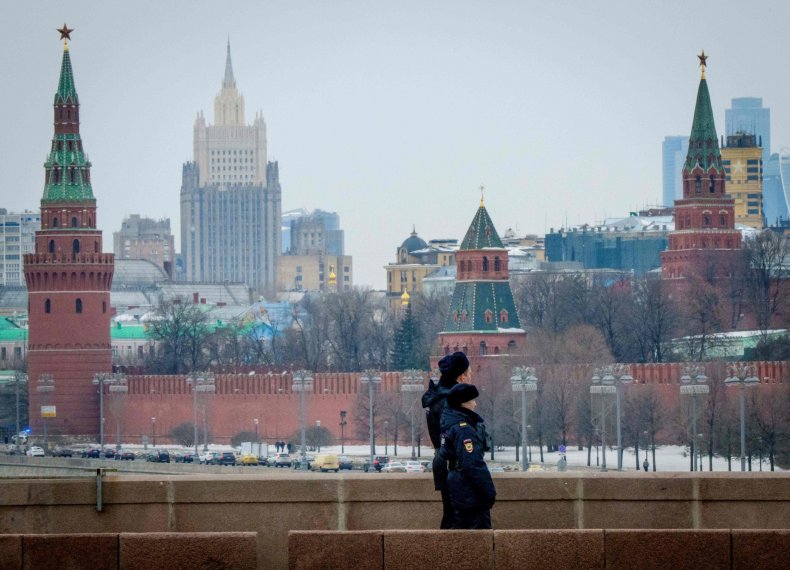 Related: As Europe readies response against Russia, Poland arrests alleged spy for Moscow
New Zealand summoned the Russian ambassador to give him a formal dressing down, as other countries did with Russia's envoys, but announced no plans to kick out any spies. The reason was because it simply had not found any spooks to banish.
"While other countries have announced they are expelling undeclared Russian intelligence agents, officials have advised there are no individuals here in New Zealand who fit this profile," New Zealand's Prime Minister Jacinda Ardern said, according to The Guardian newspaper.
"If there were, we would have already taken action. We remain steadfast with our international partners in our shared concern about the Salisbury nerve agent attack," Ardern said.
New Zealand's Foreign Affairs Minister Winston Peters added that the country is keeping "possible future actions under review" but did not say what those would be.
Russia's Ministry of Foreign Affairs repeatedly condemned the joint move against its staff on Monday, however, it has not yet taken practical action against the countries that announced this week's expulsions.