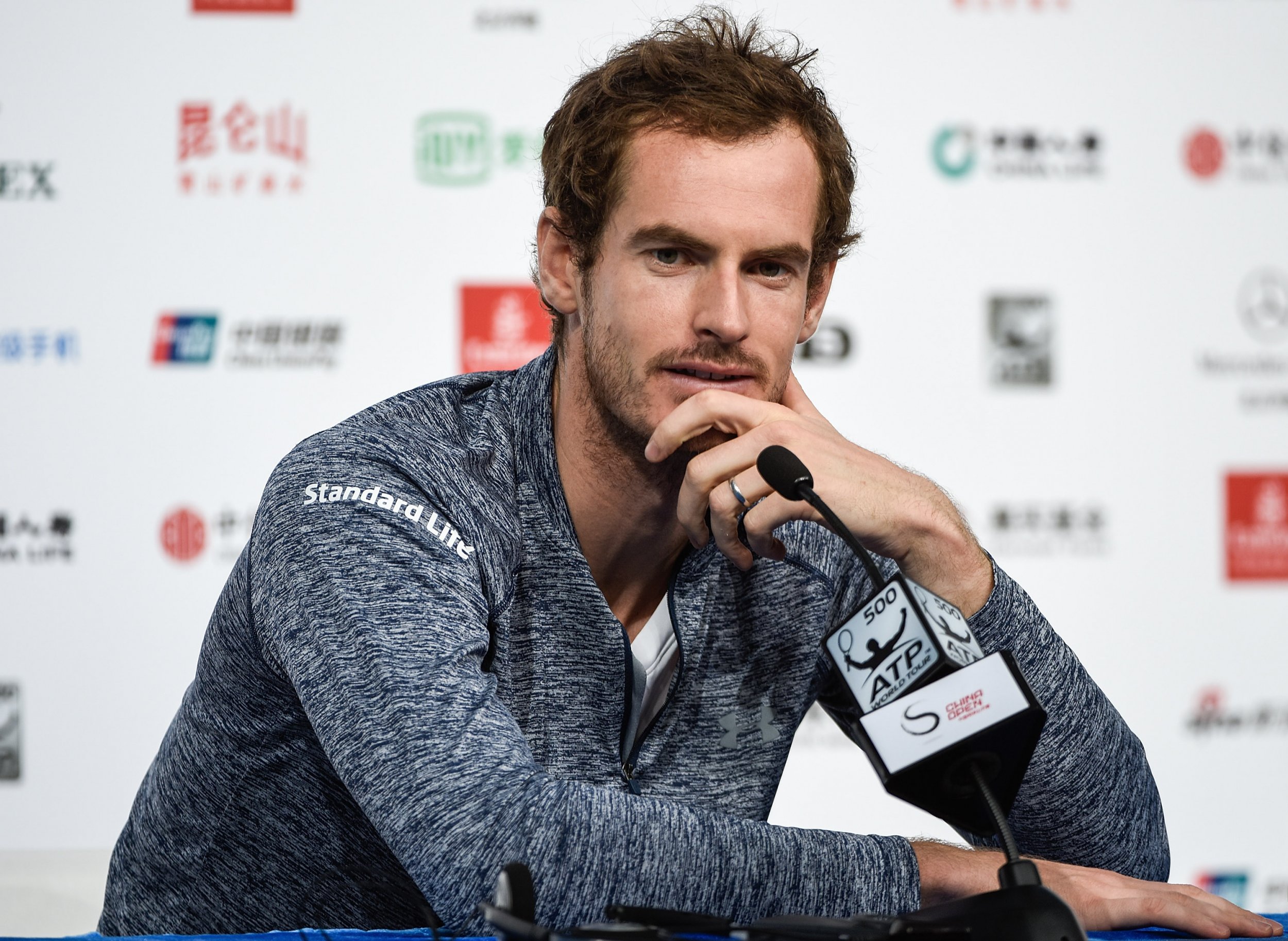 British tennis player Andy Murray has revealed how he once woke up to a maid stroking his arm at a hotel while on tour.
Murray, the world No 2 who is currently competing in the China Open in Beijing, told the story as part of an interview with the International Premier Tennis League.
"At one of the tournaments that I played, there was a maid in the hotel," the 29-year-old said.
"I had the do not disturb sign up on the door and she came in and sat on my bed and started stroking my arm at about seven in the morning when I was still sleeping.
"She then turned up at a couple more tournaments in the hotels that I was playing at in Rotterdam and Barcelona. That's a bit extreme, but that happened."
Murray is due to face Konstantin Kravchuk or Andrey Kuznetsov in the second round of the China Open, after beating Italian Andreas Seppi on Tuesday.
The Wimbledon and Olympic champion could come up against Kyle Edmund in the quarter-final.