Arsenal: Arsene Wenger to Make Shock £30 Million Bid for Striker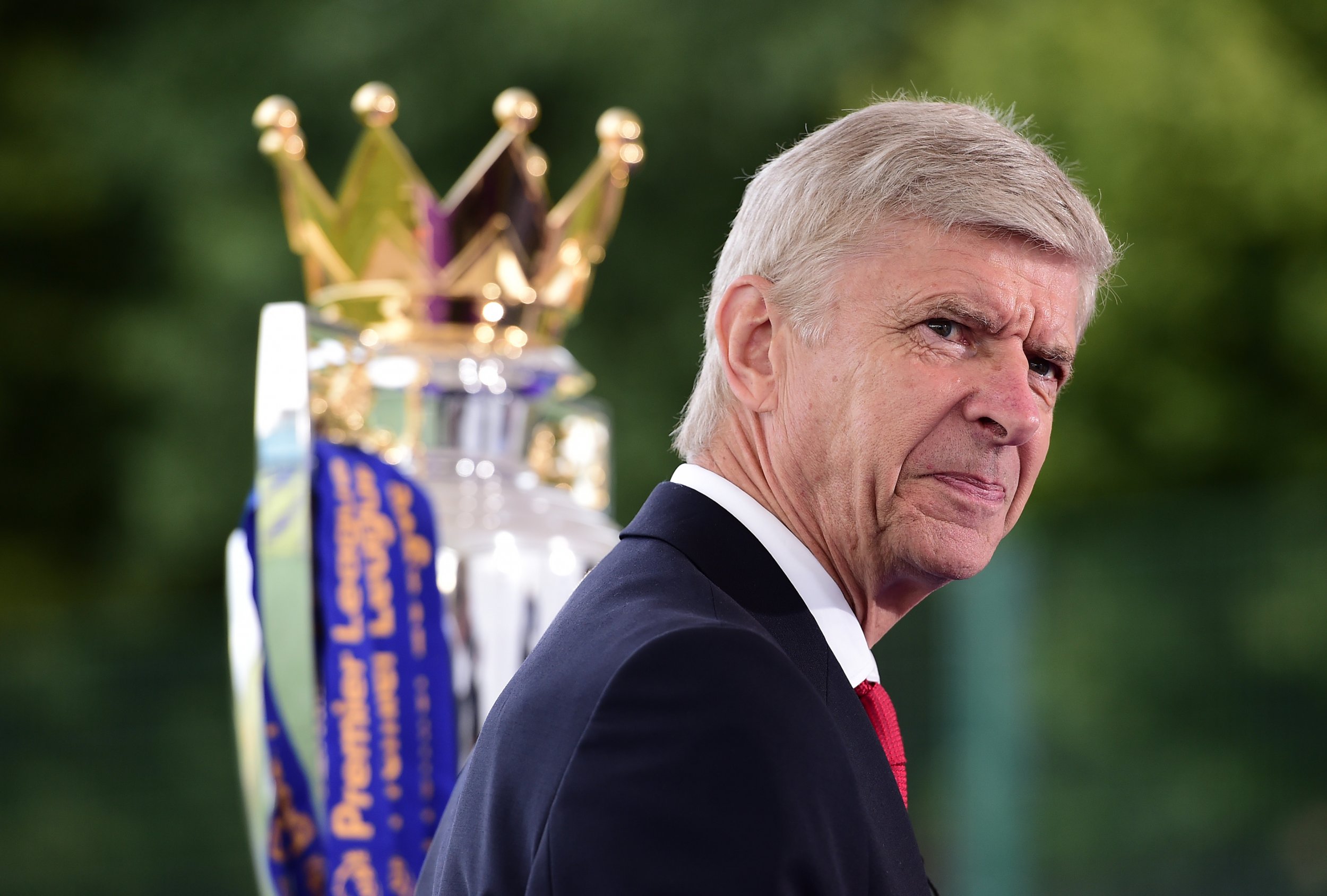 Manchester City flop Wilfried Bony could be on his way out of the Etihad Stadium after reports that Arsenal is preparing a £30 million ($39 million) bid for the striker.
The Ivorian forward, who moved to Manchester from Swansea City in January 2015, has struggled to make a significant impact at the Etihad, scoring just four times in the Premier League last season.
But, after Arsenal's failed attempts to lure Alexandre Lacazette from Lyon, the club will consider bidding for Bony, according to the Daily Star.
Wenger is not believed the be convinced by the muscular forward, but his desire to bring in support for French striker Olivier Giroud may sway him.
Bony was prolific after arriving in the Premier League three years ago at the Liberty Stadium. He scored 25 goals in 43 appearances for Swansea.
Wenger, meanwhile, is also keen on bringing in defensive cover with center-backs Per Mertesacker and Gabriel not fit for the start of the season.