Arsenal: Arsene Wenger Compares Star Player To Luis Suarez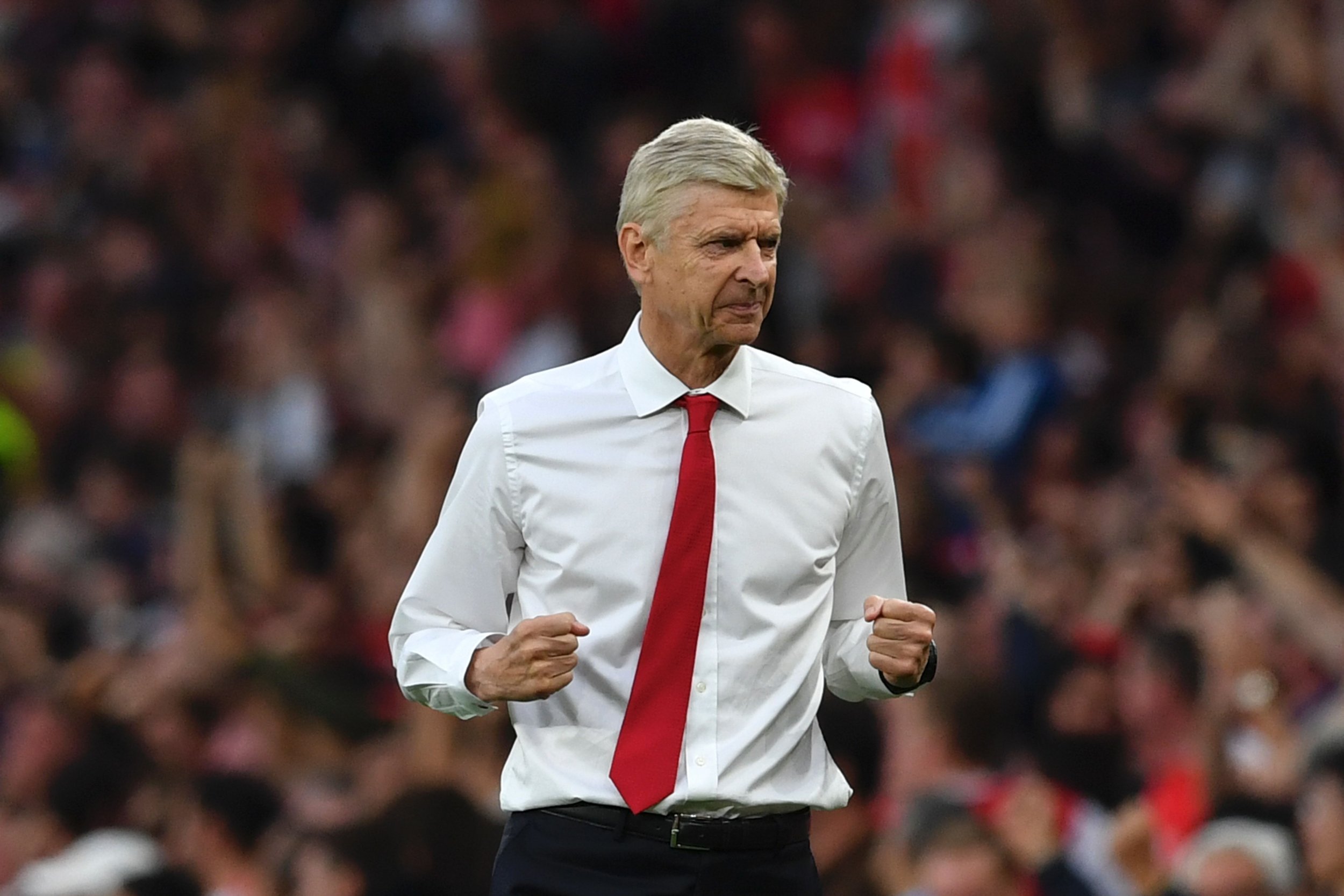 Arsenal manager Arsene Wenger has explained how Alexis Sanchez's similarities to Barcelona striker Luis Suarez led him to play the Chilean up front.
The 27-year-old has featured in place of Olivier Giroud, the French striker who's yet to start for Arsenal in the Premier League, in the number nine position.
Sanchez's performances have vindicated the decision of Wenger, scoring five times in nine games this season, which have drawn comparisons with Barcelona forward Luis Suarez.
"I had big competition up front," Wenger told Sky Sports. "I thought Danny Welbeck and Olivier Giroud would play there.
"I reflected at the end of the season and I decided to try it with Sanchez. He had similarities with Suarez. He goes at you.
"Remember at the start many people questioned the decision. The few times I had tried him there before he was not convincing. In the first two games I was not convinced but now game after game he is growing into this position and getting better and better."
Arsenal's 1-0 victory over Burnley saw Wenger's side go third in the Premier League, just two points behind leaders Manchester City.
Defeat to Liverpool on the opening day of the Premier League season is the only blot on Arsenal's campaign, currently enjoying a five-game winning run.
Swansea City, with new manager Bob Bradley, will be the visitors to the Emirates Stadium on October 15.