Arsenal: Arsene Wenger Missed Out on Premier League Star To Rival Club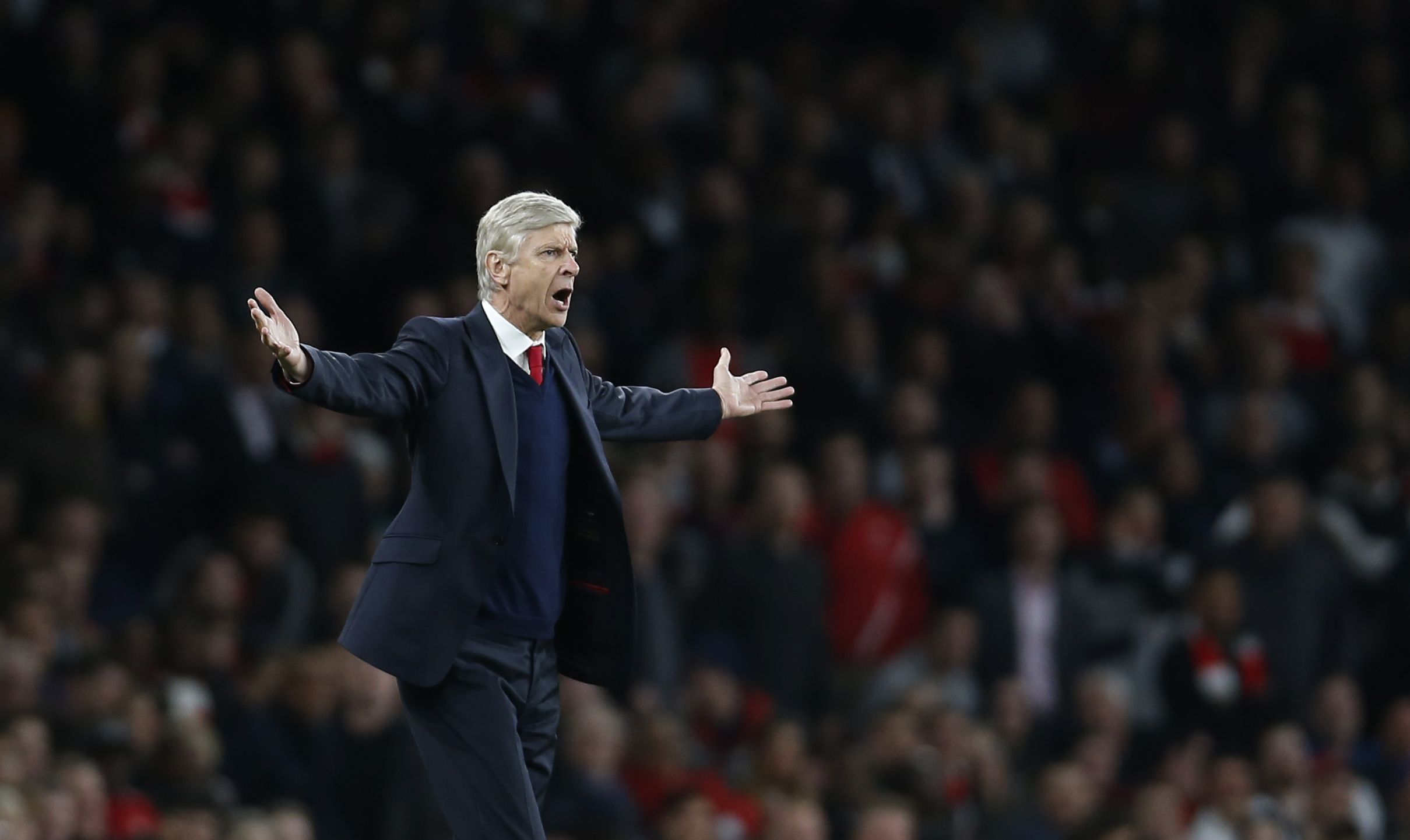 N'Golo Kante has revealed he chose to sign for Chelsea instead of Arsenal last summer because of a lack of interest from the north London club.
Kante, who won the Premier League with Leicester City in 2016 and is on course to win the title again this year, at Stamford Bridge, left the King Power Stadium for £30 million ($37 million).
The industrious French midfielder has been tipped for Player of the Year, and he has revealed how he could have been tempted to move to the Emirates Stadium.
"With Arsenal there was an interest but not a big as other clubs," he told Sky Sports. "That is why I didn't go to Arsenal and went to Chelsea."
Arsenal manager Arsene Wenger has confirmed he attempted to sign Kante while he was playing in France, and was relatively unknown, and then when he was at Leicester.
"We cannot explain everything, but it is quite obvious when you look at where he has gone," Wenger said when asked why Kante chose Chelsea.
The west London club is now seven points clear at the top of the Premier League table, with nine games of the season to go.
Wenger's Arsenal is fifth and four points off the Champions League positions.