Frank Lampard Identifies World's Best Midfielder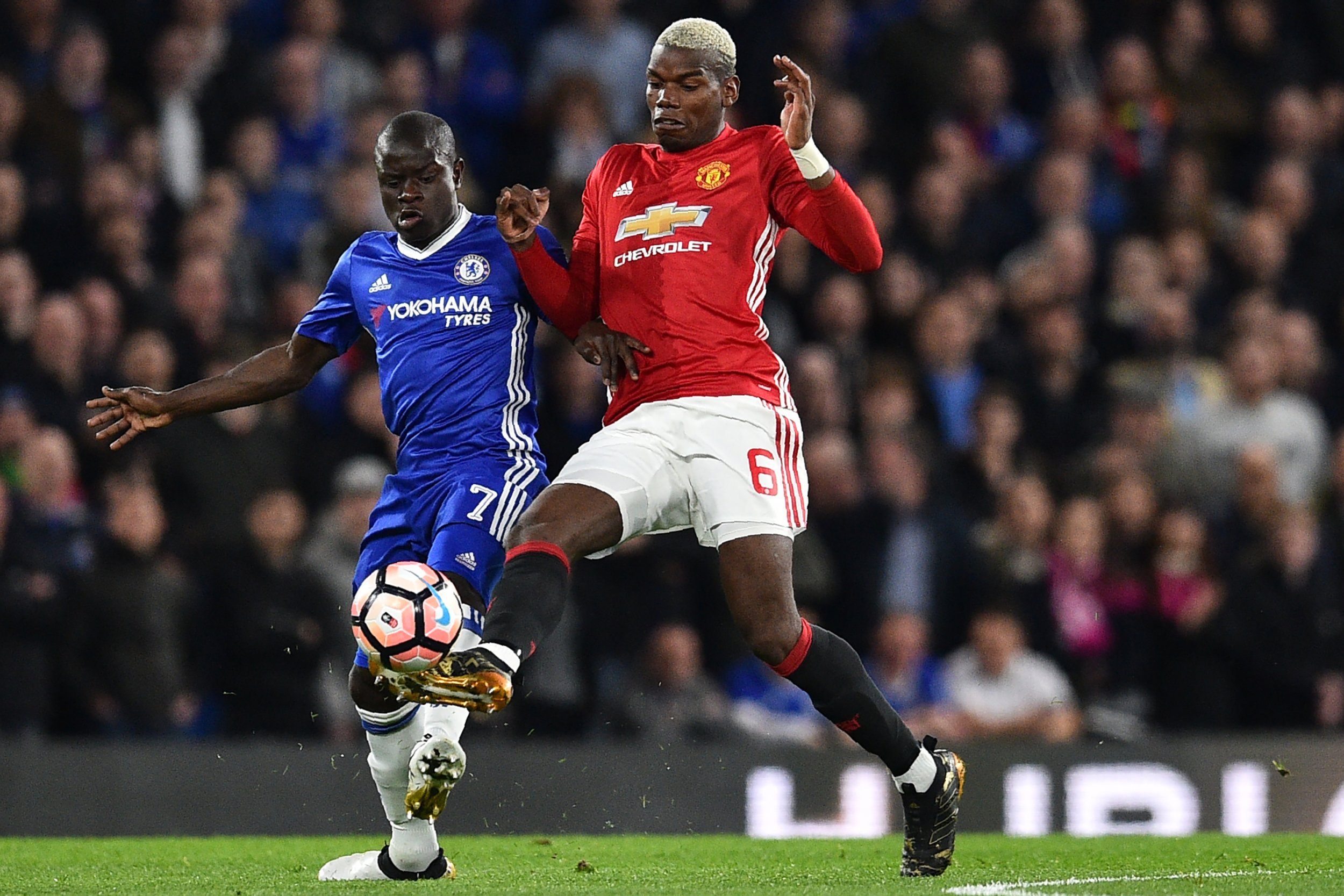 Chelsea's N'Golo Kante has grown into the best center midfielder in world football, according to former Blues and England icon Frank Lampard.
The Frenchman led Leicester City to the Premier League title last year and looks to be guiding Chelsea in the same direction this season, with the London club at the top of the table.
Antonio Conte's side also has the FA Cup in view after progressing to the semifinal with a 1-0 win over Jose Mourinho's Manchester United on Monday night, with Kante scoring the winning goal, his second since moving to Stamford Bridge in the summer.
"I'd go as far as to say that he's the best central midfield player in the world on current form, I really would," Lampard said as a pundit for the BBC.
"Looking at the way he's performing this year, he may not be scoring lots of goals but what he's giving to the team in the way he's playing, the driving force that he is, I cannot see anyone else out there in world football better than him at the moment."
Lampard, a three-time Chelsea player of the year, recognizes the influence the 25-year-old is having on the west London club, which is 10 points clear at the top of the Premier League.
Having knocked Manchester United out of the FA Cup, Kante and Chelsea face Tottenham in the semifinal, due to be played on either April 22 or 23. Arsenal faces Manchester City in the other semifinal.
First, Chelsea travels to Stoke on Saturday looking to retain its dominance at the top of English football.