Ronaldinho: This Star is Heir To Barcelona Icon Lionel Messi
Manchester City's 19-year-old forward Gabriel Jesus is Lionel Messi's natural successor as the world's best footballer, according to Ronaldinho.
The Brazilian, who played with Messi at Barcelona for four years before moving to AC Milan, has identified his fellow countryman Jesus as having the potential to one day compete for the Ballon d'Or.
Jesus joined Pep Guardiola City squad this January and has had an immediate impact, scoring three goals in his last two games, including a winner against Swansea last weekend.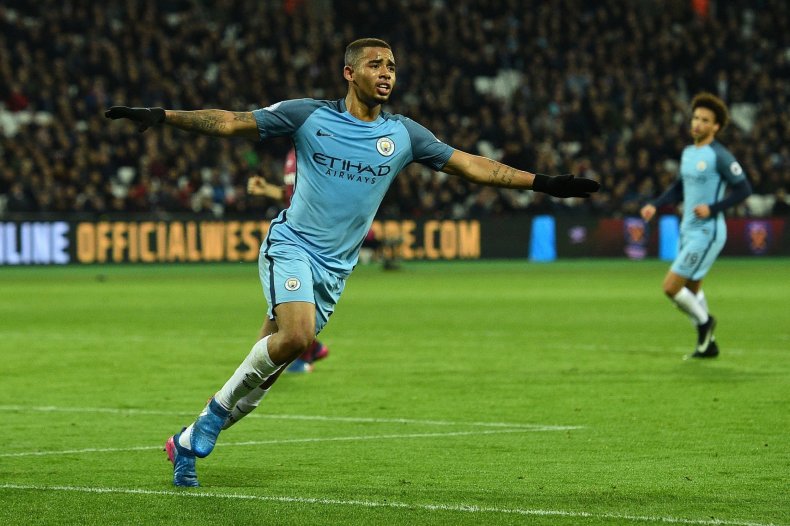 "Manchester City have a very special player with Gabriel Jesus," Ronaldinho was quoted as saying by the Daily Mirror. "Maybe even, in the future, the best player in the world.
"At the moment it is Messi. I have always said I think one day it will be Neymar. But at 19, in the future, it can be Gabriel. He has all the abilities to make that happen."
Jesus, who joined City from Palmeiras for £27 million ($34 million), is set to start against Bournemouth at the Vitality Stadium Monday night.
Guardiola's side would go second in the Premier League with victory, cutting Chelsea's lead at the top of the table to eight points after Antonio Conte's men drew to Burnley Sunday 12 February.