Barcelona: Luis Enrique Swoops For Brazilian Superstar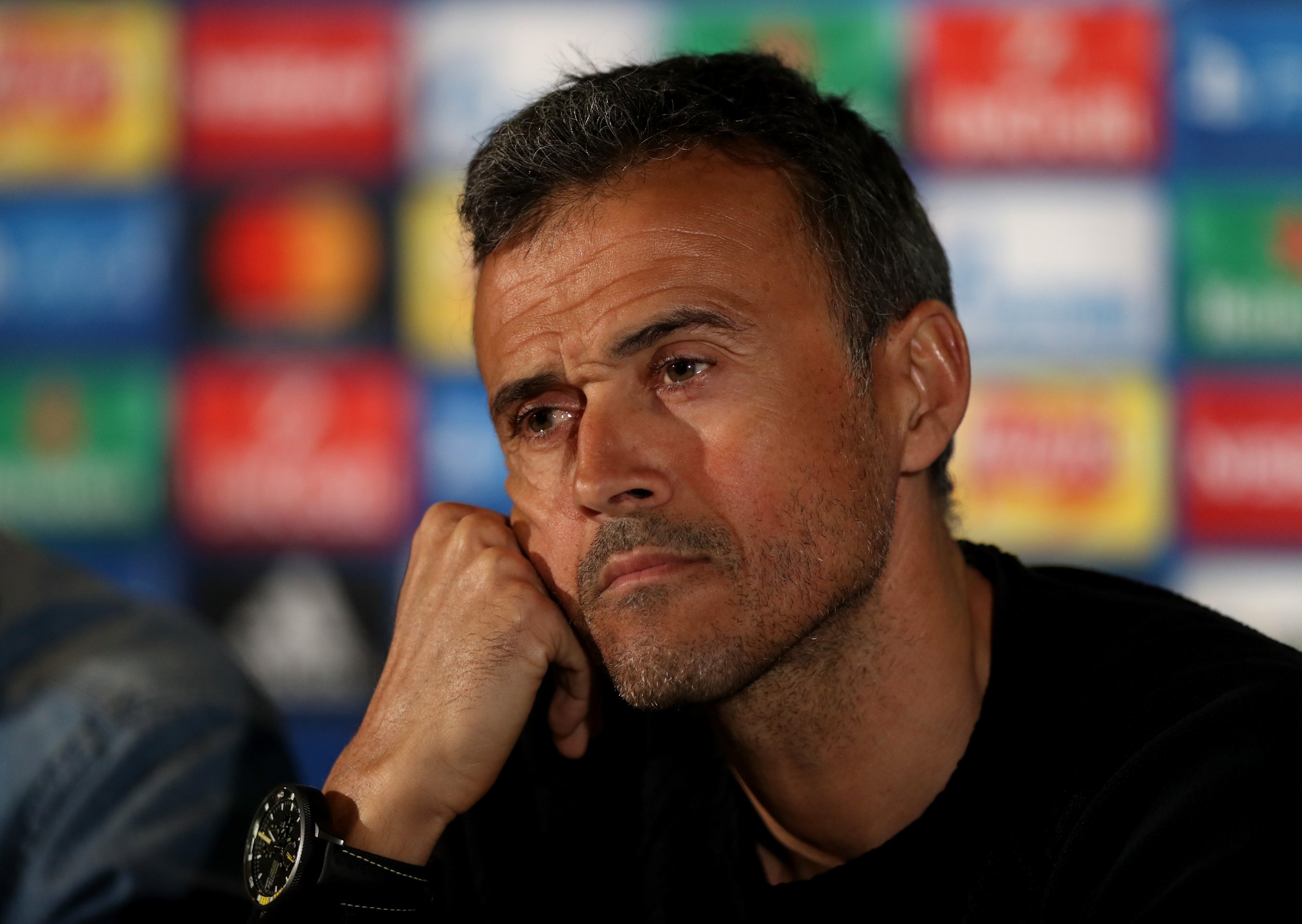 Paris Saint Germain manager Unai Emery has confirmed that Barcelona made an attempt to sign Brazilian defender Marquinhos in the summer transfer window.
Speaking to Spanish newspaper El Pais, Emery said that the 22-year-old center-back was the subject of a bid by Luis Enrique's Barcelona.
But Emery, who only arrived in the French capital in the summer, said that Marquinhos felt a debt of gratitude to the Ligue 1 giants.
"Barca asked in the summer, but he is thankful to PSG, who gave him the opportunity to play in a big club," the Spaniard said.
"He might love to play for Barcelona, but he respects what PSG gave him. That said, he's a complete player."
PSG is one point off the top of the table in France's top division, with Monaco leading and Nice second.