Chelsea: Antonio Conte Targets Heir To John Terry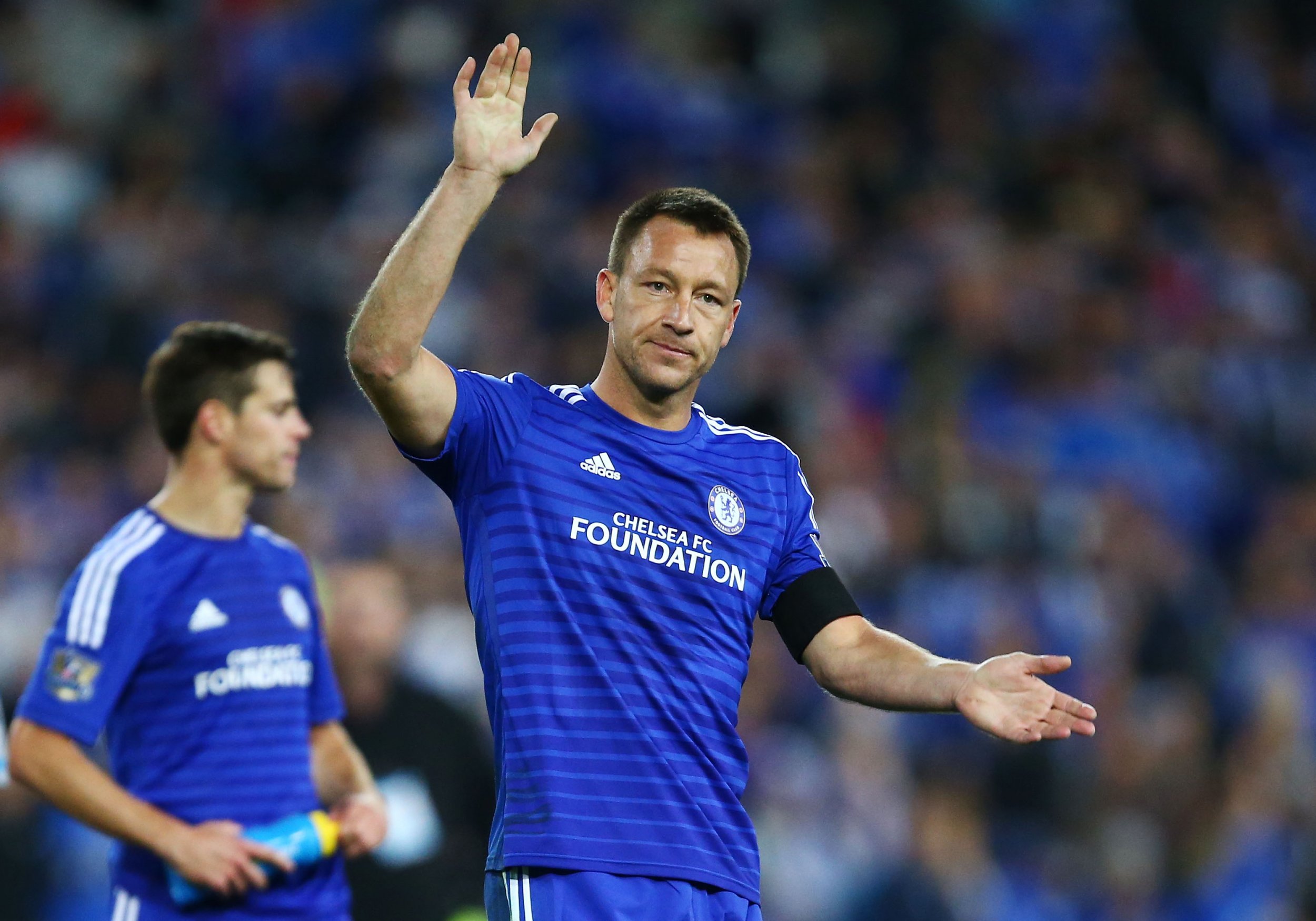 Chelsea manager Antonio Conte has set his sights on signing Middlesbrough's Ben Gibson and Burnley's Michael Keane as potential long-term replacements for John Terry, reports say.
According to the Daily Mail, the west London club has begun a search for Terry's successor as the Blues' 35-year-old captain looks set to enter his final year at Stamford Bridge.
Chelsea scouts have reportedly identified 23-year-old Keane, who signed at Burnley in the summer, and Gibson, who is the same age as Keane and on loan at Tranmere Rovers, as possibilities.
Despite being given a last-minute one-year deal to prolong his Chelsea career in the summer, Terry looks set to finish his 21-year association as a player with the club at the end of the season.
Conte signed David Luiz, 29, and has the impressive Kurt Zouma returning from injury, but the hierarchy at Chelsea is conscious of the Premier League's homegrown player regulations.