Chelsea: Antonio Conte Eyes Star Defender to Sign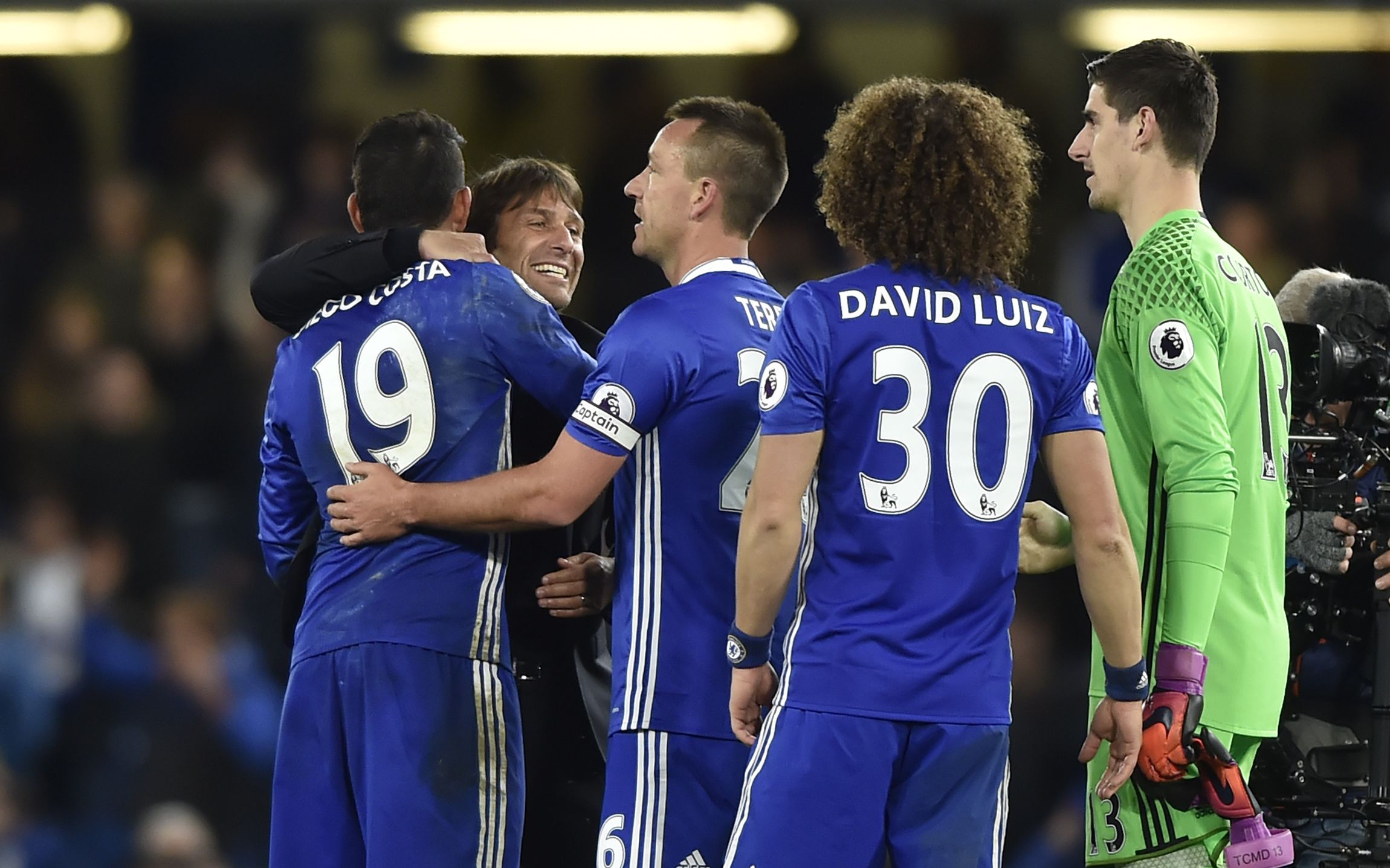 Chelsea manager Antonio Conte has set his sights on Southampton defender Virgil van Dijk to strengthen his defense, according to reports.
Conte will look to lure the Dutch defender to Stamford Bridge when the mid-season transfer window opens in January, The Times reported.
Van Dijk signed a new six-year deal at St Mary's last season that will see Chelsea facing an inflated price if the club is able to draw him away.
But Conte is in need of more depth to his defense having switched to a 3-4-3 that sees the team play with three center-backs.
Van Dijk, 25, is also seen as a potential successor to John Terry, Chelsea's long-serving captain who turned 36 on Wednesday.
West Bromwich Albion is the visitor to Stamford Bridge on Sunday as Chelsea looks to retain its lead at the top of the Premier League.