Chelsea: Club Makes Decision on John Terry's Future After 22 Years at Stamford Bridge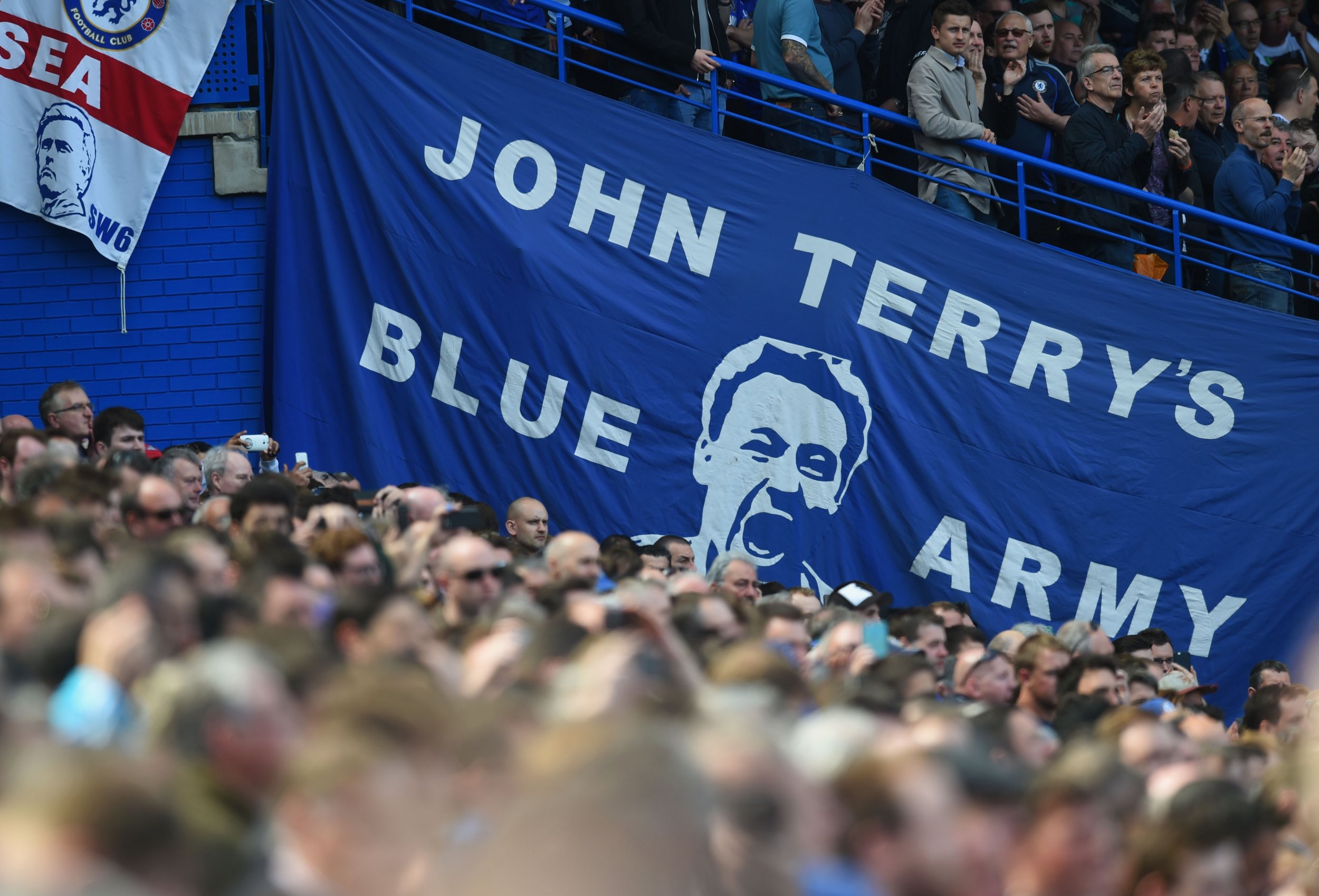 John Terry's 22-year association with Chelsea is set to come to an end at the close of the 2016/17 season, according to reports.
Terry, who turned 36 last week, has been told he will not be offered a renewed contract at Stamford Bridge, thus ending his playing career at Chelsea, The Times reported Tuesday,
The former England captain, who joined Chelsea at the age of 14, cleaning the boots of Gianfranco Zola during his apprenticeship, has assured the board he will not leave in January's transfer window.
Antonio Conte, Chelsea's Italian manager, who joined the club at the beginning of the season, has implemented a 3-4-3 system with wingbacks, while Gary Cahill, David Luiz and Cesar Azpilicueta have provided a solid backline, conceding just two goals in nine Premier League games.
Although injury took Terry out of the team in September, the Chelsea captain has made only one appearance in the Premier League in three months.
The club's hierarchy is believed to be looking at offering Terry a role that will combine coaching and ambassadorial work.
He has previously suggested he would like to carry on his playing career but away from the Premier League.