Cristiano Ronaldo: Zinedine Zidane Discusses Spat With Real Madrid Star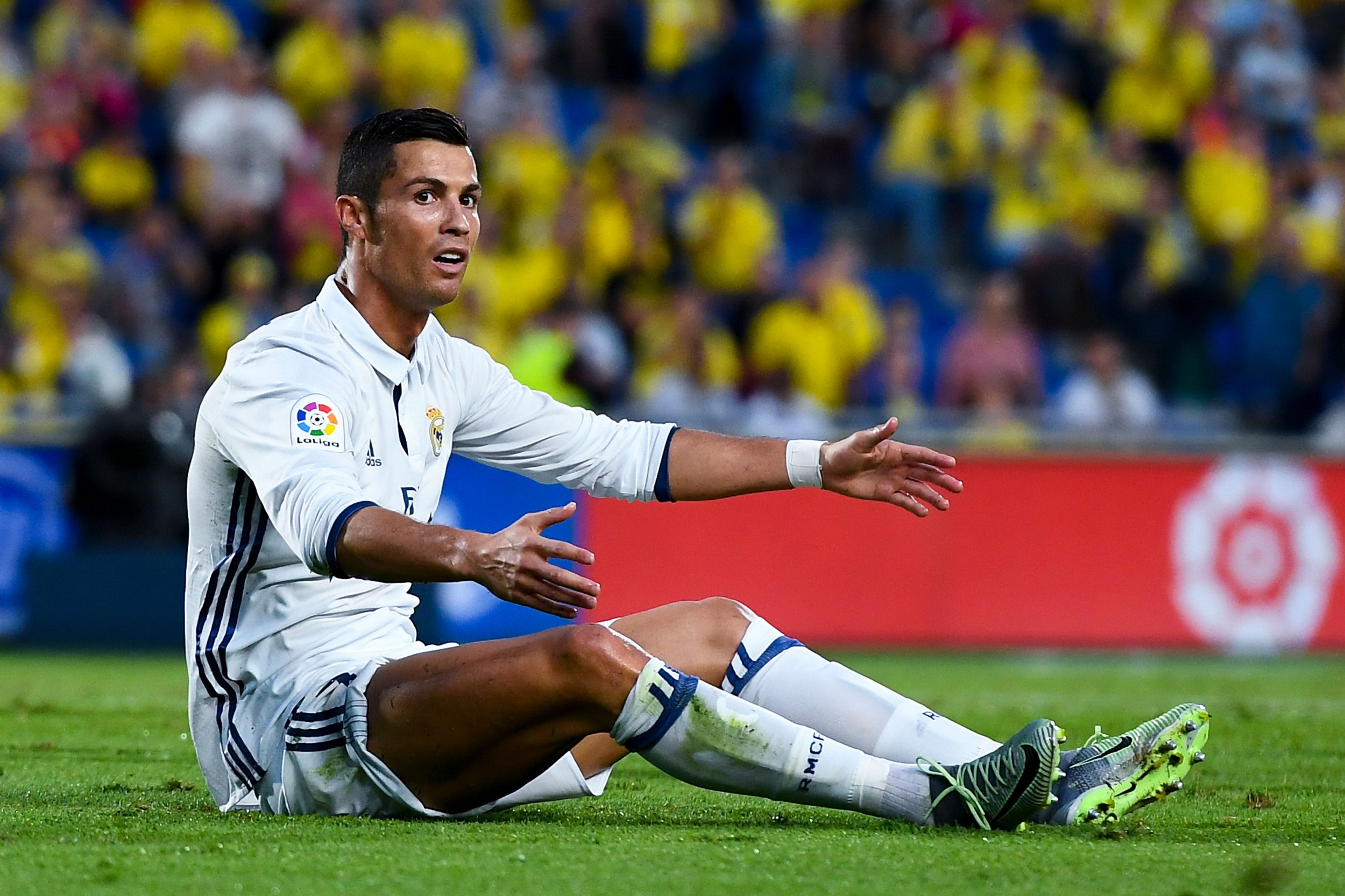 Zinedine Zidane insists he and Cristiano Ronaldo have the same goals after the Real Madrid star reacted angrily to being substituted on Saturday.
With Real leading Las Palmas 2-1 at the Estadio Gran Canaria, Zidane sent Lucas Vazquez on in place of Ronaldo for the remaining 18 minutes.
According to Spanish publication AS, Ronaldo directed an expletive-laden outburst towards his manager for being removed when Real was holding onto the win.
"Everything's fine," Zidane insisted. "It's not only Cristiano that gets angry; it's everyone that steps out onto the pitch.
"It is what it is, whether he understands it or not. I took the decision for his own good."
It was the first time Ronaldo had been substituted in his Real career, and the La Liga giants ended up conceding an equalizer when Sergio Araujo beat Casilla.
"Every now and then anger is normal, all players are unhappy when taken off and I made the decision for the good of the player," Zidane told reporters.
"We've spoken about it with the rest of the squad, and you have to live with it.
"I'm not stupid, and he is intelligent, we're both here for the same thing."
Real Madrid travel to Germany on Tuesday to take on Borussia Dortmund in the Champions League.