Cristiano Ronaldo: Carlo Ancelotti Predicts Real Madrid Star's Season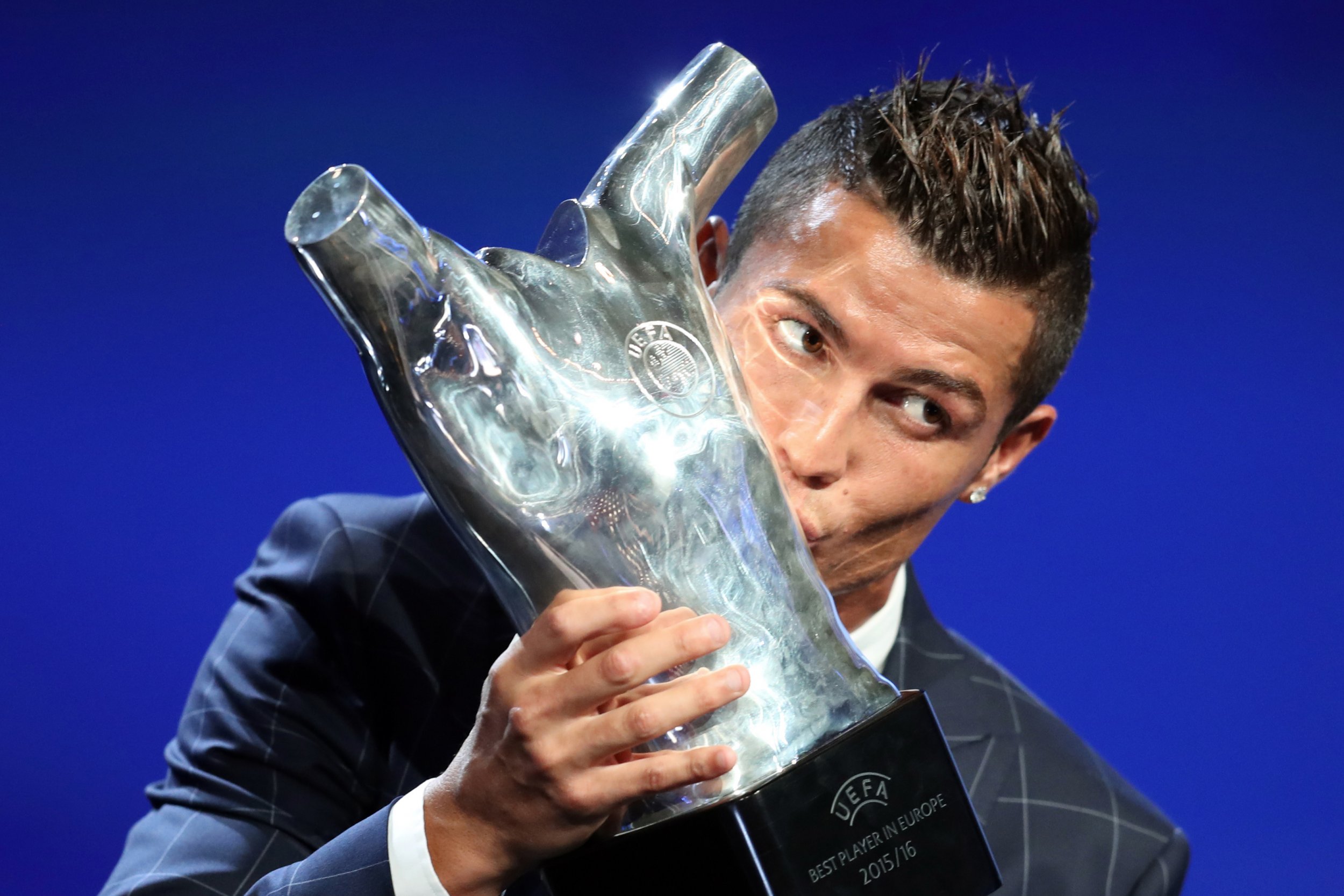 Carlo Ancelotti expects Cristiano Ronaldo to return to the top of the goalscoring charts in La Liga and his former club Real Madrid to win the title.
The Italian manager, who delivered La Decima, a tenth European title to Madrid in 2014, believes Real will win the domestic championship for the first time since 2012.
Ancelotti also predicts a return to the summit for Ronaldo, who he believes will take the golden boot this season, won by Barcelona's Luis Suarez in the last campaign.
"In Spain, it is difficult but I think that after so many years Real Madrid will win the league title," Ancelotti told RAI.
"And Cristiano Ronaldo will be the top scorer."
The 31-year-old Portuguese was celebrated as the best player in Europe last week, beating team-mate Gareth Bale and Atletico Madrid's Antoine Griezmann to the title.
Ronaldo is yet to feature for Real Madrid this season, however, due to a knee injury sustained at Euro 2016.