Aaron Ramsey: Wales Could Do a Leicester City at Euro 2016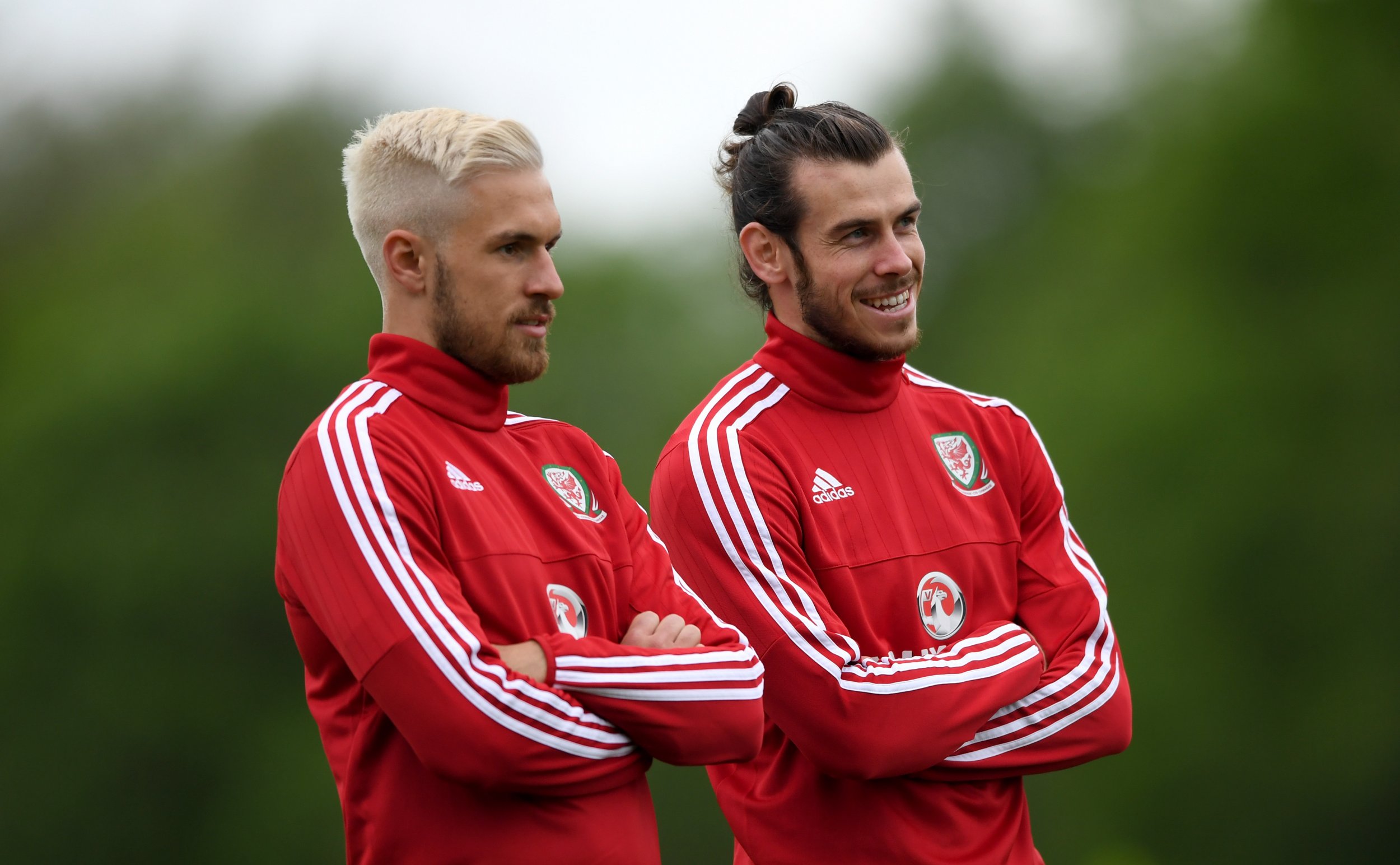 Aaron Ramsey has drawn inspiration from Leicester City's remarkable Premier League title by declaring "anything is possible" for Wales at Euro 2016 this summer.
The Arsenal midfielder is likely to start in Wales' first game of the tournament on Saturday against Slovakia in group B, before facing England on Thursday.
Having watched Leicester, which was 5,000/1 for the title and tipped for relegation, become English champions, Ramsey believes his teammates can dream in France.
"You saw the Leicester odds," he said. "Anything can happen. We work our socks off for each other [and]...definitely have the determination to fight for each other."
But Ramsey had expected to be sunning himself on a beach somewhere, having joked with club teammates about Wales's chance in qualifying for the tournament.
"When the campaign started and we [Wales] got those couple of wins early on, I kept winding the Arsenal boys up saying, 'I'll see you in France,'" he said.
"To finally achieve it was great. To go in knowing I'd actually be playing in the finals, I can share that experience now with some of the players who have done it. I can't wait."
The tournament starts on Friday night with host nation France against Romania at the Stade de France.