Europa League Final: How Jose Mourinho Sparked Ajax's European Revival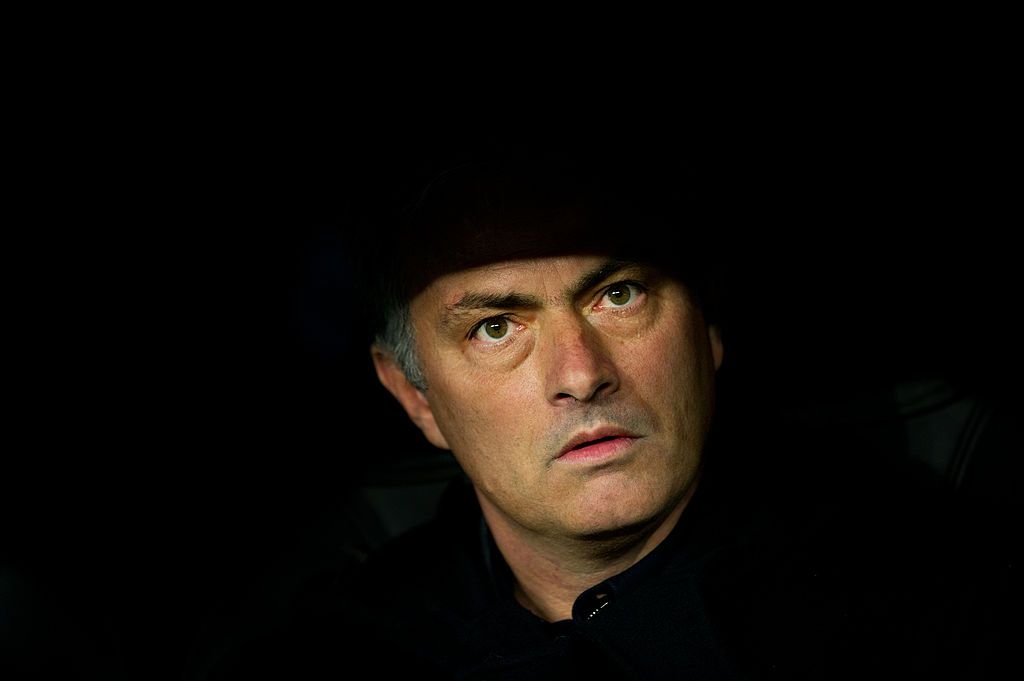 When Manchester United lines up against Ajax in the Europa League final on Wednesday, Jose Mourinho may not realize the influence he had on the revival of his team's opposition.
In September 2010, when Mourinho was in his first season as manager at Real Madrid, the Spanish club beat Ajax 2-0 in a group game of the Champions League. But the result would guide the Dutch club onto a new path over the next seven years, according to former goalkeeper Edwin van der Sar.
Dutch international Van der Sar, whose career throughout the 1990s and 2000s saw him represent and excel at both clubs competing in Stockholm on Wednesday, is now chief executive at Ajax. The Dutch club dominated as one of the heavyweights in European football in the 1970s, 1980s and 1990s but then fell away. Van der Sar recalls the team being "completely blown away" in the defeat to Real Madrid.
"That changed something," he told The Times. "A couple of people, one of them was Dennis Bergkamp, came together and said, 'How can we close that gap? How can we get back to that European front? How can we move up again?'"
Van der Sar said the group recognized it couldn't compete financially with Europe's elite clubs—Manchester United paid a world-record £90 million (about $117) for Paul Pogba last summer—and would have to look to its youth academy instead.
"We had to reinvent Ajax and put more money and emphasis into the youth academy," Van der Sar said. "We are paying double any club in Holland, €11 million [$12.3 million] for our youth academy, and we thought, 'Where can we find time? Why can swimmers or gymnasts train early in the morning for so many hours, why not football players?'
"So that mentality had to change. They now come here first and train. We bring their teachers from school here and then they train again and have school again."
And the young players who train there are surrounded by icons of the club. Van der Sar is in an executive position, while Bergkamp, the former Arsenal forward, acts as assistant to manager Peter Bosz and fellow former Arsenal player Marc Overmars works as technical director.
A group of former players who once enjoyed great success in Europe could be on the verge of delivering once again.