NBA Rumors: Could LeBron James Leave Cavs Over Sluggish Offseason?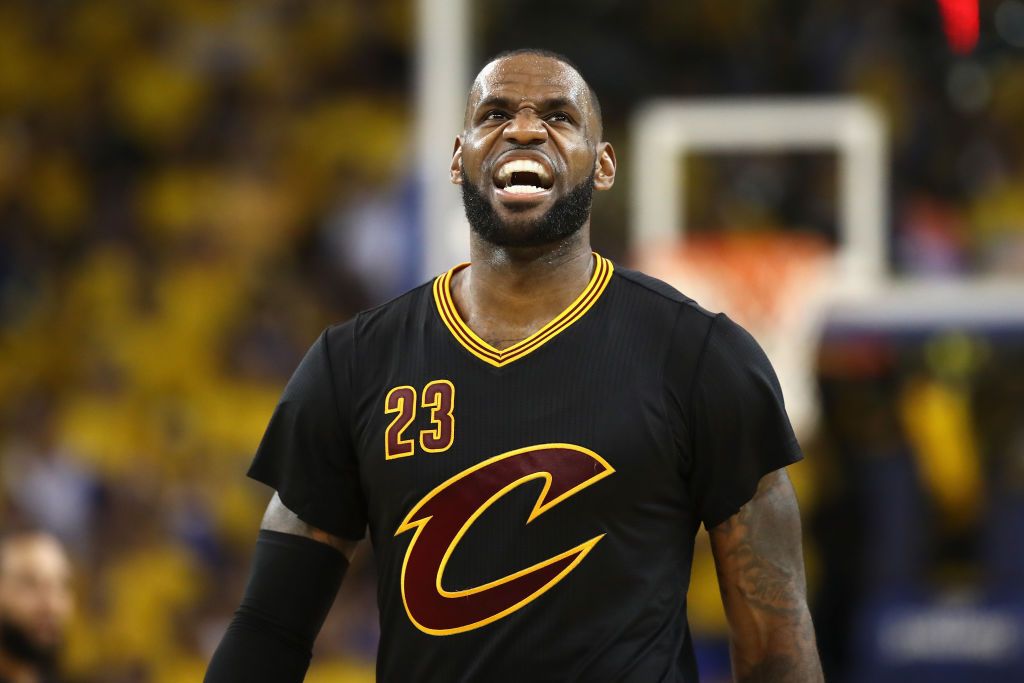 LeBron James's future at Cleveland has been thrown further into doubt after reports that the Cavs' sluggish offseason has frustrated the NBA's leading man.
Last season ended poorly for James and the Cavs, as they lost the NBA championship to the Golden State Warriors, losing 4-1 in the Finals. Frustrations were compounded just a week later, when Cavs chairman Dan Gilbert announced general manager David Griffin would be leaving the team, while James had been in favor of extending his contract.
During the offseason, Cleveland has been surprisingly quiet. The team has new additions with veteran point guard José Calderón and wing Jeff Green, but has watched as Gordon Hayward signed with Boston to boost the Celtics.
According to USA Today, the Cavs' passive summer has frustrated James. "Expecting an aggressive offseason approach that would close the gap on the champion Golden State Warriors, James soon found his anticipation and optimism diminished after Cavaliers owner Dan Gilbert dismantled the front office, declining days before the draft and free agency to bring back general manager David Griffin and vice president of basketball operations Trent Redden," Jeff Zillgitt wrote.
Related: LeBron James could form Lakers super team, says Bill Simmons
James has three years left on his contract with the Cavs, but he can opt out and move for free at the end of the 2017-18 season.
The 32-year-old has been linked with a variety of moves. Returning to the Miami Heat is one of the possible destinations for James, sparked by activity on his Instagram account when he posted an image of American Airlines Arena. "A ton of great memories riding past her [sic] today!!" he wrote.
Another possibility for James, suggested recently by sportswriter Bill Simmons, is a move to the L.A. Lakers, and joined by Paul George, John Wall and Boogie Cousins. It may be an attractive prospect for James, a team that can challenge the Warriors.