Liverpool Players Have Let Jurgen Klopp Down, Says Jordan Henderson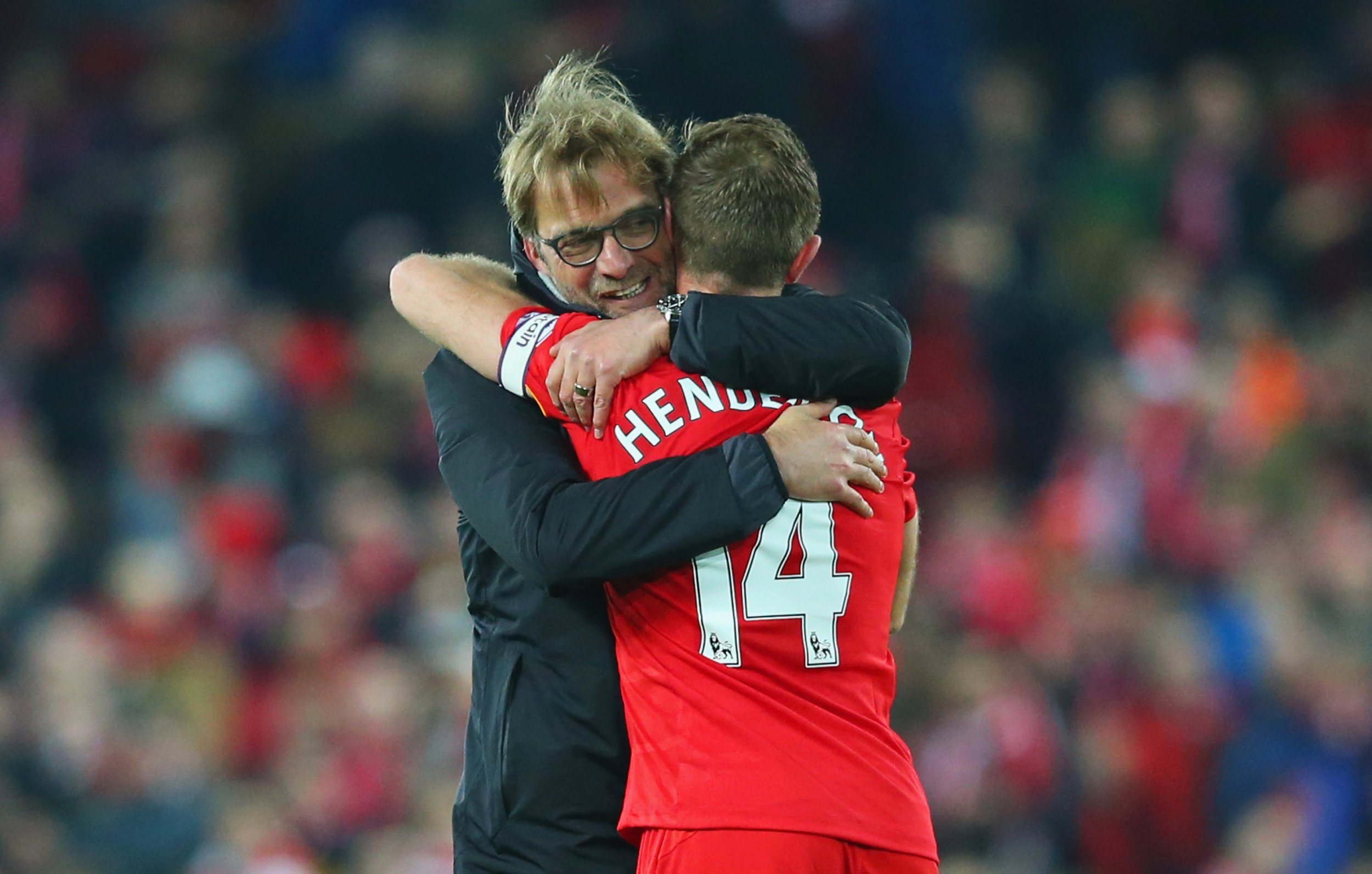 Liverpool players must take responsibility for the club's dip in form and have let down manager Jurgen Klopp, according to captain Jordan Henderson.
Klopp's team recorded its first win in the Premier League in 2017 on Saturday when it beat Tottenham Hotspur 2-0 at Anfield.
Liverpool has slipped from second in the table to fifth, but Henderson believes the club is now on the right track.
"As players, we take the responsibility as we feel as though we have let ourselves down, the manager down and the fans down," Henderson said Monday, as quoted by ESPN.
"Putting in that performance doesn't make up for it but it is a start and a step in the right direction. Now we have to build on that and keep going." He added: "You have to stick together. It was a tough time because we knew we hadn't won for so long and performance levels were not up to standard."
Klopp's team now has a two-week break before returning to Premier League action on February 27 to face Leicester City at the King Power Stadium.