Pep Guardiola: This Is the Best Team in the World (And It's Not Manchester City)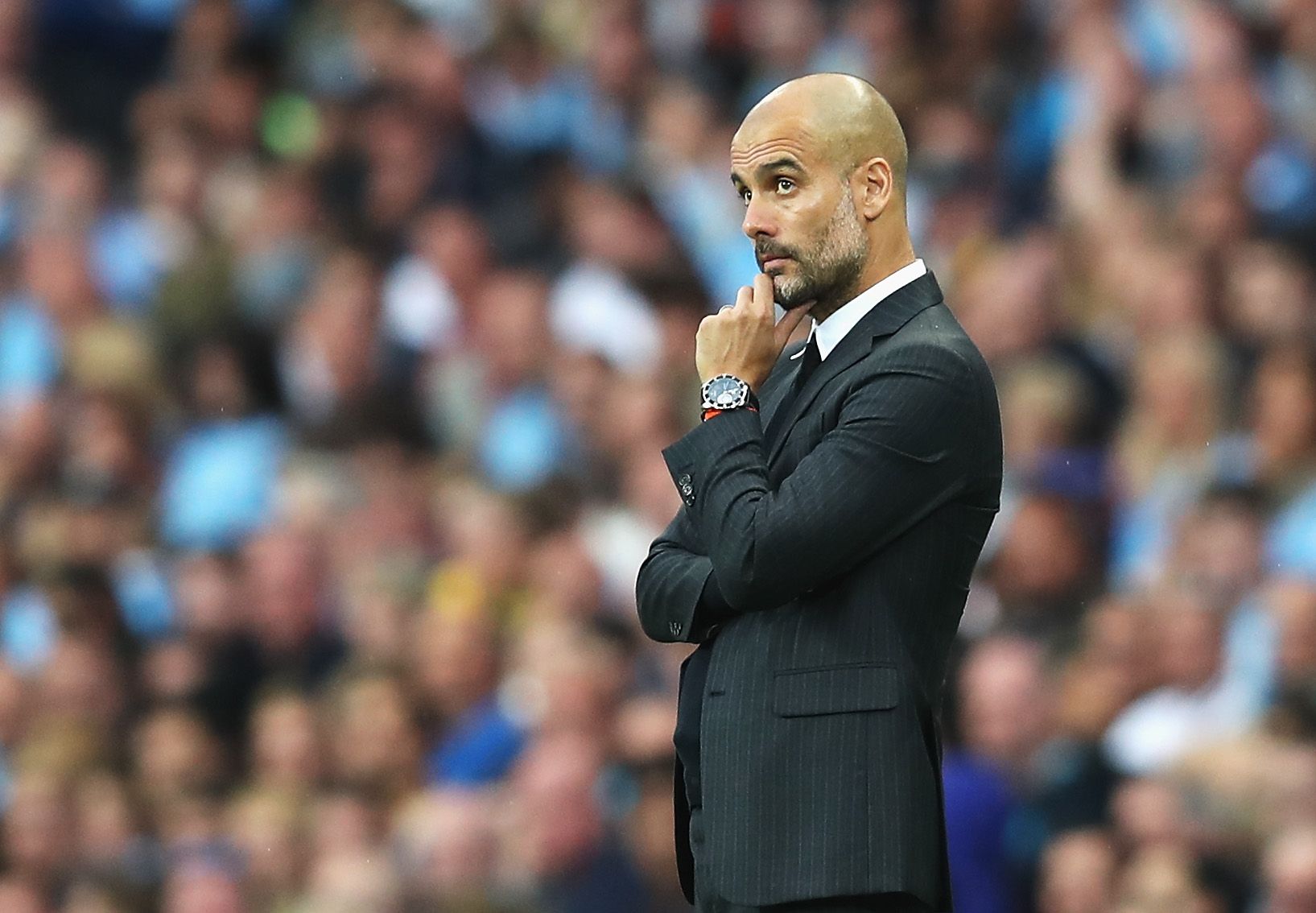 Manchester City manager Pep Guardiola believes Barcelona is "the best" team in the world as he prepares to face his former club in the Champions League.
Guardiola, who won 14 trophies in four seasons at the Camp Nou, has been drawn against his old club in group C of the European competition.
With Borussia Monchengladbach and Celtic making up the rest of the group, Guardiola said the competition will be a big test for him in his inaugural season in the Premier League.
"We will play against the best," Guardiola told Catalunya Radio. "Nobody plays better than Barcelona.
"The attacking trio make a big difference, but much work goes on behind them. I am also concerned by Monchengladbach, I know them very well and it's a good test.
"If we fall asleep for the first two games, we are out."
Guardiola has had a perfect start in his tenure at the Etihad Stadium, having guided City to the top of the Premier League with three wins from three games.