Manchester City: Transfers That Pep Guardiola Would Consider in January's Transfer Window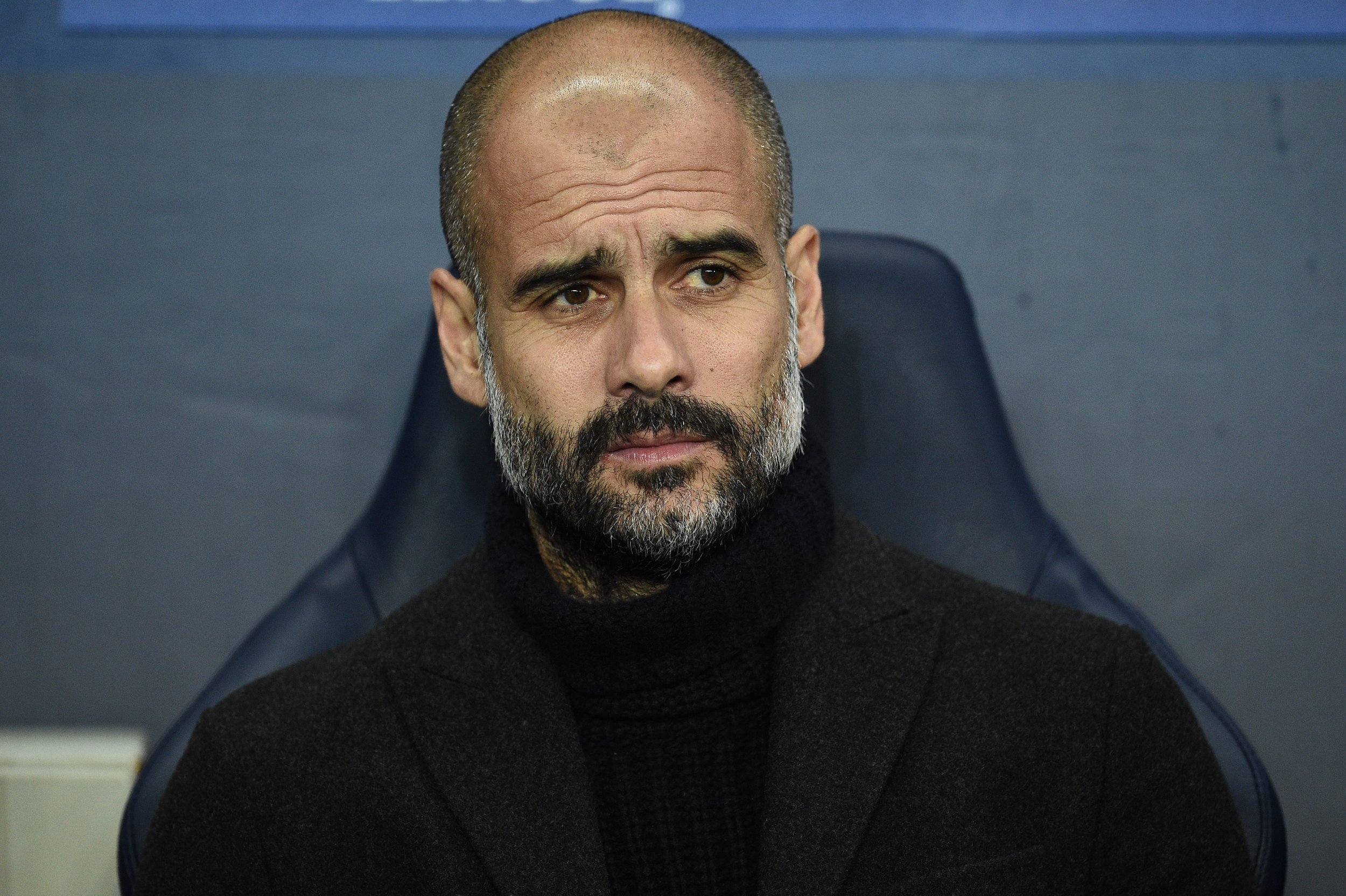 Pep Guardiola was far from shy about opening up Manchester City's treasure chest when he arrived in the north-west of England in the summer: the Spaniard spent more than $200m to begin his Premier League project.
City are currently third place in the top tier of English football, a point behind Liverpool and seven points short of leaders Chelsea. Guardiola has had 27 games to cast his eye over where the holes remain in his squad, and will have the opportunity to begin filling them on January 1, when the transfer window opens.
Newsweek looks at where the Spaniard may look to complete business in the market:
Areas to improve
Attacking qualities are the least of Guardiola's problems, given that the team have an average of two goals a game in the Premier League. The issue is keeping the back door shut. City's expansive football has seen them keeping just one clean sheet since October, so Guardiola
Will be keen to improve his defense. And further back, things have not worked out with Guardiola's summer signing from Barcelona, Chilean goalkeeper Claudio Bravo. Signed for his passing ability, Bravo has been criticized for lacking the ability to make simple saves.
Possible incomings
Guardiola has demanded plenty from his full-backs since arriving at City, asking them to play almost as midfielders at times and cutting in from the flanks. This was a successful plan at Bayern Munich, but the likes of Gael Clichy and Bacary Sagna have struggled to adapt. Bayern's David Alaba performed the role impeccably for Guardiola, and he may ask him to do the same for him in Manchester.
Since arriving in England, Guardiola has spoken of his love for midfielders. Despite having an array at City, he has been linked with a move for Arsenal's Alex Oxlade-Chamberlain, who provides the versatility that Guardiola is in need of.
Who's heading for the exit?
One member of the Manchester City squad no longer figuring in the manager's plans is Fabian Delph. The English midfielder has been at the Etihad Stadium for 18 months now, but has only made eight starts in the Premier League. The 27-year-old was given a chance by Guardiola, featuring in the Premier League and Champions League earlier in the season, but has not appeared again since the warm weather of August.
Despite making 19 appearances for Manchester City so far this season, Jesus Navas could have a keen eye on the transfer market. The Spaniard has been something of an impact substitute for Guardiola, but with Leroy Sane moving into the first team and Gabriel Jesus arriving at City in January, Navas may see his playing time fall away.