Pep Guardiola Slams Door on Joe Hart's Potential Return to Manchester City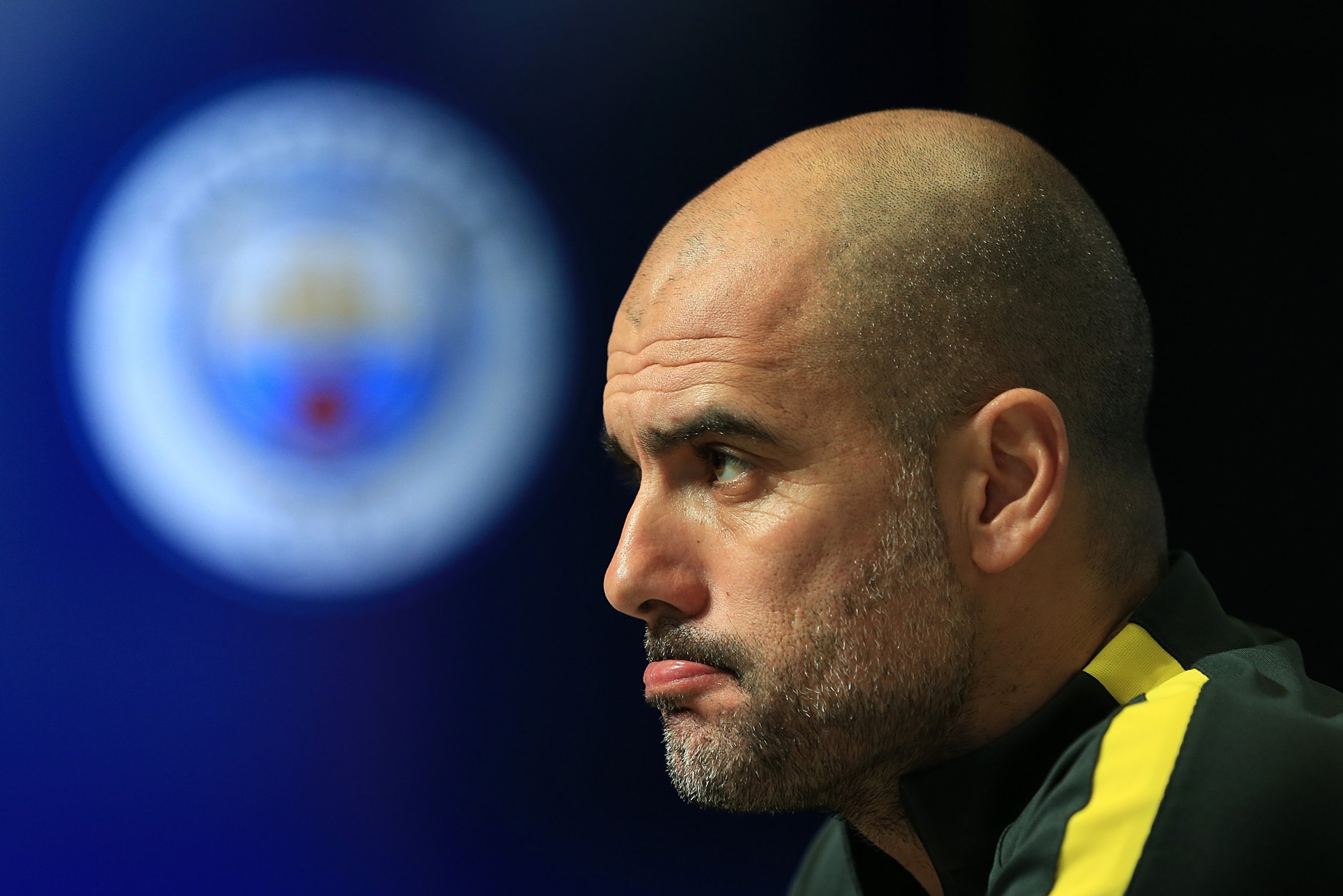 Manchester City manager Pep Guardiola has suggested there will be no return to the Etihad Stadium for Joe Hart, having been sent on loan in the summer.
Hart has spent the season in the north of Italy, playing for Serie A team Torino after Guardiola made it clear the goalkeeper would not be his first choice. Guardiola played Willy Caballero ahead of Hart and then signed Chilean goalkeeper Claudio Bravo from Barcelona.
Hart, 29, has played 26 times for Torino this season, helping the club to ninth in the top tier of Italian football, but a return to Manchester looks increasingly unlikely.
"I'm so happy with Willy and Claudio," Guardiola said as he shook his head, as quoted by The Times.
Caballero, signed to City from Malaga in 2014 by former manager Manuel Pellegrini, has featured 15 times for City this season.
The 35-year-old was Guardiola's first choice before signing Claudio Bravo in August 2016. The former Barcelona goalkeeper has had a turbulent start to life in England, having made a string of errors.
Guardiola has flipped between the two goalkeepers in recent weeks, and refused to commit to which was his preferred choice.
"I decide on what I see, on what is the recent past, on the upcoming situation of the future. We are going to decide game by game," the Spaniard said.
He must decide which man will take the position between the posts at the Etihad Stadium on Wednesday for City's FA Cup replay against Huddersfield.