Manchester United: Club Legend Labels Jose Mourinho Critics 'Ridiculous'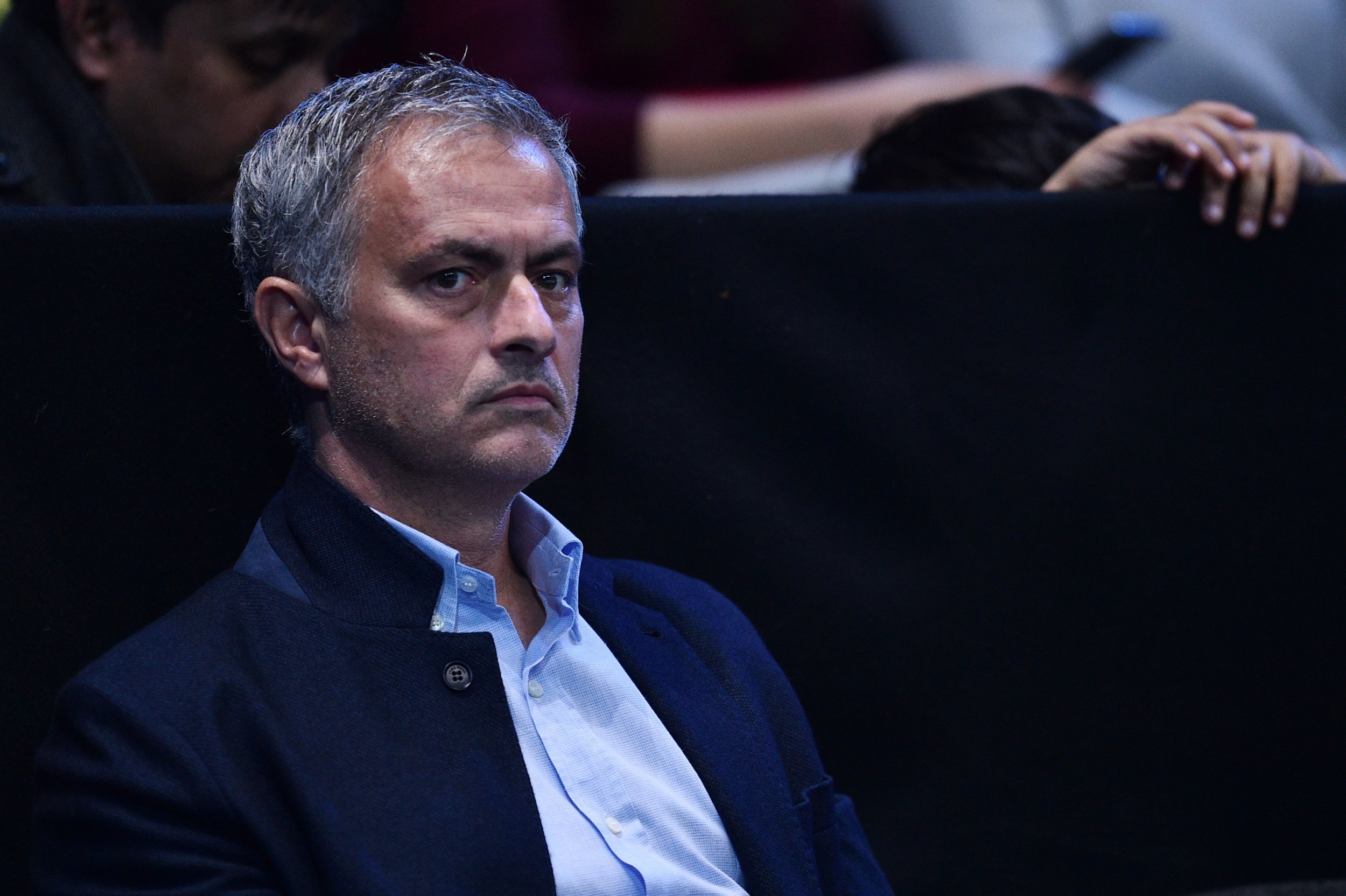 Gary Neville has fiercely defended Manchester United manager Jose Mourinho by describing his critics as "ridiculous."
Mourinho's tenure at Old Trafford has been inconsistent with three wins, three draws and two defeats in the last eight games at United.
But Neville, who played 400 times for United between 1992 through 2011, insists that it is far too early to judge Mourinho's impact at Manchester United and believes he will be considered a "genius again."
"I think we are judging Mourinho on a moment. You hear ridiculous things like: 'Has he lost his magic?' He won the league 18 months ago, he is one of the most successful managers of all time and he is only young in management terms," Neville said.
"If Manchester United go and win the next four matches, Mourinho will be a genius again, they will say, and we are very quick these days to shoot managers, coaches, players down, particularly those who have built up enough credit to prove it over a long period of time.
"There is nothing to suggest he is not going to deliver here yet, in my mind. It is important that the club can stick by Jose for three years, let him do the work."
Mourinho's United hosts Arsene Wenger's Arsenal at Old Trafford on Saturday as it looks to catch up with the teams in the top four.
United is sixth in the Premier League table, six points off Arsenal in fourth and eight points off Liverpool at the top of the league.