Jose Mourinho: How Juan Mata Won Me Over at Manchester United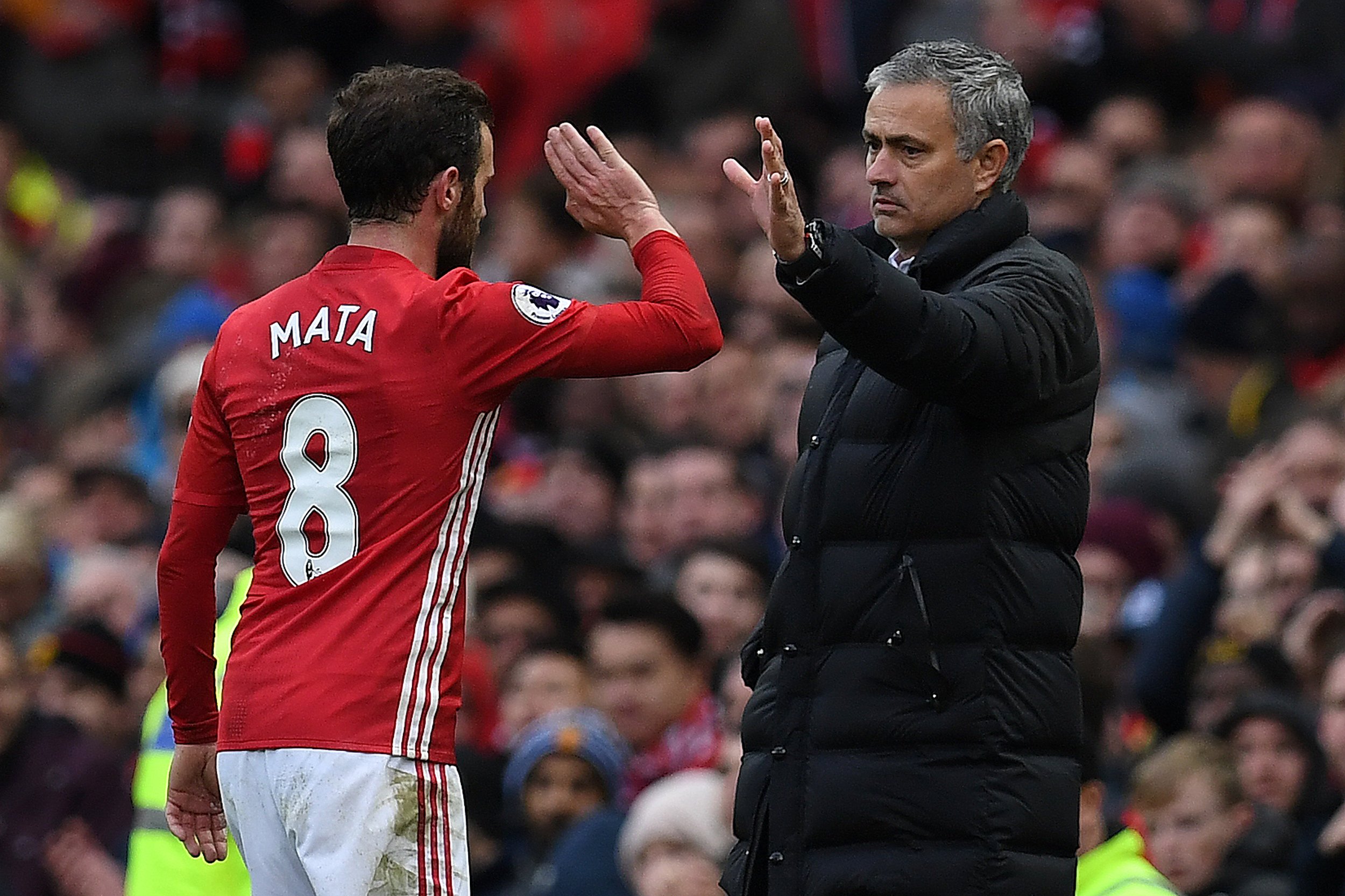 When Jose Mourinho arrived at Old Trafford in the summer, Juan Mata's time as a Manchester United player looked like it was coming to an end.
Belief in this theory was fuelled by history. Mata was sold to Manchester United from Chelsea in 2014 by Mourinho after just six months back at Stamford Bridge.
The Spanish midfielder had won successive player of the year awards at Chelsea before Mourinho returned and put him up for sale. Mata, it seemed, did not suit Mourinho's style.
But, at Manchester United, the Portuguese manager sees Mata as an important cog in his team and, after scoring in a 2-0 win over Watford on Saturday, praised his contribution.
"When I came here, people thought Mata was in trouble but I knew he wouldn't be in trouble," Mourinho said Saturday, as quoted by the Daily Mail. "One thing was the football I wanted my Chelsea to play and the other thing I want my Manchester United to play.
"Mata has adapted to the football I want to play. I knew since the beginning he would be an important player.
"I think he feels that confidence in me, that confidence in the game we want to try to play. So, he is happy. He is happy on the pitch and you can see it the way he plays."
Mata's 32nd minute strike on Saturday saw Manchester United on its way to a victory that puts the club two points off second-place Tottenham.
Mourinho's team is in Europa League action this week as it hosts French club St-Etienne at Old Trafford on Thursday.