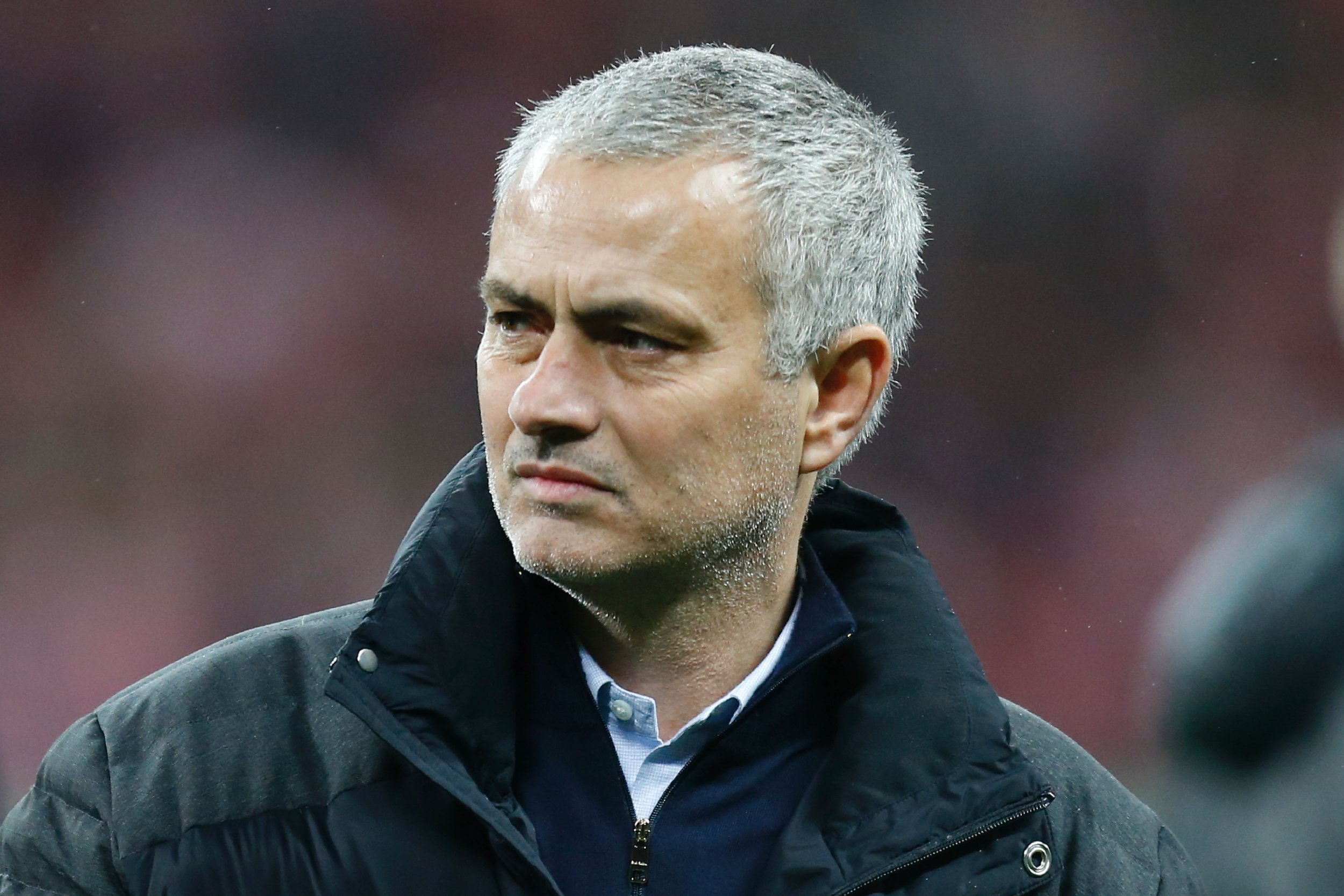 Jose Mourinho had to repeat it three times for emphasis, because his expression told a very different story. "I am very happy," he said, after winning his first major trophy as Manchester United manager.
But for a flash of a smile to the media, presented as some form of evidence to back up his statement, there was a gloominess around Mourinho. It was, perhaps, a facade, one to express the effort he and his players had put in over the past fortnight. Sunday's League Cup final was the fourth game in 10 days for Mourinho's men, while Claude Puel had taken his players for a training camp in Spain, having two weeks to prepare for the game at Wembley.
"You could feel in the game the difference of freshness," Mourinho said. "They [Southampton] were quiet, they were preparing. We were playing, we were travelling. We were playing Europa League, we were playing FA Cup. And we could see that."
After Puel's team had leveled the score at 2-2, Mourinho feared the worst. But Zlatan Ibrahimovic, the 36-year-old striker who has scored 26 goals since joining Manchester United last summer, stepped up to head in a winner with three minutes remaining. There was no spring in Mourinho's step, however, as he made his way up to the Royal Box to collect his winners' medal — the 24th of his career — and then he took a position on the sidelines as his players danced around the EFL trophy, jubilantly sending a shower of champagne into the night sky.
Why so apathetic? "It is important for the fans, for the club, for the players," Mourinho said. "I always try to put myself in a secondary position, but the reality is that it's also important for me. I put a lot of pressure on myself, you put a lot of pressure on myself.
"I wanted very much to win a major trophy with every club, and then by doing that with Manchester United it is quite a sense of relief because it was a big target for me to win a big trophy with Manchester United. But the reality is we want more."
And this, of course, would provide the perfect "platform" for Manchester United to push on this season — Mourinho's team is still in the Europa League, FA Cup and sixth in the Premier League — and attack next term with renewed belief and vigor. But Mourinho refused that description, and drove home the need for ambition.
"I prefer to look at it as something that happened. It is one less competition that we delete from our mind," he said. "It's over. It's finished. It is a sense of relief."
And, with that, the old Manchester United returned. The celebrations would last no more than a night, something to whet the appetite for the coming months and years.
Winning the Europa League, lifting the FA Cup, and qualifying for the Champions League: There is an ingredients that would make Mourinho truly happy.