Jose Mourinho: £89 Million for Paul Pogba Will Be Seen As a Bargain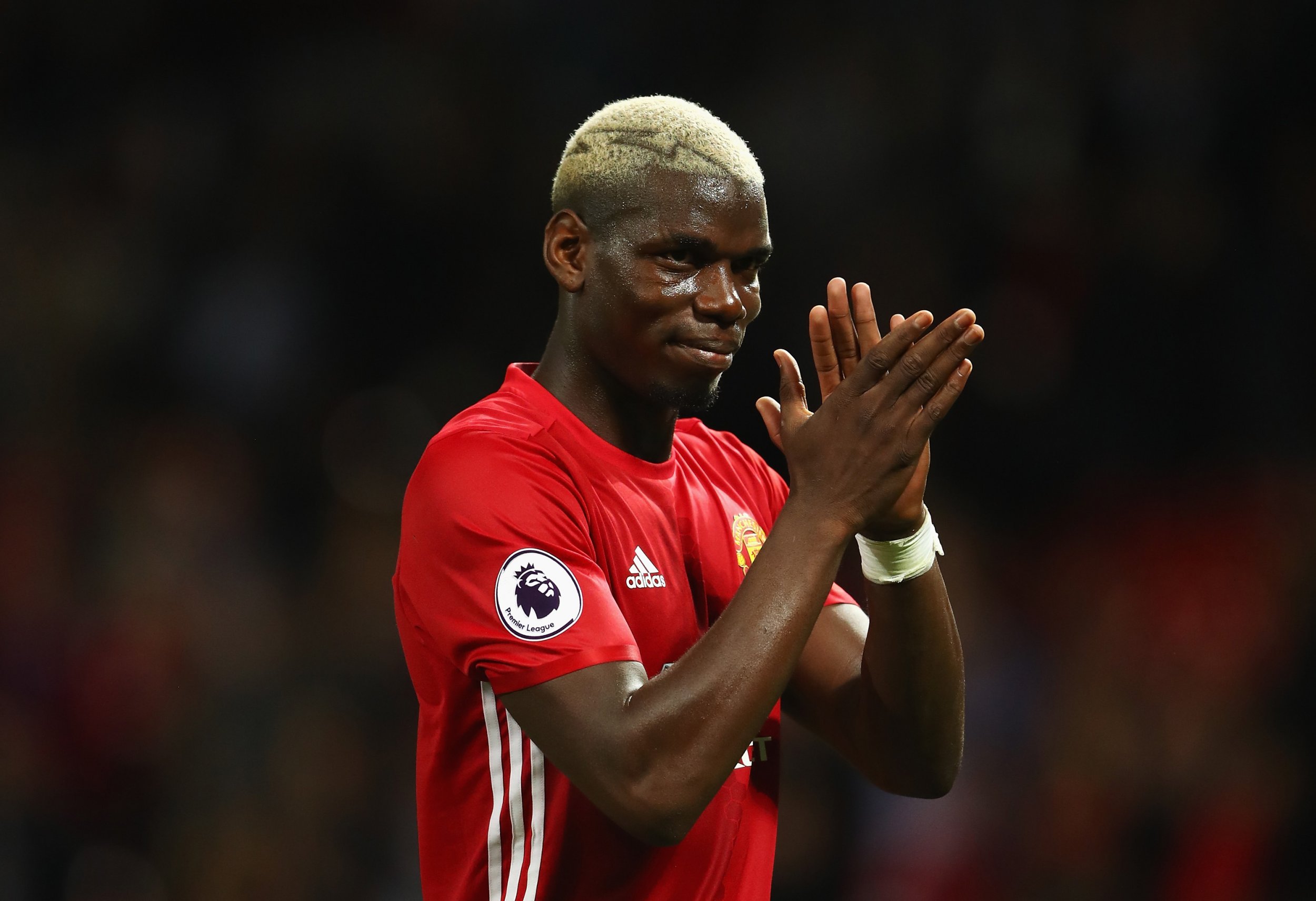 Jose Mourinho believes Paul Pogba's £89 million ($111 million) transfer to Manchester United last summer will be viewed as a bargain in the future as price tags continue to rise.
Pogba became the world's most expensive player when he returned to Old Trafford from Juventus in 2016, but Mourinho doesn't expect him to hold the record for long.
"I think in a couple of years you will realize he was cheap," Mourinho said, as quoted by the Daily Mail. "A few years ago £25 million was a phenomenal player, now £25 million is not even a player, it is a prospect of a player.
"I think next summer can bring a few surprises at this level and probably Paul will lose this status as the world's most expensive player, which will probably be a good thing.
"I am pretty sure that next summer some players with only half his quality will probably cost the same money or more, so I am waiting for that moment to release him from the scrutiny."
The 23-year-old midfielder took the title from Gareth Bale, who signed for Real Madrid in 2013 for £86 million ($107 million) from Tottenham Hotspur.
Pogba, who left United in 2012 in search of first-team football, has been a regular in Mourinho's team since returning to English football.
On Sunday, the French player took up a rare position on the bench for United in its FA Cup fourth round tie away to Blackburn Rovers. But, along with Zlatan Ibrahimovic, he was called upon in the second half, and the duo combined to send United into the quarterfinal.
Pogba and United now turn their attention to the Europa League, as it faces St-Etienne in the second leg of the round of 32, having won 3-1 at Old Trafford last week.
United then travels to Wembley Stadium for the EFL Cup final against Southampton on Sunday.