Ryan Giggs Compares Zlatan Ibrahimovic To Manchester United Cult Hero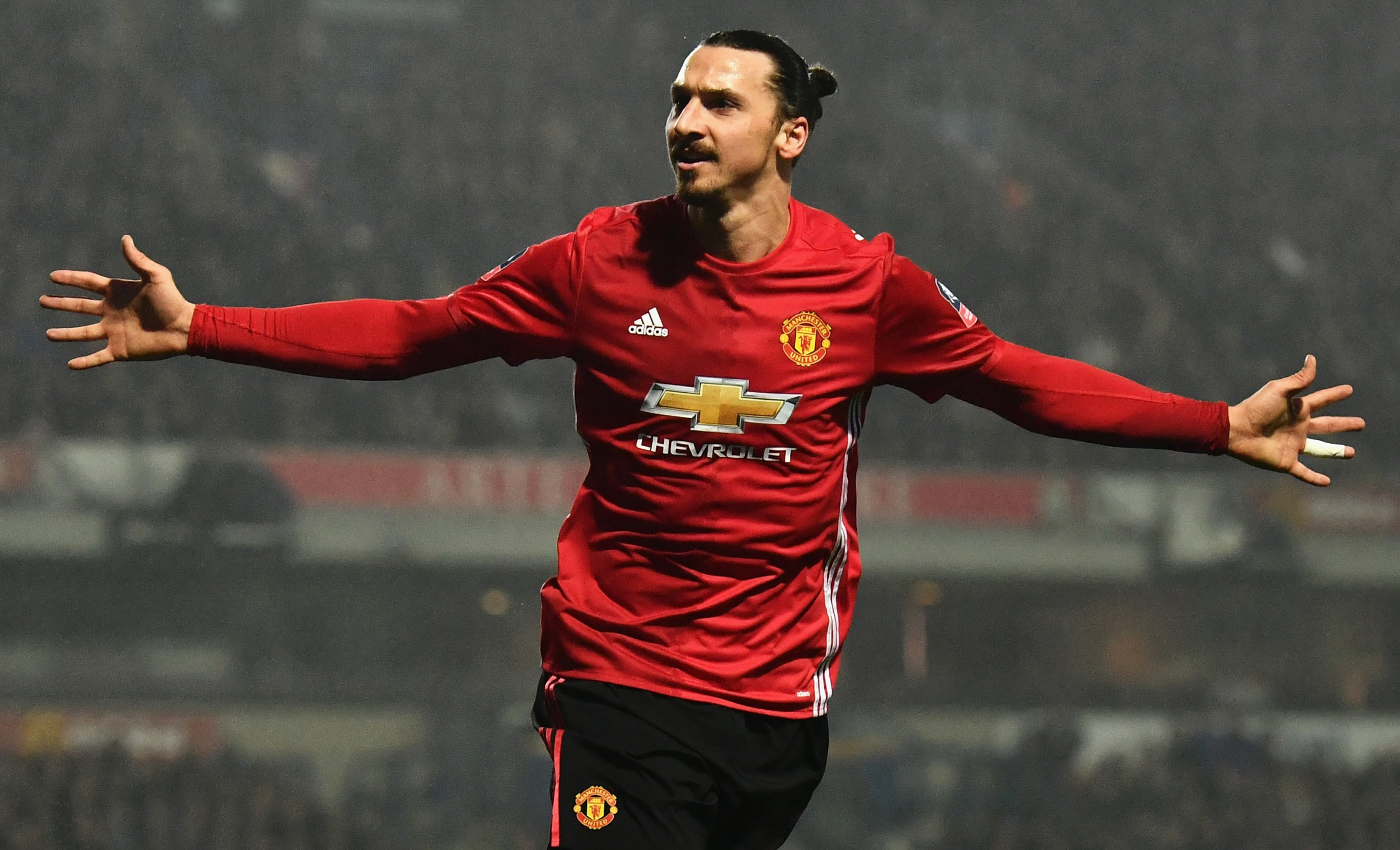 Former Manchester United player and coach Ryan Giggs has compared Zlatan Ibrahimovic's impact at Old Trafford to that of Eric Cantona in the 1990s.
Cantona, 50, spent the last five years of his career at United, where he scored 64 goals in 143 games, which helped United to nine major trophies.
At the age of 35, Ibrahimovic's move to Old Trafford last summer raised eyebrows, but his impact — scoring 24 goals in 36 appearances so far — has quietened doubters and drawn comparisons to Cantona.
"I think there's similarities because of that confidence they have in their own ability and the goals that they have scored," Giggs told Press Association, as quoted by the Daily Mail. "It didn't faze Eric or Ibrahimovic coming to United and being the number one player.
"It's not easy [playing into your mid-30s]. The first bad game that you have, everyone always says, 'He is too old' or he is this or that, so you're fighting against that all the time.
"But to actually be center-forward and be the man they are relying on really to score the goals is added pressure as well."
Ibrahimovic scored a hat-trick in a 3-0 win in the first leg of United's Europa League tie with St-Etienne Thursday, before coming off the bench to score the winner against Blackburn in the FA Cup Sunday.
United boss Jose Mourinho will likely look to Ibrahimovic again this Sunday when the team travels to Wembley for the EFL Cup final.
Mourinho's side faces Claude Puel's Southampton for the first trophy of the season.