LeBron James Responds to Racist Graffiti on his L.A. Home Ahead of NBA Finals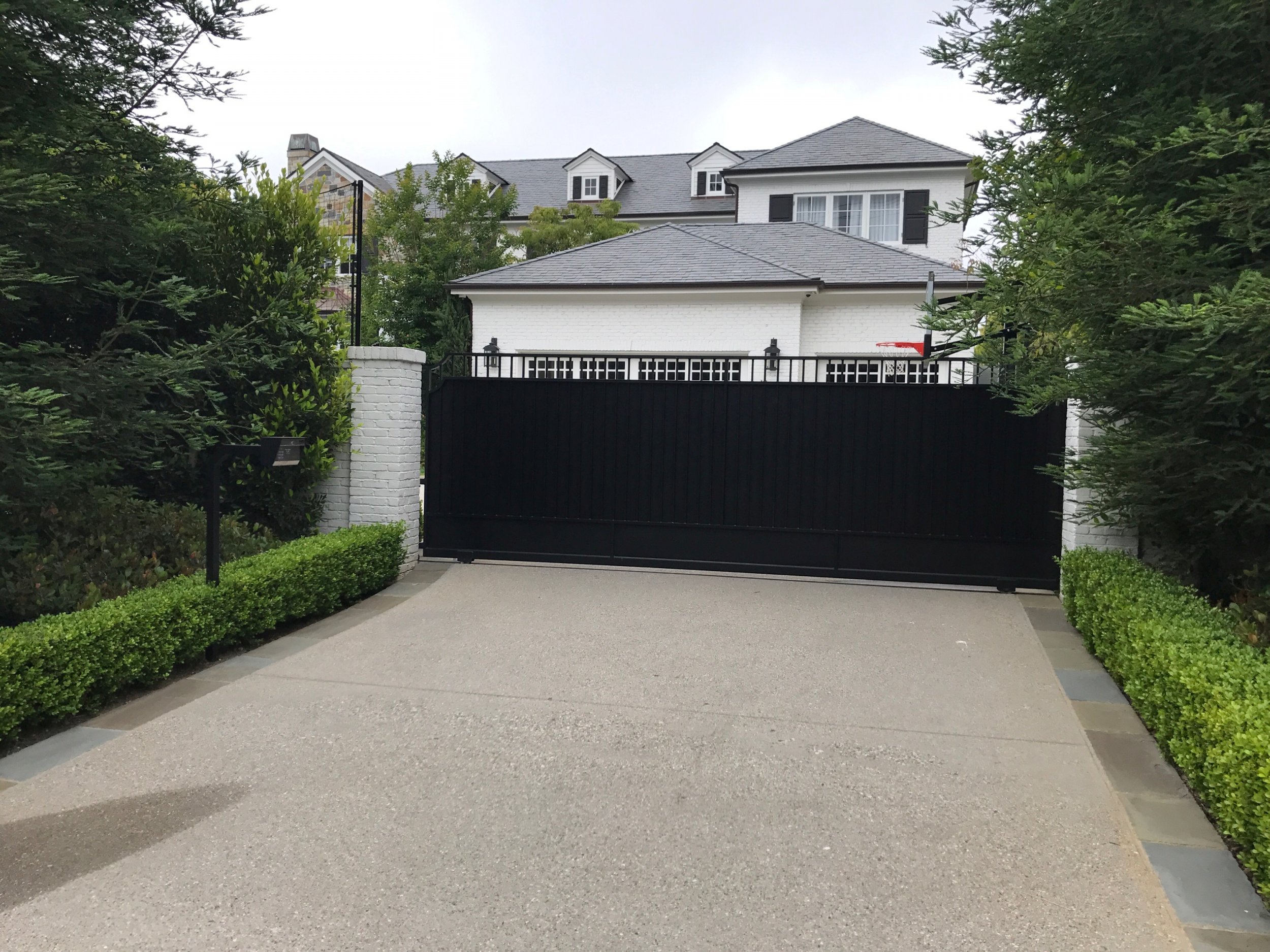 LeBron James has said the U.S. has "a long way to go" in combating racism, commenting after his Los Angeles home was vandalized with a racial slur.
James, who will lead the Cleveland Cavaliers in Game 1 against the Golden State Warriors on Thursday night, was speaking on the eve of the NBA Finals at the Oracle Arena on Wednesday, just hours after reports of the scrawl on his property.
"As I sit here on the eve of one of the greatest sporting events that we have in sports, race and what's going on [in America] comes again," he said.
"No matter how much money you have, no matter how famous you are, no matter how many people admire you, being black in America is—it's tough. And we got a long way to go for us as a society and for us as African-Americans until we feel equal in America."
The 32-year-old, a four-time MVP, spends the season living in Akron, Ohio, but purchased the Brentwood home in L.A. in 2015, according to USA Today.
"If this incident that happened to me and my family today can keep the conversation going and can shed light on us trying to figure out a way to keep progressing and not regressing, then I'm not against it happening to us again," James added. "I mean, it's as long as my family is safe."
James has spoken out on social issues more regularly as his career has progressed. Last year, he publicly endorsed Hillary Clinton in the presidential election and spoke at an event on her behalf.
He has spoken out on the police killings of African-American men and wore a T-shirt with the words "I Can't Breathe" printed on the front, the words of Eric Garner who died following a confrontation with police in which the officers put him into a chokehold.
While James had expected to enter the Oracle Arena talking about the hopes and dreams of a team and state, instead he found himself once again discussing the racial division of a nation.