NBA: Isaiah Thomas Trolls Former Teammate as He Promises Championship Ring in First Year at Cavs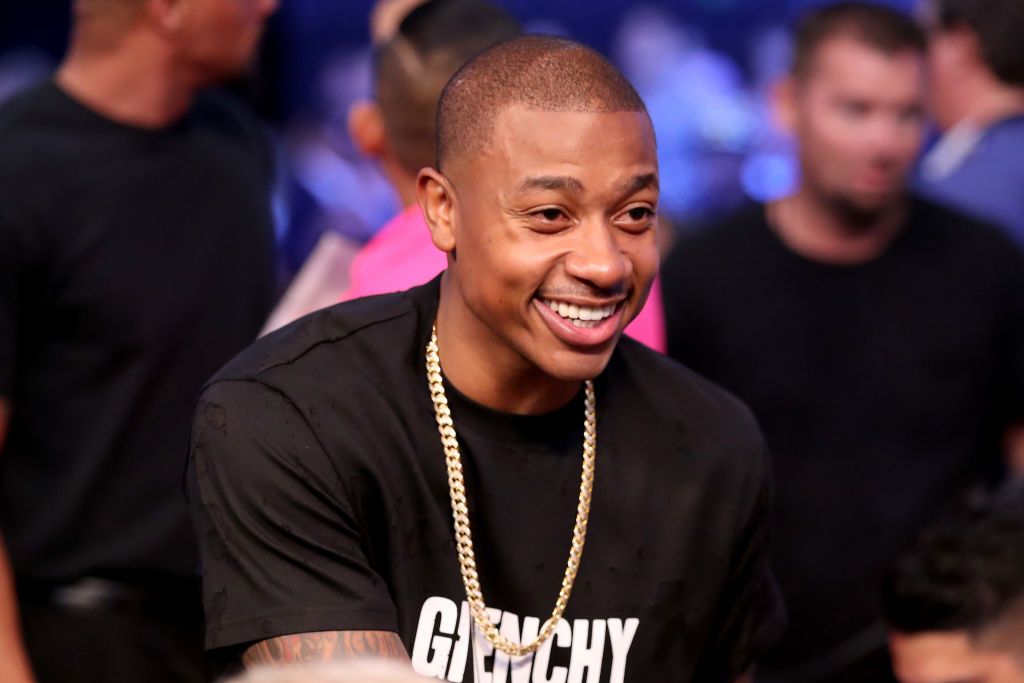 Former Celtics teammates Isaiah Thomas and Amir Johnson will start the new basketball season as rivals, and they're making a show of it on social media.
Thomas was part of the NBA's most sensational trade of the summer, when Boston confirmed it was taking Kyrie Irving from the Cavs with Thomas heading to Cleveland.
Forward Johnson also ended a two-year stay in Boston by joining the Philadelphia 76ers on a one-year deal. The 30-year-old seems pleased with his move, as he posted an image of himself to Instagram on Sunday with the hashtag "#trusttheprocess."
Thomas, the 28-year-old point guard, commented on the image soon afterward, mocking Johnson. He wrote: "F that process LOL." This sparked a war of words in which both players made predictions.
Johnson claimed that "the process will be complete before you win a ring," to which Thomas claimed he would be winning the championship in his first year with the Cavs.
Related: Isaiah Thomas Calls Out His New Team, Tells Cavaliers He's Not Damaged
Thomas quickly clarified that there was no real dispute between the two players, commenting: "all love big bro LOL. Don't switch on me cuz it's a wrap for u."
The NBA season restarts next month, and Thomas will be very familiar with the Cavaliers' first opponent of the season. On October 18, his former team, the Celtics, will be the first opposition Thomas faces in his first competitive match alongside LeBron James, as they take on Irving in his debut.
The first sighting of Irving in his new Celtics jersey came as an animation, as the 28-year-old posted the new NBA 2K18 game on Twitter.