Manchester City: How This Arsenal Star Disappointed Pep Guardiola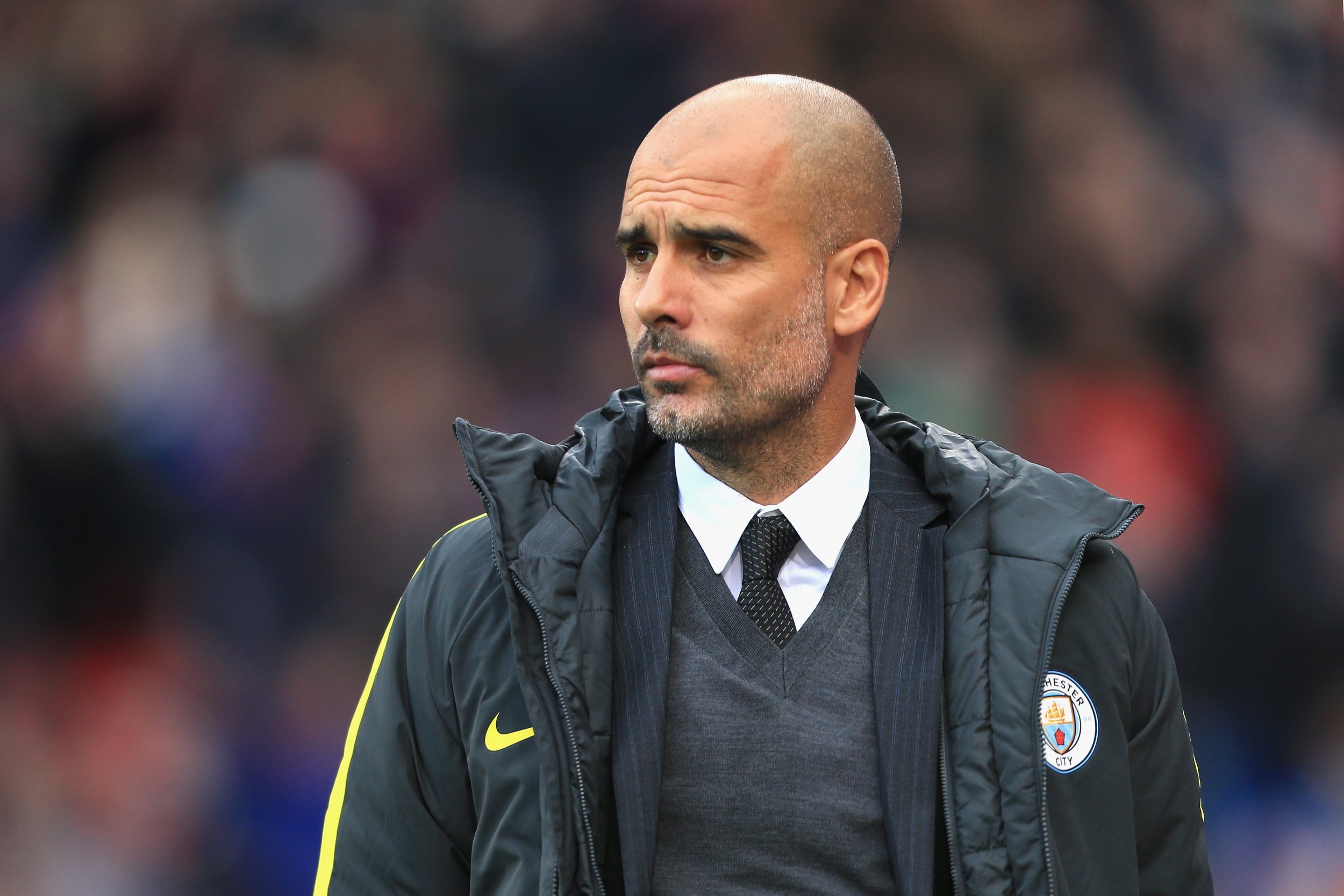 Arsenal defender Hector Bellerin has disappointed Manchester City manager Pep Guardiola by signing a new long-term deal to stay at the Emirates Stadium.
Guardiola's City were joined by Barcelona, Bellerin's former club, as potential suitors for the 21-year-old, but he opted to remain with Arsenal, penning a contract extension on Monday.
A deal believed to be worth more than double the Spaniard's current deal and more than five years, was in order to ward off interest from Guardiola.
The right-back joined the Gunners in 2012, helping the club to two consecutive FA Cup trophies and top four finishes.
Known for his incredible pace, Bellerin has developed from an attacking full-back into a tough opponent in defense.
Arsenal trails Guardiola's City by two points in the Premier League, currently sitting in fourth place.
Arsene Wenger's side hosts Paris Saint Germain at the Emirates in the Champions League on Wednesday.