Zinedine Zidane Identifies Culprit for Real Madrid Defeats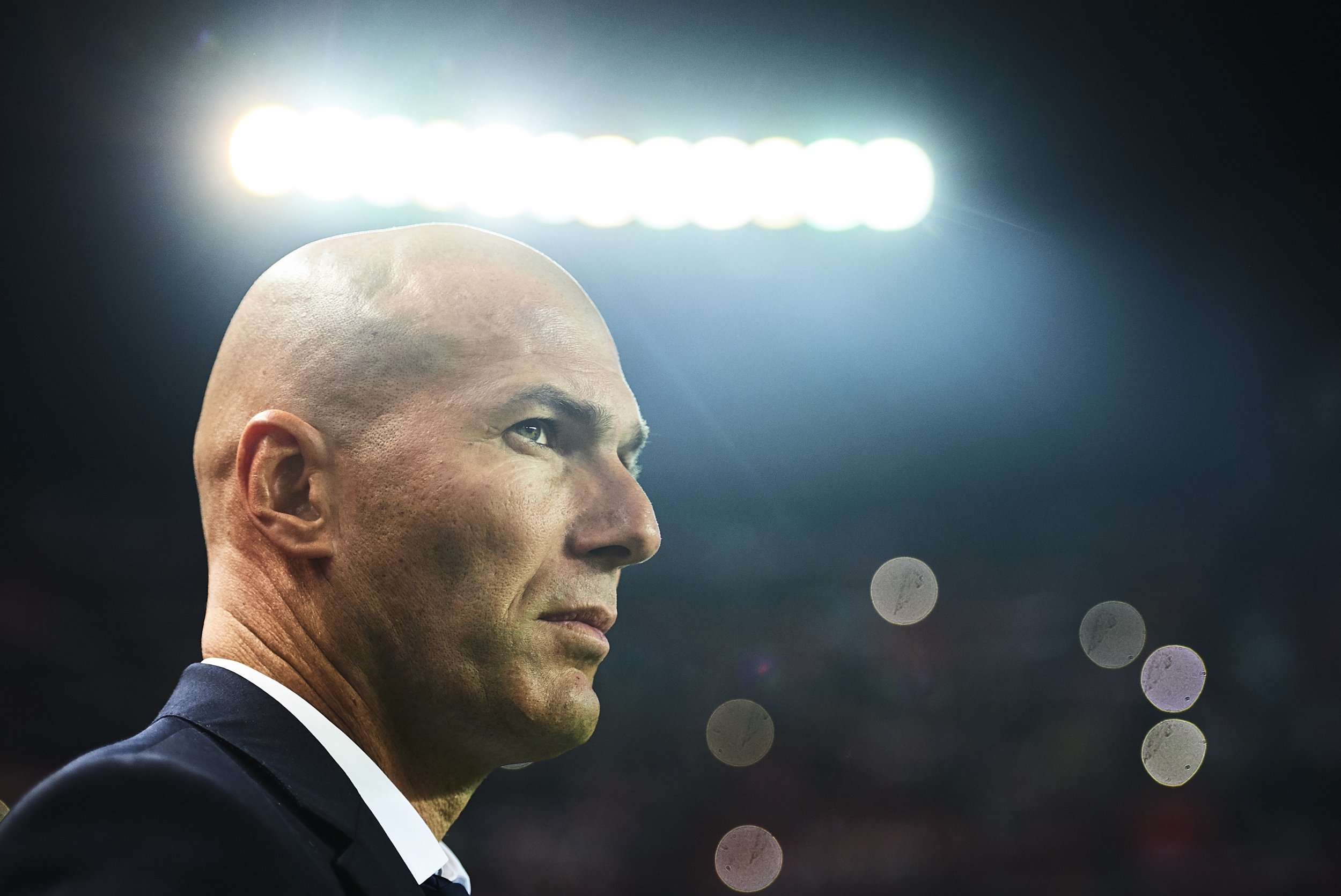 Real Madrid manager Zinedine Zidane has insisted he is to blame for Real Madrid suffering consecutive defeats after going 40 matches unbeaten.
Zidane's team had set a club-record run of games without defeat before traveling to Seville on Sunday, where Real Madrid was beaten 2-1 by Jorge Sampaoli's Sevilla.
Three days later, Madrid suffered a second defeat, playing in the first leg of the Copa del Rey quarterfinal against Celta Vigo.
"I'm the one responsible and I must find the solution," Zidane said. "I wasn't surprised by the way Celta played, as we knew that they're a team that can really hurt you.
"I'm not worried, although it's a bad moment.
"We know that we can overcome it and we are going to overcome it."
Zidane's team hosts Malaga at the Bernabeu on Saturday before traveling to Celta Vigo for the second leg of the quarterfinal on Wednesday.