Tottenham: The Two Premier League Superstars Spurs Almost Signed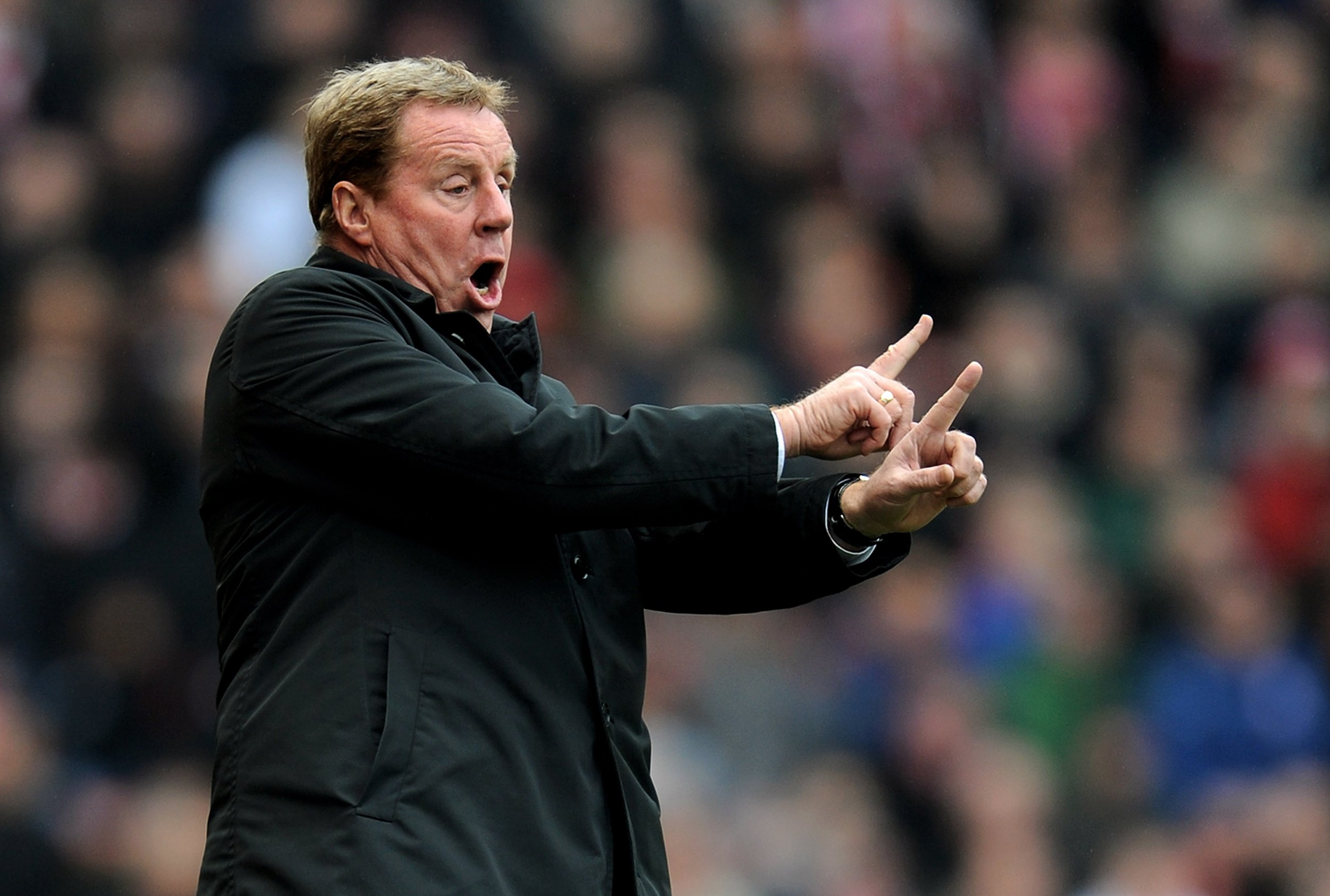 Tottenham Hotspur came close to signing Premier League Player of the Year winners Eden Hazard and Luis Suarez, former manager Harry Redknapp has revealed.
Speaking to talkSPORT, Redknapp, who was boss at White Hart Lane from 2008 through 2012, explained how he'd narrowly missed out on the duo to rivals.
Suarez, now at Barcelona, won the Player of the Year trophy in 2014 while at Liverpool, with Chelsea's Hazard taking the prestigious award the following season.
"I was managing a Tottenham team I thought could go on and win the title. I genuinely believed that," Redknapp said.
"We got Louis Saha and Ryan Nelsen on free transfers—we were short, we had injuries at center-half and I had no striker. If we had gone out [and signed more players] then, Luis Suarez was the player we were looking at."
The Uruguayan spent three seasons at Anfield, scoring 69 goals in 110 appearances before moving to the Camp Nou for £75 million ($93 million).
Redknapp, 69, explained how he came even closer to signing the Belgian who is helping Antonio Conte's side lead another title charge this season.
"I met Hazard and spent three hours with him in a hotel in Paris. I met him at the airport and he was dead keen to come to Tottenham," Redknapp said.
"We were right down the road with Hazard and Luis Suarez was the best player in the Premier League when he was at Liverpool; he was fantastic."