Mauricio Pochettino: Why I Have To Be A Psychologist And Coach At Tottenham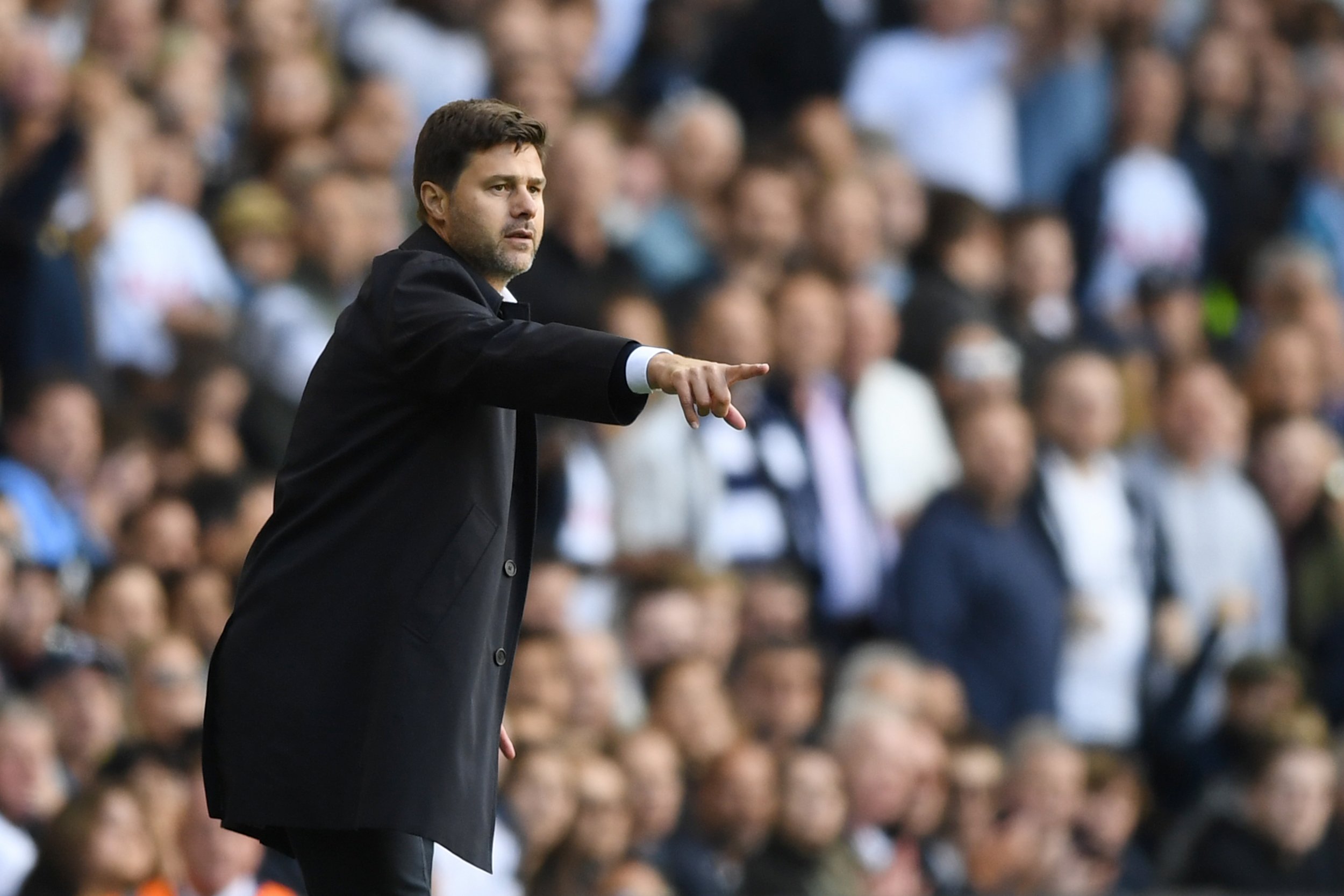 Tottenham Hotspur manager Mauricio Pochettino believes he has to be a psychologist as well as a coach to his players after the international break.
Having left his players after the 2-0 victory over Pep Guardiola's Manchester City two weeks ago, Pochettino says he needs to raise the morale of members of his team who were playing for their country.
"The players go away and now they come, like Christian [Eriksen, who lost in his game for Denmark against Poland and Montenegro] is coming back very disappointed with the last result, or the England players [who drew with Slovenia] as well.
"Now our job is to be more than coaches, to be psychologists too."
The Argentine manager is preparing his players for the trip to West Bromwich Albion Saturday for the start of what Pochettino believes will be a tough run of games.
Champions League fixtures against Bayer Leverkusen and Monaco are squeezed between trips to Liverpool, Arsenal and Chelsea.
"It is very important now, these next seven games," Pochettino said.
"We need to manage and handle all the players. We are working very hard to be right for Saturday, to take the best decisions and not risk losing any players for the next six games."