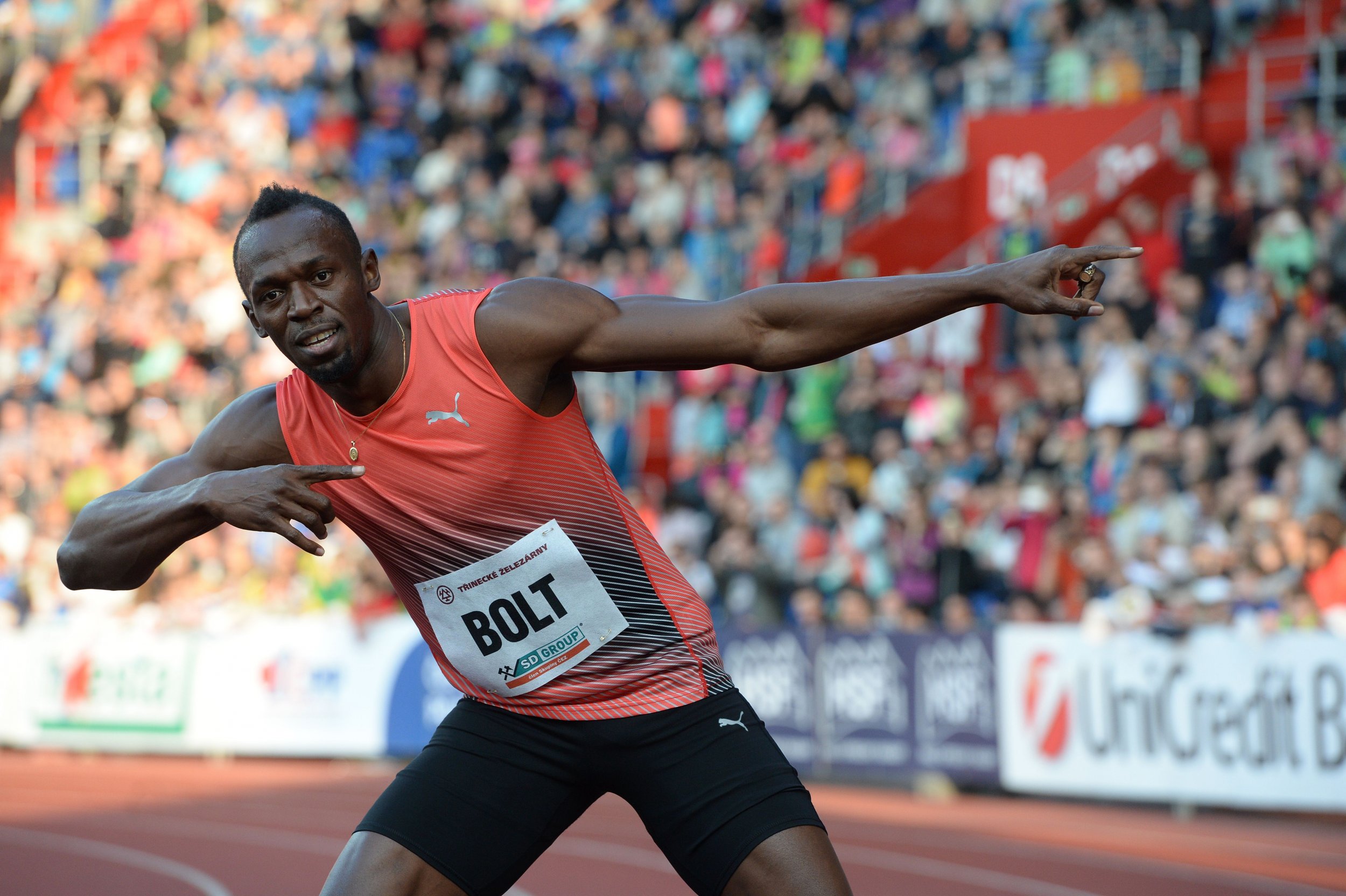 Jamaican sprinter Usain Bolt believes the banning of Russian athletes at the Rio Olympic Games will deter competitors from considering doping.
The decision to disallow Russia from competing at the Games was upheld Thursday by the Court of Arbitration for Sport (CAS) following the federation being suspended by the International Association of Athletics Federation (IAAF).
The IAAF banned Russia from Rio after a World Anti-Doping Agency (WADA) report, published in November 2015, found evidence of state-sponsored doping.
Bolt, winner of six Olympic gold medals, who will be competing in his last Olympics in Rio this summer, said the decision "will scare a lot of people, send a strong message."
The 29-year-old added that the consequences have shown that "if you cheat or if you go against the rules" then "serious action" will be taken.
Bolt is in London preparing to take part in the Diamond League on Friday where he will compete in the 200 meters.
Ahead of the Games, which start on August 5, Bolt insisted he was well prepared to entertain the world in his last Olympics hurrah.
"I'll definitely be there, I'm excited to go," he said. "This is where history is going to be made, I'm excited to put on a show for the entire world to see. This is my final Olympics, it's a big one."