The Starting 5: 1,800-foot-wide Asteroid, Bowl Games, Super Saturday, Julian Assange and Government Funding
Sign up to get The Starting 5 dropped into your inbox first thing every morning
Winter is coming. Don't be fooled by recent snow: tomorrow's solstice marks the official beginning of the winter season. If hygge isn't your style, head to the cinemas to catch the openings of Star Wars or Cats. For fans out there, we know you've been waiting decades for this day and we hope these popcorn-filled hours are worth the wait.
Here's what else you need to know today:
Space Jam
A huge space rock, the very snappily named 216258 (2006 WH1), will soar by our planet today. NASA estimates WH1 to be between 787 and 1,771 feet in diameter and will fly by at 26,000 miles per hour—a casual 30 times faster than the speed of sound. But fear not, there's no danger of being hit. At its closest point, which will take place at 10.17 a.m. ET, WH1 will still be 3.6 million miles away, about 15 times further away than our moon.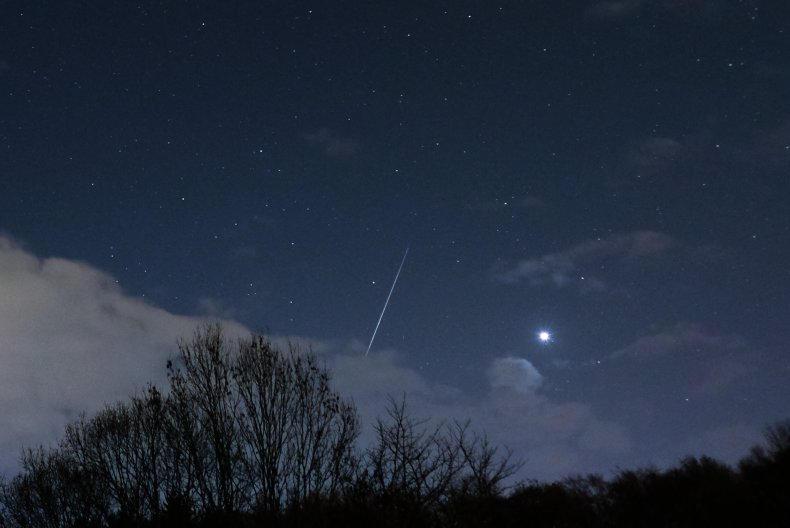 I Spy
The U.S. wants to extradite Wikileaks founder Julian Assange, but there's another legal matter that needs to be addressed first. Today, the controversial Australian will testify via video in a Spanish court case about a Spanish surveillance company that allegedly recorded Assange's communications, including meetings with lawyers, while he lived in London's Ecuadorian embassy. It's also accused of providing this material to the CIA, which could complicate his next extradition hearing scheduled for early next year. Meanwhile, dozens of doctors have warned that Assange's health has deteriorated to the point he could die in prison.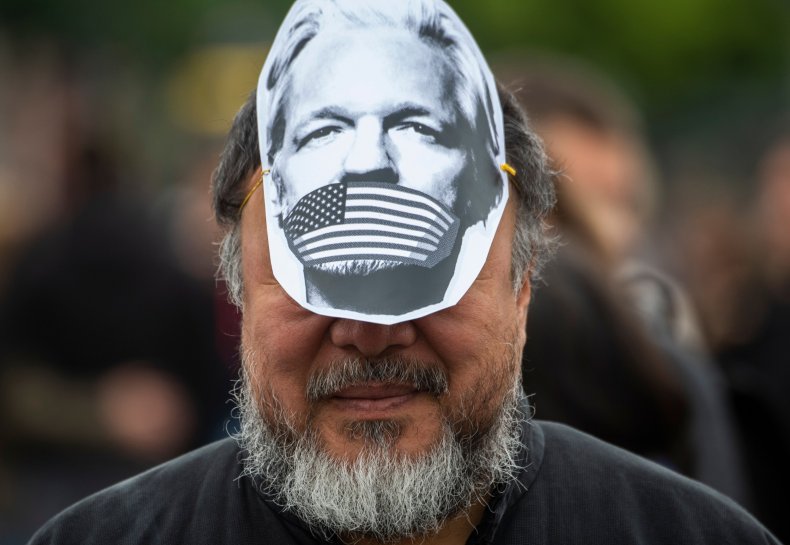 When Midnight Strikes
Amid all the impeachment chaos of the last week, lawmakers have also been working toward another crucial moment: the midnight deadline for funding the government. The biggest hurdle, passing the $1.4 trillion spending package through the House, was cleared earlier this week. Trump is expected to sign the bills into law, avoiding a repeat of last year's historic 35-day government shutdown.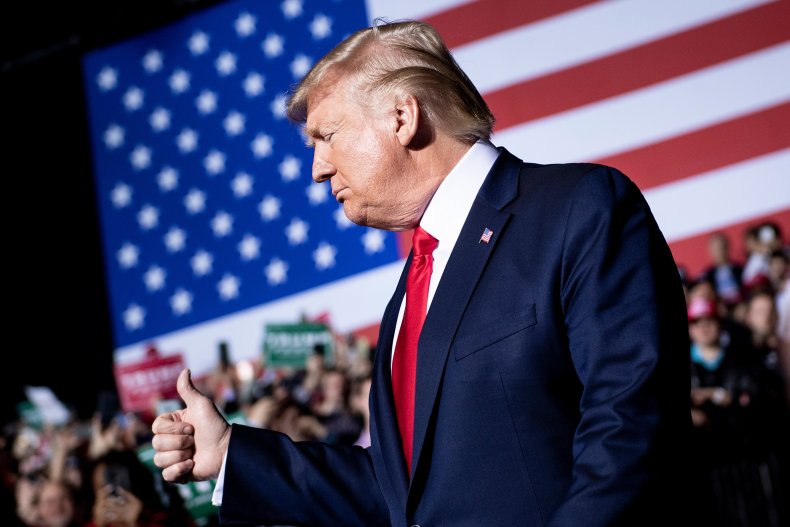 Bowl Me Over
Put the nachos in the oven, college football bowl season arrives today. The schedule is all set as the country's best teams take part in a whopping 40 bowl games. First up today, Buffalo will face off against Charlotte in the Bahamas Bowl (2 p.m. ET on ESPN), while the Frisco Bowl sees Utah State collide with Kent State (7:30 p.m. ET on ESPN2). Check out the full line-up here.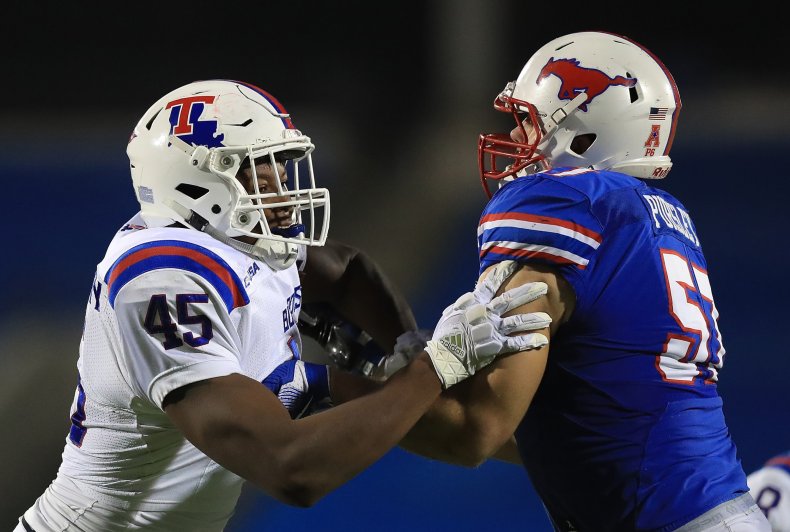 Cha-ching
If you were too overwhelmed to get your holiday shopping done on Black Friday, be prepared for Super Saturday (or, as it's also known: Panic Saturday). With Thanksgiving coming so late and enough days to squeeze in a last-minute run to the shops before traveling for Christmas on Wednesday, retailers are expecting a lot of procrastinators to hand over their cash this weekend. Analysts estimate it could be the second biggest, or maybe even the largest, shopping day of the year. Grab your wallet, and your elbow pads.