'Survivor' Season 44 Cast: Every Contestant's Age, Instagram and Job
The lineup of 18 new castaways taking part in the upcoming season of Survivor has been confirmed by CBS ahead of the new episodes.
The hugely popular, Emmy Award-winning series began back in 2000 and has been through various themes and iterations throughout the years, such as Survivor: Ghost Island and "fans vs favorites."
The latter theme was so popular it ran twice; once in Survivor: Micronesia (Season 16) and Survivor: Caramoan (Season 26).
Now the long-running show is back for its 44th season, which will be hosted by long-time presenter Jeff Probst, who has fronted the competition show since the very beginning.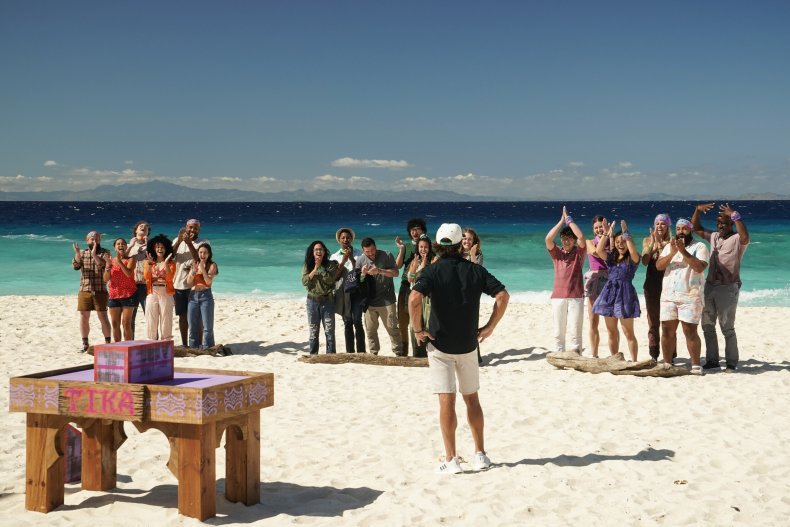 Survivor 44 will see the contestants compete against each other for the $1 million prize money while stranded on the beautiful islands of Fiji.
To win, the players must form a society and adapt to their physical and social surroundings, grappling with both the environment, and navigating the complex social game.
The Survivor 44 cast will be divided into three tribes of six and face a faster, more dangerous season from the moment they step on the beach.
The contestants must place trust in their tribemates as the moral dilemmas and mysterious new layers of this complex game will push even the strongest competitors to their limits.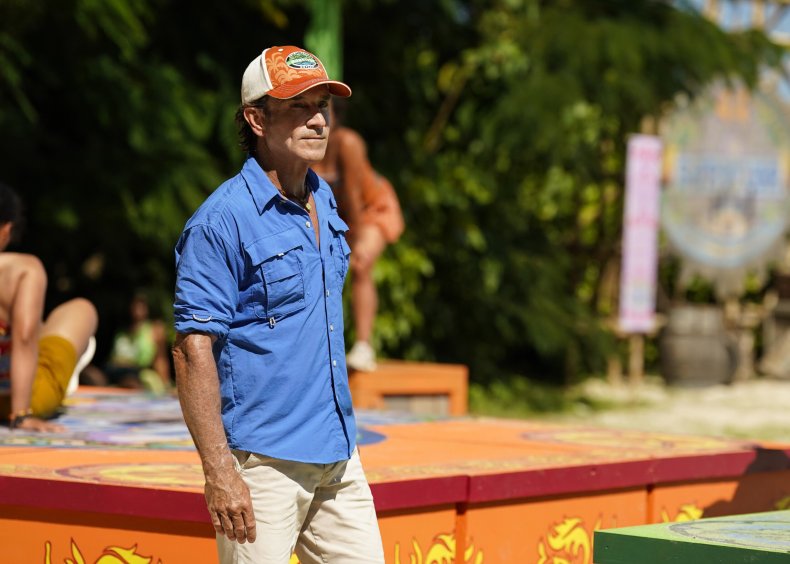 Meanwhile, the mental and physical challenges will require players to constantly adjust their strategies in order to make it another day.
On Survivor 43 Mike Gabler was crowned the champion and took home the huge cash prize, but who will take over his throne?
Ahead of the new season, Newsweek has everything you need to know about the cast of Survivor 44, including their names, ages, jobs, and where you can find them on Instagram.
Survivor 44 Cast
Yamil "Yam Yam" Arocho
Age: 36
Occupation: Salon owner
Instagram: @yamilpr
Matt Blankinship
Age: 27
Occupation: Security software engineer
Instagram: @mattblankins
Brandon Cottom
Age: 30
Occupation: Security specialist
Instagram: @cottom_42
Kane Fritzler
Age: 25
Occupation: Law student
Instagram: @kanefritzler
Carson Garrett
Age: 20
Occupation: NASA engineering student
Instagram: @carson.garrett
Matthew Grinstead-Mayle
Age: 43
Occupation: Barbershop owner
Instagram: @mattgrinsteadmayle
Lauren Harpe
Age: 31
Occupation: Elementary school teacher
Instagram: @thelaurenharpe
Heidi Lagares-Greenblatt
Age: 43
Occupation: Engineering manager
Instagram: @heidilagares
Helen Li
Age: 29
Occupation: Product manager
Instagram: @helen_li
Frannie Marin
Age: 23
Occupation: Research coordinator
Instagram: @hailthevail
Danny Massa
Age: 32
Occupation: N.Y.C. firefighter
Instagram: @breatheinwithdanny
Bruce Perreault
Age: 46
Occupation: Insurance agent
Instagram: @bruce.perreault
Maddy Pomilla
Age: 28
Occupation: Charity projects manager
Instagram: @jeffprobstcanyouhearme
Claire Rafson
Age: 25
Occupation: Tech investor
Instagram: @claire_rafson
Jaime Lynn Ruiz
Age: 35
Occupation: Yogi
Instagram: @jamielynnruiz
Sarah Wade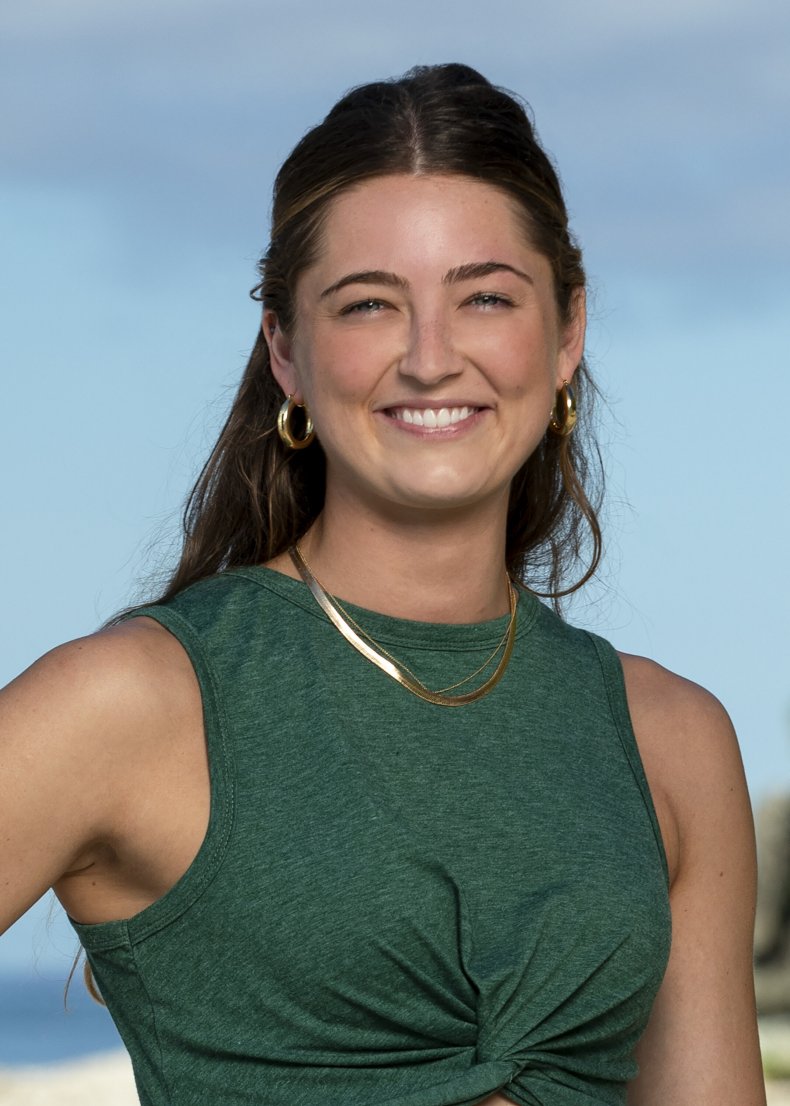 Age: 27
Occupation: Management consultant
Instagram: Wade's Instagram account is currently private, her handle is @sarahwade11.
Carolyn Wiger
Age: 35
Occupation: Drug counselor
Instagram: @car0lynr0se
Josh Wilder
Age: 34
Occupation: Surgical podiatrist
Instagram: @lets_get_wilder
Survivor 44 airs Wednesday evenings at 8 p.m. on CBS. The season will premiere on CBS with a two-hour special on Wednesday, March 1.