Syria Inks Deal to Maintain Iranian Military Presence, Disregarding Israeli Warnings
Syria and Iran have signed a new military cooperation deal which will see the continued presence of Iranian troops within Syria, despite warnings from Israel.
The "defense and technical agreement" provides for the continued "presence and participation" of Iran in Syria, Radio Free Europe reported on Monday. Iranian Defense Minister Amir Hatami traveled to Damascus to ink the pact with his Syrian counterparts.
"Syria is moving out of crisis and entering the reconstruction phase," Hatami said, explaining that the agreement lays out the grounds for defense cooperation between the two Middle Eastern nations moving forward, according to Iran's Tasnim News Agency.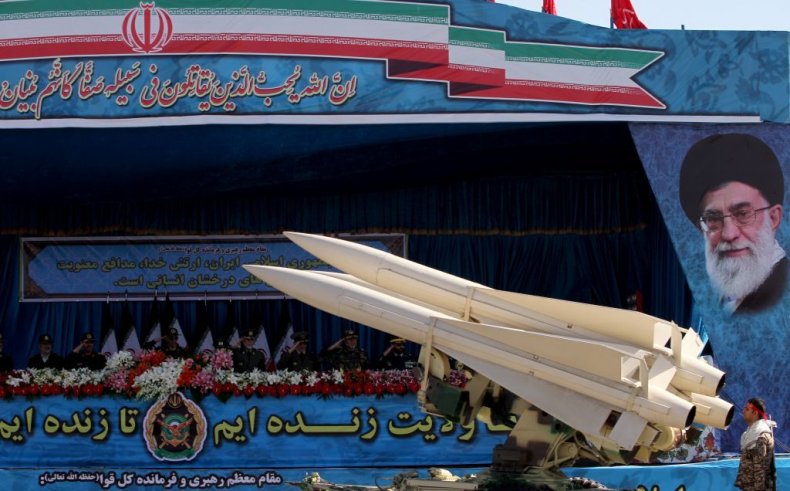 Iran has backed Syrian President Bashar al-Assad, as has Russia, against rebel fighters supported by Europe, the U.S. and Turkey. Iranian-backed militias such as the Lebanese militant group Hezbollah were considered instrumental in turning the war in Assad's favor.
As Iran and groups it supports moved closer to Israel's borders with Syria in their fight against rebel groups, the rival nation reacted preemptively in order to take out potential threats to its security. In recent months, Israel stepped up attacks on Iranian and Iranian-backed groups operating in Syria.
Israel also warned that it would not allow Iran to set up a permanent military presence so close to its territory. Israeli Energy Minister and Cabinet member Yuval Steinitz appeared to threaten Assad over the issue in May, saying, "If Syrian President Bashar Assad continues allowing the Iranians to operate out of Syria, it would be the end of him, the end of his regime."
Meanwhile, Russia has attempted to mediate the tensions.
"As we took into account the Israeli concerns, we managed to attain the pullout of Iranian units 85 kilometers [about 53 miles] from the Israeli [-Syrian] border," Alexander Lavrentyev, Russia's presidential envoy to Syria, said at the beginning of August.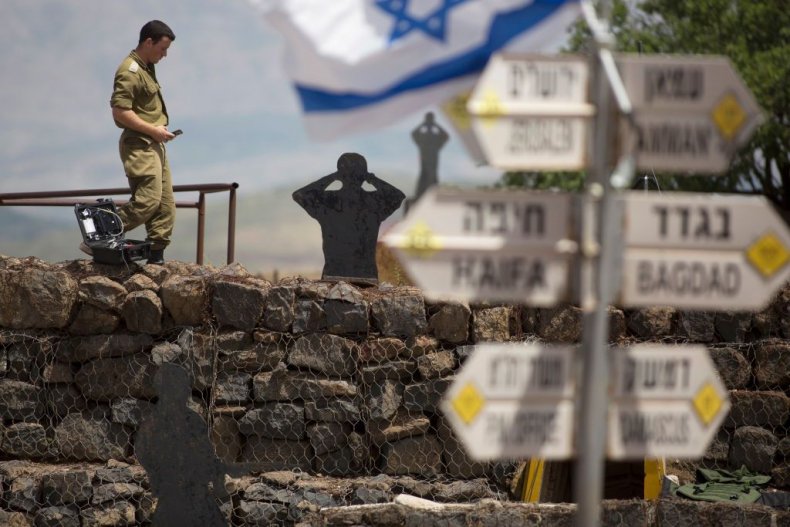 However, Israeli Prime Minister Benjamin Netanyahu reportedly said in July that his country "will not allow the Iranians to establish themselves even 100 kilometers [62 miles] from the border."
Meanwhile, Iranian leaders previously said they would stay in Syria despite warnings and agreements made by other nations. Russian Ambassador to Israel Anatoly Viktorov defended the presence of Iranian troops in Syria.
"They are playing a very, very important role in our common and joint effort to eliminate terrorists in Syria. That is why, for this period of time, we see as nonrealistic any demands to expel any foreign troops from the entirety of the Syrian Arab Republic," the Russian envoy said last month.